5/4/06 - San Francisco, CA, Palace Of Fine Arts
Incomplete setlist:
The Greatest
Living Proof
Lived In Bars
Could We
Empty Shell
This was the sixth concert of the "The Greatest" tour. After this show Chan and the band took a break before playing seven more shows in June. Again the white dress makes an appearence.
Review
Chan Marshall is one crazy girl.
Back in 1995 or thereabouts*, I was in college at UC San Diego when I went to this show at Che Cafe. The bill featured Ida, Cat Power and Guv'ner. I didn't know who any of these bands were, but apparently they were somewhat of a big deal back then. I saw Ida, and they were alright. I saw Guv'ner finish up the set and they were horrible.
[* Probably October 1996]
But in between all that was this girl with an acoustic guitar who was the worst act I have ever seen in my life (back then). It was Cat Power. She didn't know how to play guitar. She constantly retuned, retooled and tried to figure out chords. She sang, but only bits and pieces before she went back with fooling around with her guitar. All 11 people in the audience were just awed by her. I was bored and disgusted.
That was then, and boy what a difference 11 years can make. Now, Cat Power is this HUGE deal. Chan Marshall is some sort of living indie rock icon.
I decided to go see her again after listening to her beautiful album The Greatest. It truly is a magnificent album, that is simple, sweet and her voice is just so soothing and sexy. Her contribution to the Serge Gainsbourg album with Karen Elson, "I Love You (Me Neither)" is also amazing. With that, I bought my ticket.
I went in to the Palace of Fine Arts' small auditorium and was just amazed of her stage set up, full of instruments, back up singers and strings. She was backed by the Memphis Blues Band. As the band played, Chan came out all playful and drunk like, with HUGE white sneakers. She was so cute, I have to admit.
She started off with "The Greatest" and the accompanying back up singers and intricate instrumentation added so much more to the song. She pretty much played the entire The Greatest album with the band. Including, "Living Proof," "Lived in Bars," "Could We," and "Empty Shell".
Chan disappeared for a bit but then came back with her acoustic guitar. "This is how you're used to me," she said. Yeah, I thought it was going to spell disaster, because I thought without her band, she has no structure. Compared to her performance in 1995, she played much better and sang beautifully. At times, she veered off into her own world, but slowly regained her composure. I think these songs were from the older albums, none of which I have. She did do a cover song, but I forgot what it was.
Her band came back and they jammed for a bit. Chan then went off the stage and onto the front row of the audience with a friend. From there, they danced to the band while several of the folks in the front joined her. She did a couple more songs after that, and did no encore (I think).
Overall, a fantastic show that exponentially exceeded my expectations.
------------------------------------
8 Pictures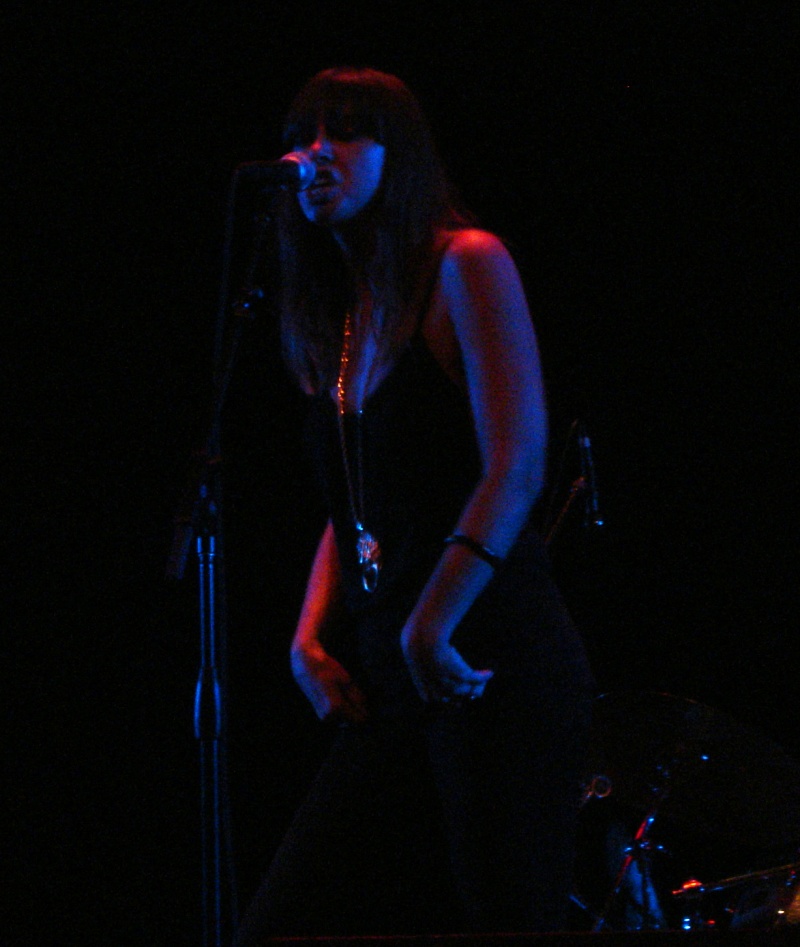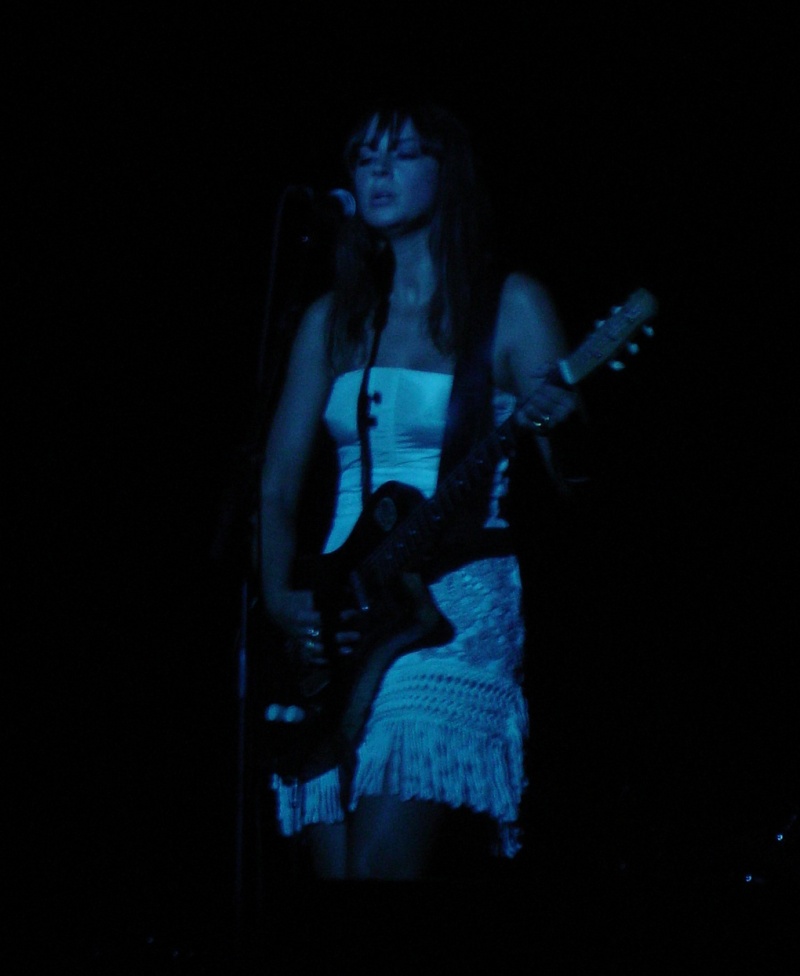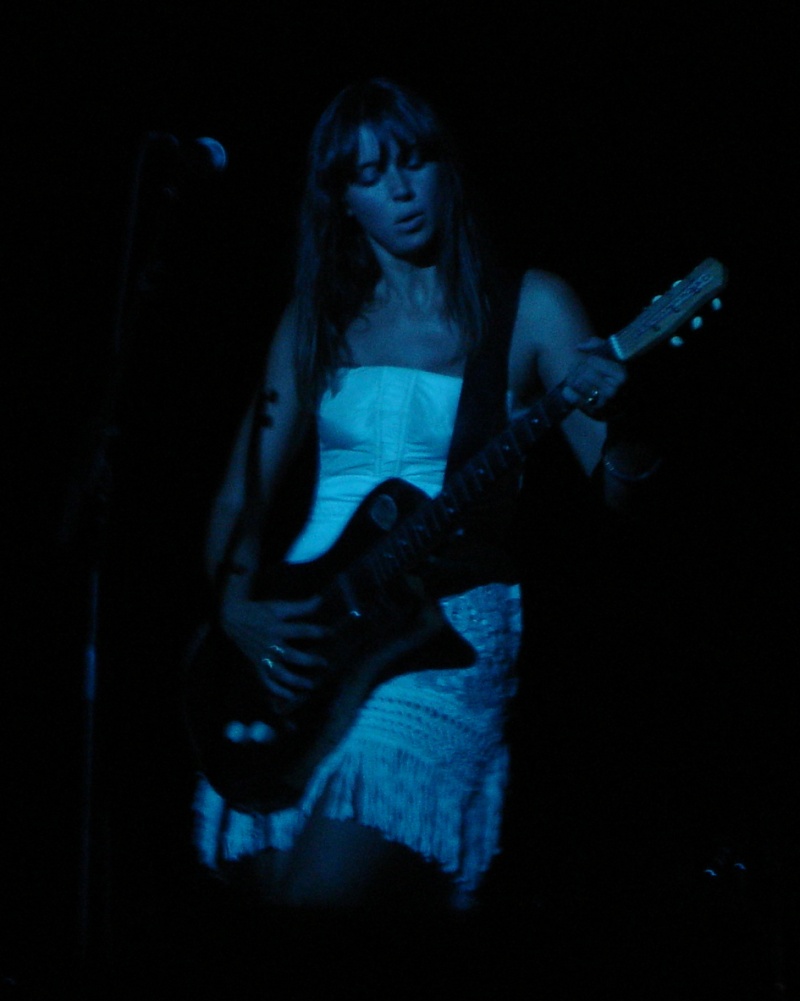 ----------------------------
4 Pictures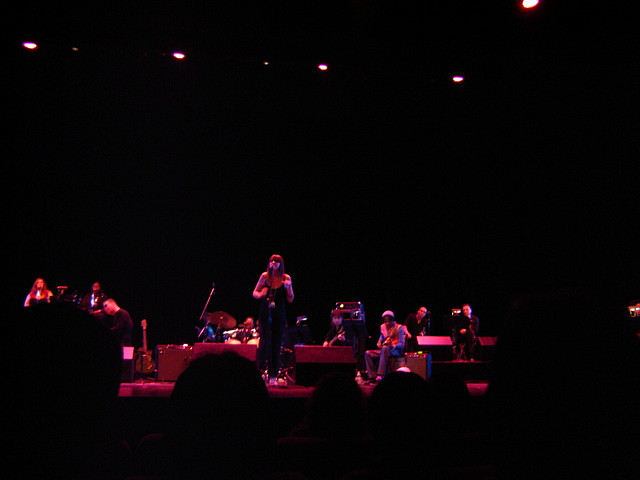 Cokelike




Messages

: 3538


Thanks

: 17


Date d'inscription

: 2012-02-14



---
Permissions in this forum:
You
cannot
reply to topics in this forum