10/22/06 - Atlanta, GA, The Earl
Setlist (incomplete):
Could WeHateSay
Video Setlist:
Could We 1 - 1:32Could We 2 - 1:54Could We 3 - 1:04Say - 1:25 
This is the 60th performance of the year and the 35th solo performance of the year. It was a matinee performance. This also the last full concert solo performance of Cat Power until 2013. It's fitting that she is playing to a hometown audience. In another coincidence, this also happens to be the last concert she will perform with her long-time road guitar, her Danelectro U1. At her next concert at the "Vegoose Festival'', the guitar was broken by a stagehand. 
Unfortunately, for a concert as historic as this, I have yet to find a mention of an audio recording. Only a handful of video clips have been found, and 3 of them are the same song. 
Still we can hope that more turns up one day, from the review it seems like it was a really good concert. 
-------------------------------------
Comment
http://onlineathens.com/stories/111606/marquee_20061116008.shtml
At a recent matinee gig at the Earl in Atlanta, she arrived nearly two hours late.
-------------------------------------
Review
http://whatweallwant.blogspot.com/2006/10/chan-marshall-earl-atlanta-102206.html
Tonight, Chan "Cat Power" Marshall graced Atlanta with a special, one-off solo gig before she hits up Vegoose at the end of the month and then performs a series of shows overseas and stateside in November. The Silent K and myself attended the show, and we were not disappointed.
I was curious going in if Marshall was going to be a bit of basketcase without the aid of the Memphis Rhythm Band. Not to mention her much-publicized (and apparently triumphant) battle against alcoholism. Add all this to the fact that she's a goofy performer anyway (known for stopping and starting songs, etc.), and you can see why I wondered if we'd even hear much music tonight at all.
Luckily, Marshall was in fine form. Although many of her songs were quite a bit slower than usual, her smoky vocals and guitar/piano work throughout was solid. She slipped into and out of cover songs gracefully, sometimes in the middle of her own compositions, even. And between songs, she talked of all sorts of stuff (Lou Dobbs, CNN and a Bob Dylan concert in Paris, for instance), unfortunately oftentimes away from the microphone, so much of the crowd had no idea what she was talking about.
Her banter was certainly charming, though. After "Could We," Marshall commented that it was a song about "doin' it in the afternoon," before giggling a bit to herself. She consistently engaged the crowd in conversation, and seemed generally upbeat on the whole. In fact, while singing a song from her recently re-released new album, she altered the lyrics to, "I do not hate myself and I do not want to die."
In fact, through and through, she was smiley and more than happy to cater to the intimate crowd at The Earl, going so far as to take requests at one point. After an hour and 40 minutes of selections from all over her catalog, she tore her set list into pieces so that more people could take it home. It was a rare opportunity of an evening, and we left the venue feeling as if we had seen something magical. That's because we had, in the form of the charismatic and enigmatic Chan Marshall.
Comment:
This was a great show. Chan is still freaky, but she sounded great! I liked her explanation of the word "deuce" - a dude that you want to call a douche.
--------------------------------------
Could We 1
:
Could We 2:Could We 3:Say:
--------------------------------
Pictures
http://keystome.blogspot.com/2006/10/cat-power-matinee-earl-1022.html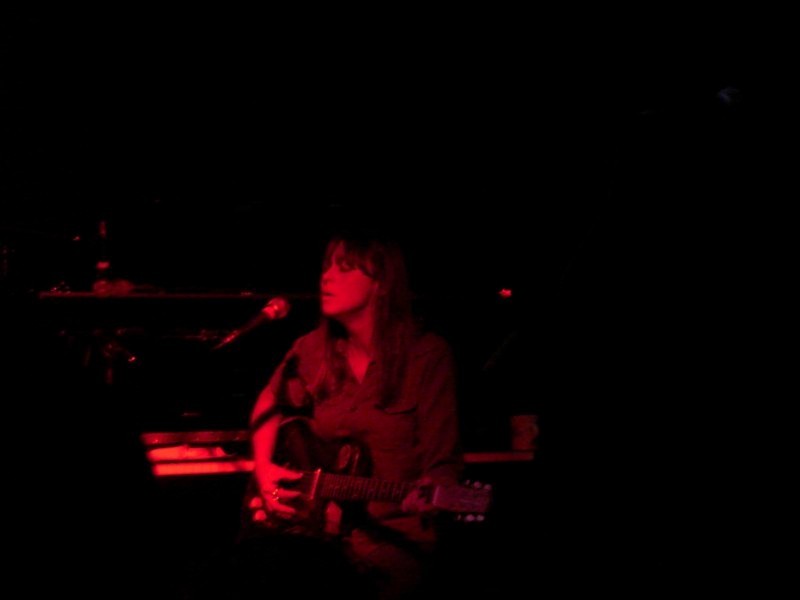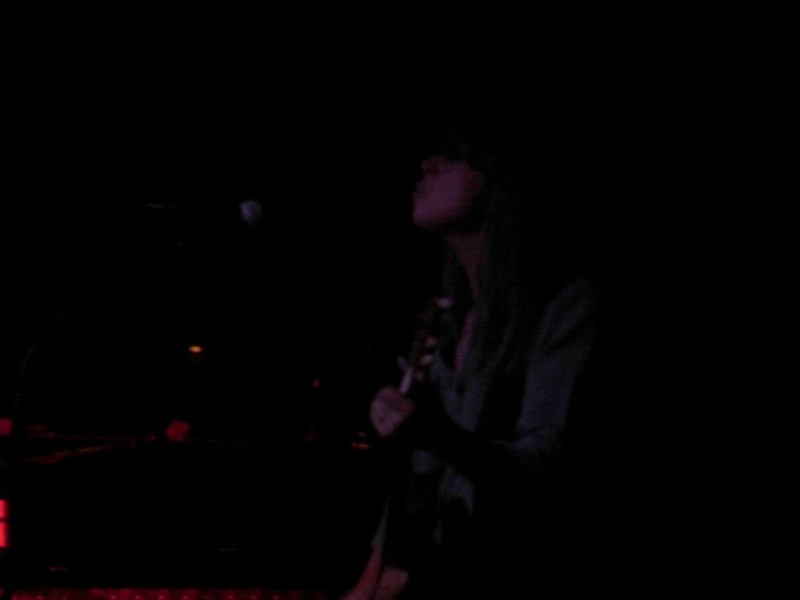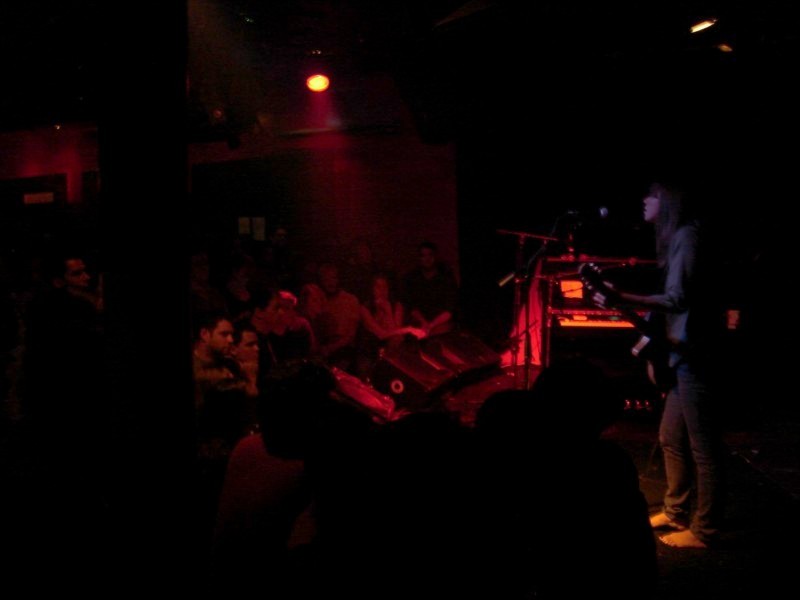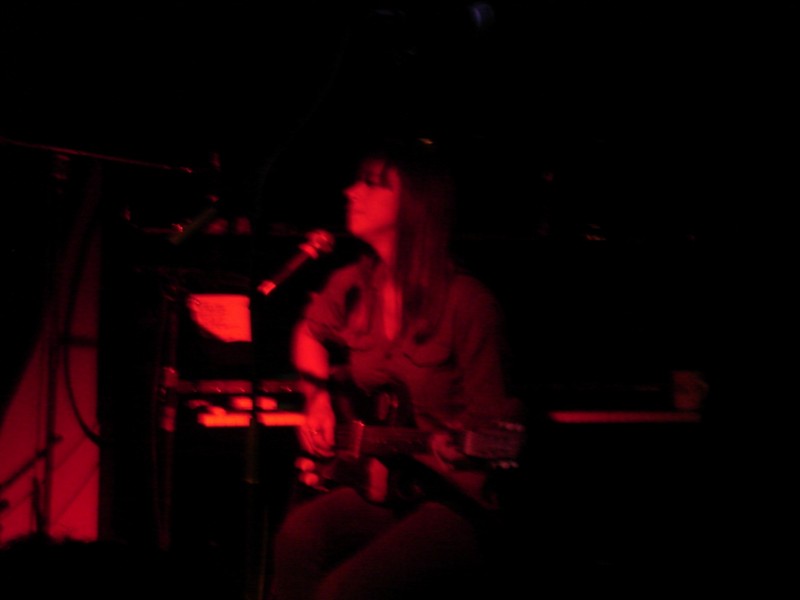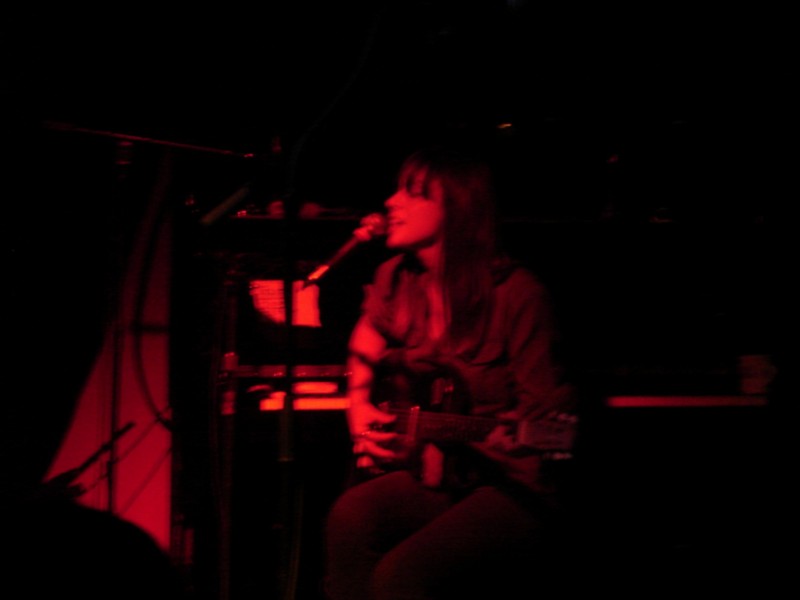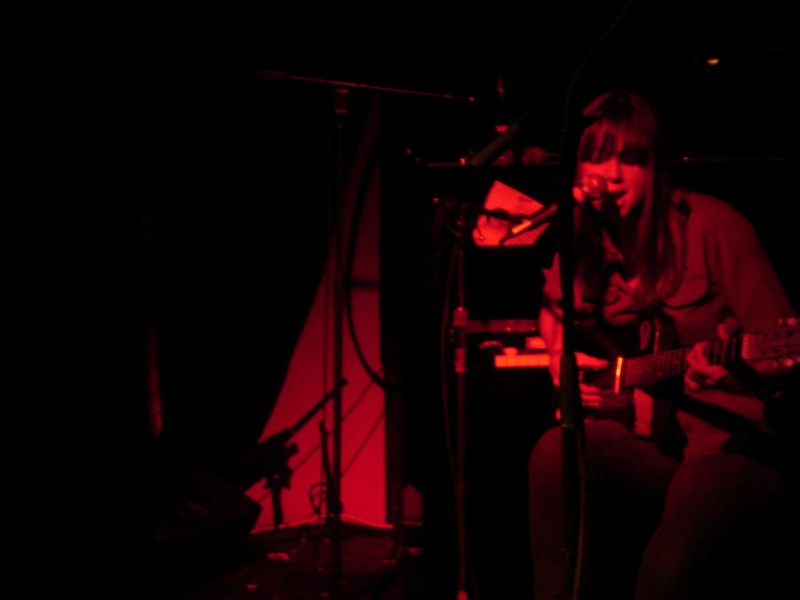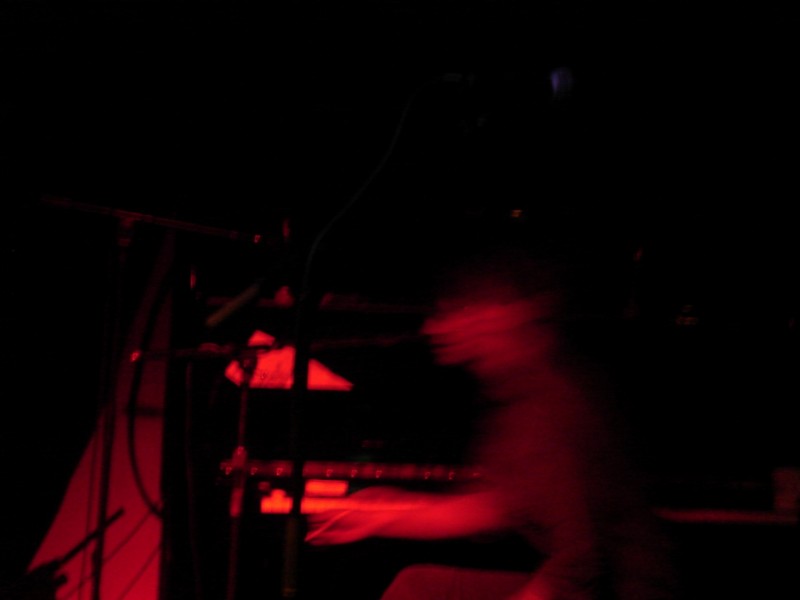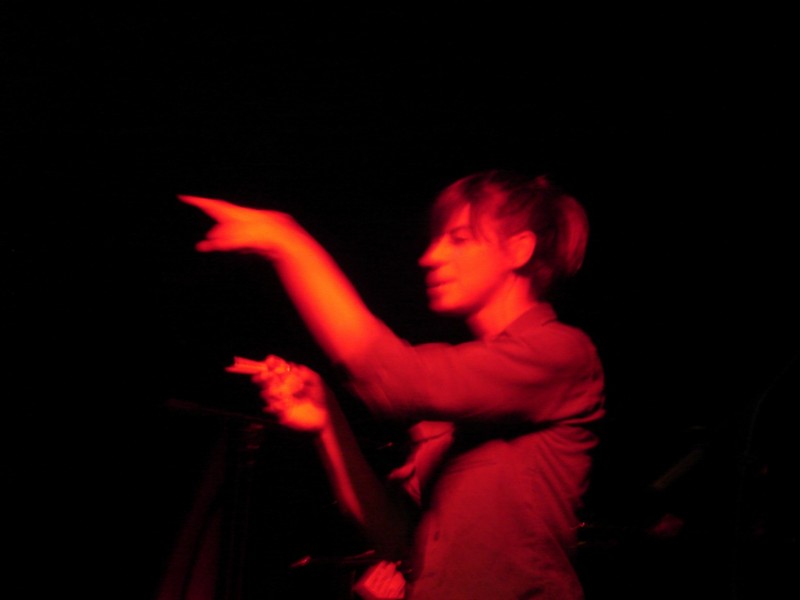 Cokelike




Messages

: 3538


Thanks

: 17


Date d'inscription

: 2012-02-14



http://iconosquare.com/p/1070664515865176057_26234248
Comments by Lux4eterna:
I saw her at the Earl in Atl in 2006. As she slipped backstage I asked her to sign my harmonica. She literally grabbed my wrist and pulled me along. I was her first guest in the green room. She unwrapped all the snacks for me and offered me food. I congratulated her on her impression of French people and she then showed me she knew the French way to greet someone but instead of kissing my cheeks she kissed the corner of my lips on one side and then the other till it actually made me nervous. THEN all her queer friends showed up and I was like, Oooooh... I told her I couldn't stay because I was a medical student and I had to go back to the anatomy lab to crack my cadaver's chest open. Her jaw fell open and she asked me, "How old are you?... You look like you're 16." And then she wouldn't let me leave. Just chatted me up and suggested I could rent a piano for $20 from Cooper Piano. I did exactly that, an electric Roland I plugged into my Mac and recorded and that was my first time making a track. She is so amazing. I still have that harmonica she signed "Chan" with a sharpie.... 

Cokelike




Messages

: 3538


Thanks

: 17


Date d'inscription

: 2012-02-14



---
Permissions in this forum:
You
cannot
reply to topics in this forum