9/15/06 - Austin, TX, Zilker Park, "Austin City Limits Music Festival 2006"
Setlist (incomplete?):
Soul SerenadeThe GreatestLiving ProofEmpty ShellCrazyNaked If I Want ToSatisfactionCross Bones Style - Nude As The News MedleyI Dont Blame You *I Cant Give You Anything But Love
* solo
This was the 54th performance of the year.
One track from this concert,
"Cross Bones Style'' (4:28)
was released to Itunes and other online music stores around April 2007. This is one of the very few officially released live tracks of Cat Power. 
http://www.happynews.com/news/11142006/acl-festival-recordings-available-online.htm
Live recordings from the 2006 Austin City Limits Music Festival are now available exclusively at The iTunes Store. Music fans can purchase and download essential live tracks that were hand-picked by their favorite artists from performances at the 2006 Festival.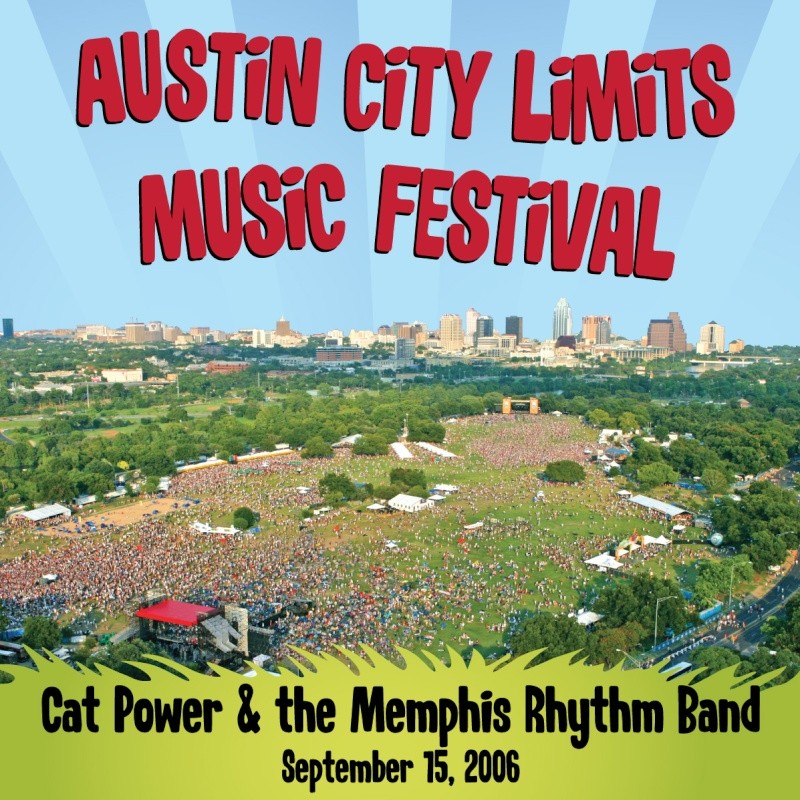 The track can be heard here:
https://myspace.com/catpower/music/album/live-at-austin-city-limits-music-festival-2006-cat-power-the-memphis-rhythm-band-11529797
And purchased here:
https://itunes.apple.com/us/album/live-at-austin-city-limits/id203219286
Audience Videos of
"Cross Bones Style''
and
"I Dont Blame You''
were posted at myspace.
Also, there is an audience recording of this concert out there somewhere. But I dont have a copy to review. Does anyone have this?
-------------------------------------
Review
http://www.austinchronicle.com/music/2006-09-22/404241/
Two songs in, and Chan Marshall hasn't yet appeared onstage. Is she pacing backstage? Hell no. This is the refurbished Cat Power, off the bottle and on the level. She creeps onstage, smiling and looking gorgeous. "The Greatest" emphasizes the talent behind her Memphis Rhythm Band as Marshall mimes along with the lyrics. Where she used to hide behind a piano, she now beams at the crowd. "Living Proof," the second from The Greatest, conjures Charlie Chaplin, before "Empty Shell" reads like an autobiography: "Try to pretend to laugh when she does stupid things just like I used to do." Gnarls Barkley's "Crazy" spontaneously mixes old with the new, followed by Moby Grape's "Naked If I Want To." Barefoot and happy, Marshall's vox hits "(I Can't Get No) Satisfaction," more powerful than the solemn version on The Covers Record. Bringing only one track from Moon Pix ("Cross Bones Style") and one from You Are Free ("I Don't Blame You"), Marshall remains solo on stage with the electric piano. Beckoning her band back for a cappella jazz standard "I Can't Give You Anything but Love, Baby," Cat Power and sobriety mix well.
-------------------------------------
3 Pictures
http://www.stevehopson.com/MusicIndex/CatPower.htm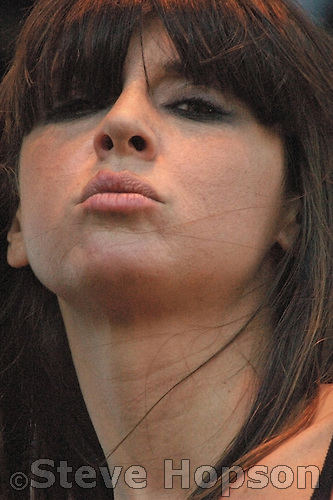 -------------------------------------
http://www.flickr.com/photos/choose_freewill/244297580/in/photostream/
-------------------------------------
http://www.flickr.com/photos/35452487@N00/244377506/in/photostream/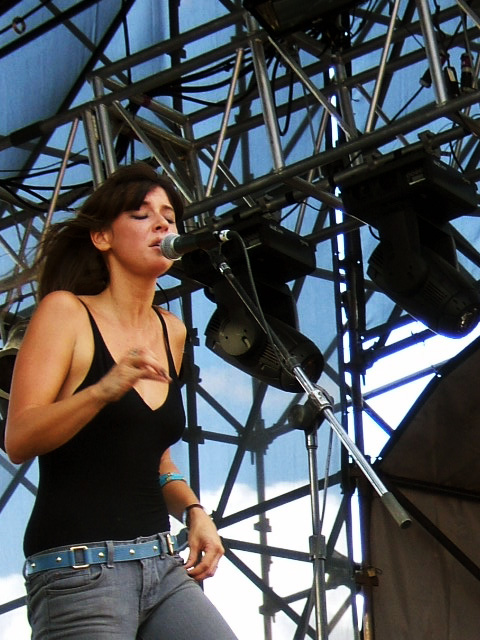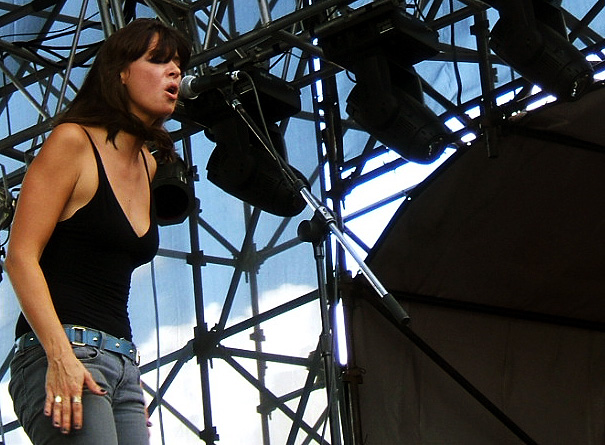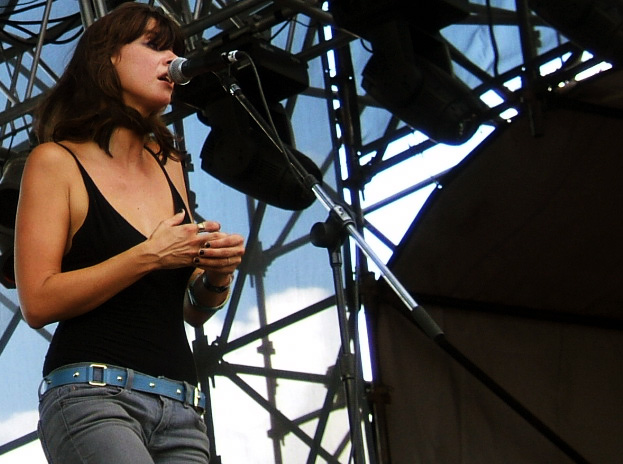 -----------------------------------
http://www.livedownloads.com/images/shows/ctpw060915_01.jpg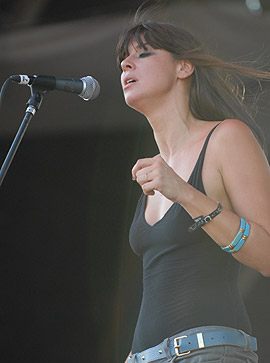 -----------------------------------
http://www.jambase.com/Articles/9225/TAKE-IT-TO-THE-LIMIT-ACL-2006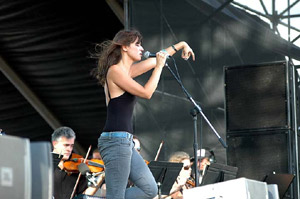 -----------------------------------
http://jencaputo.typepad.com/jen_caputo/page/24/
http://jencaputo.typepad.com/photos/digital_pages/catpowergirlsrawk.html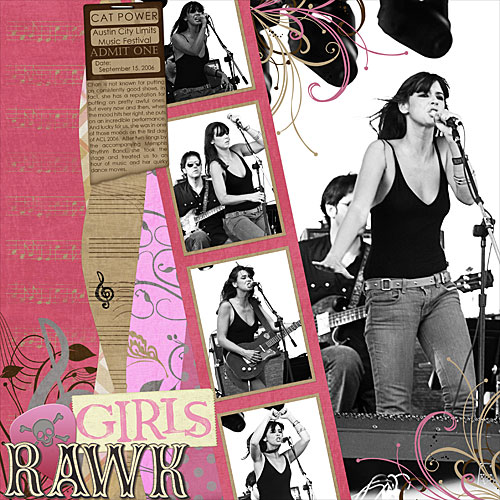 ------------------------------------
http://www.flickr.com/photos/riseupwithfists/263609465/in/photostream/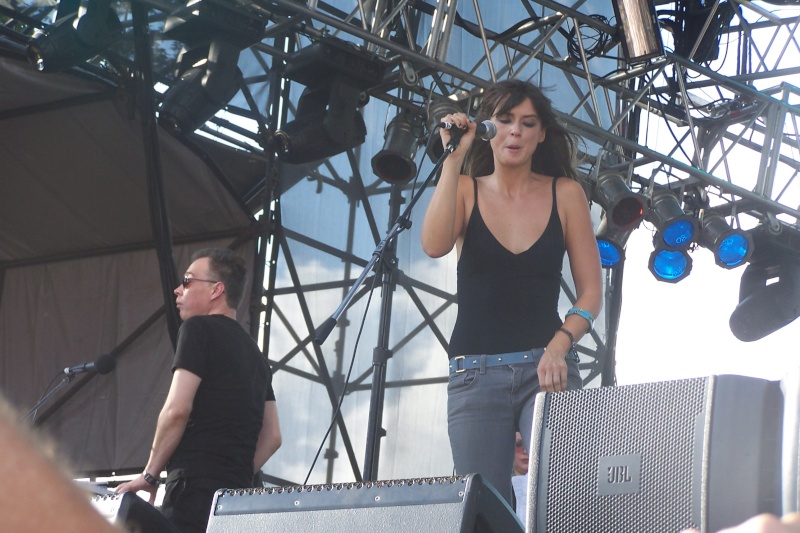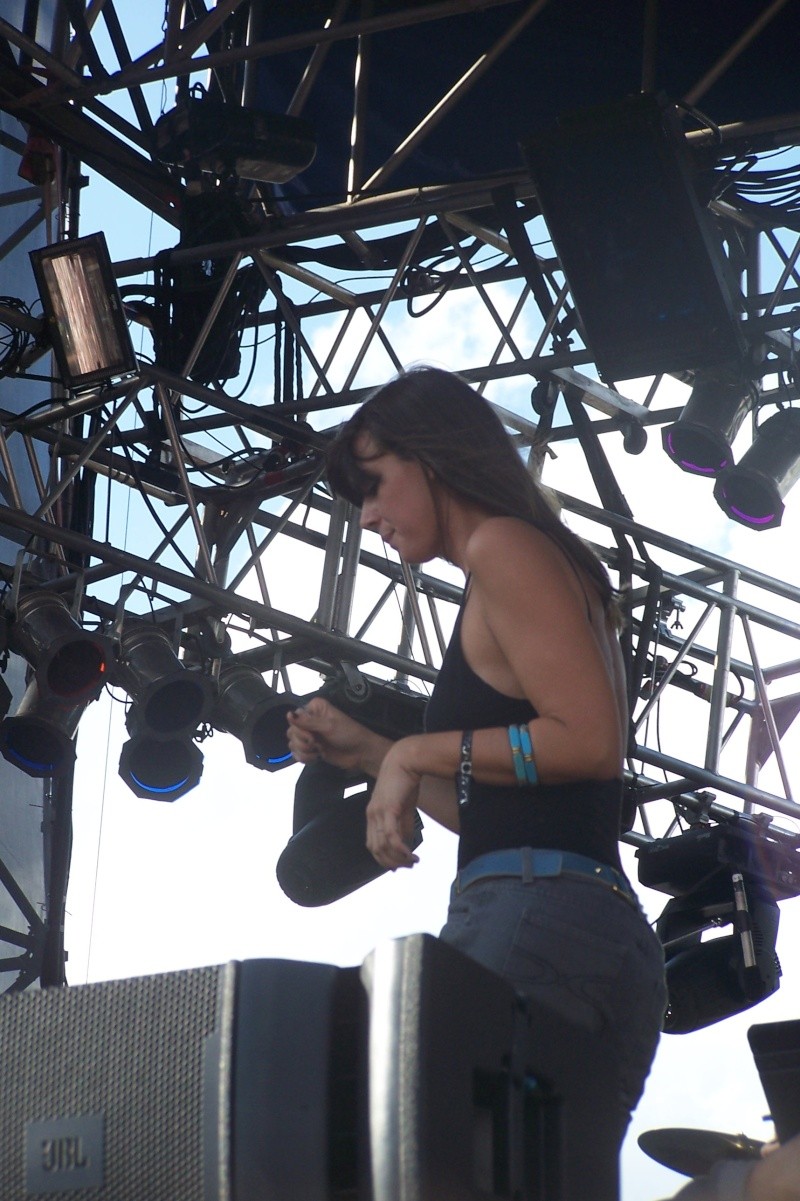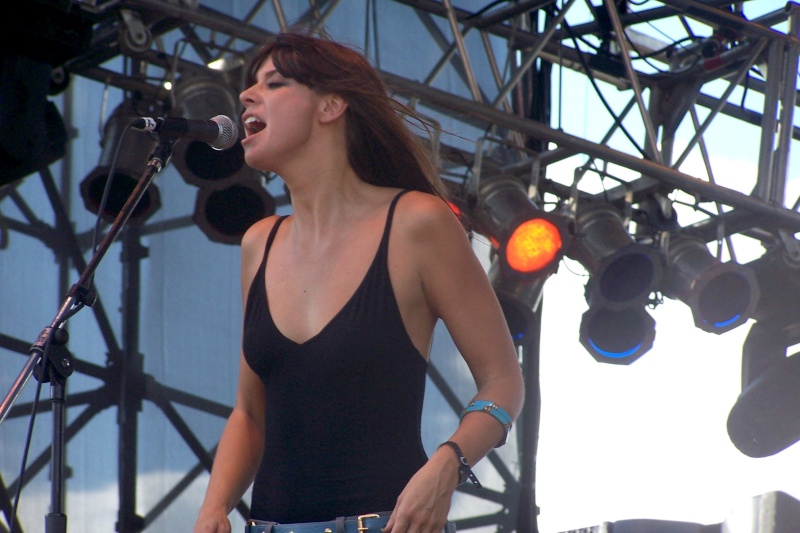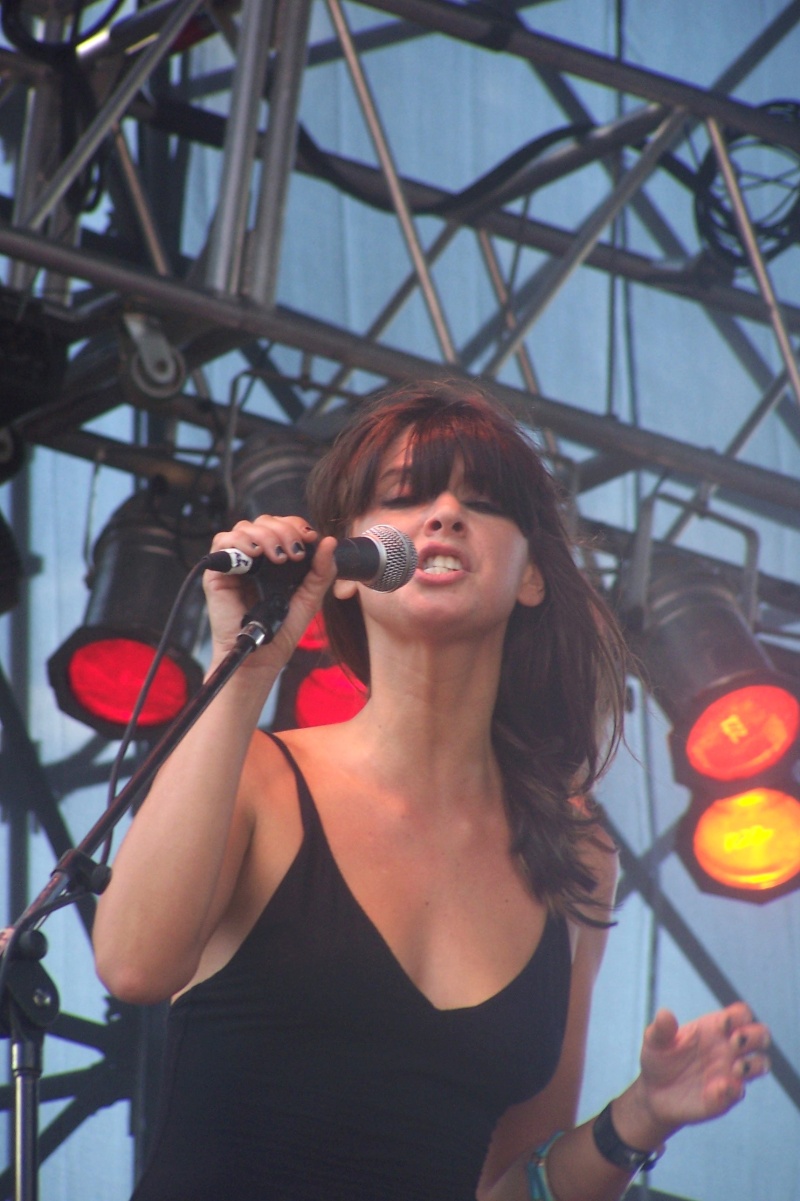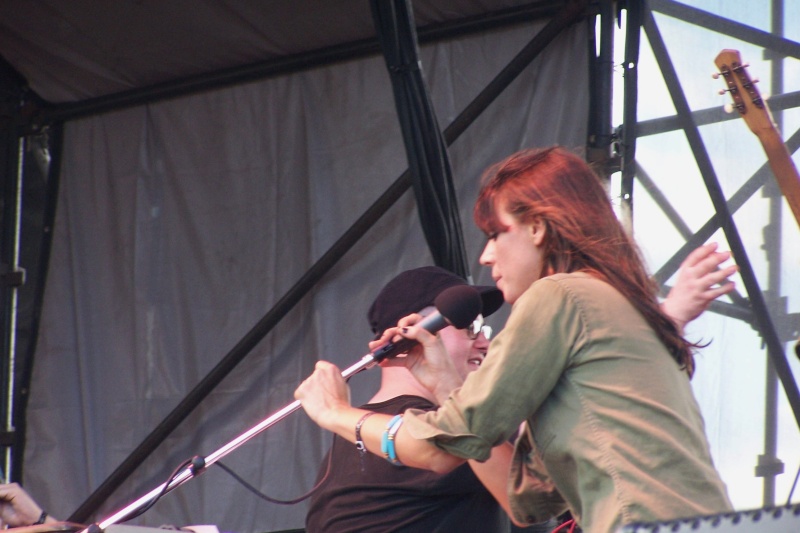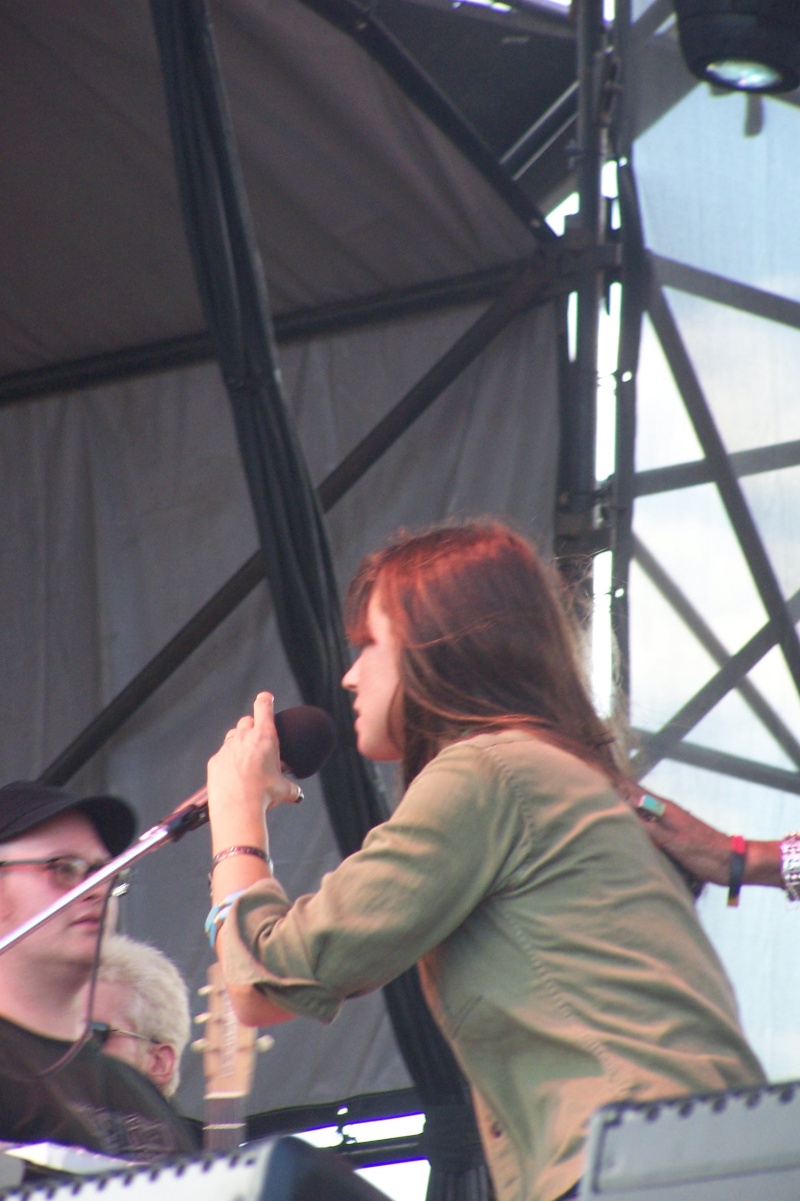 -------------------------------------
http://www.gorillavsbear.net/2006/09/16/acl-2006-cat-power/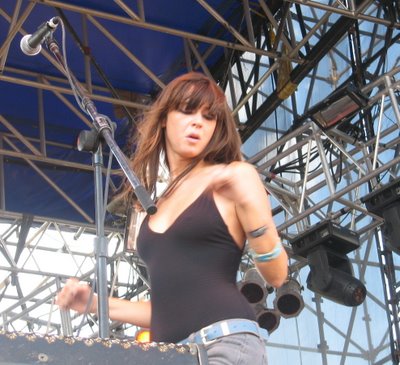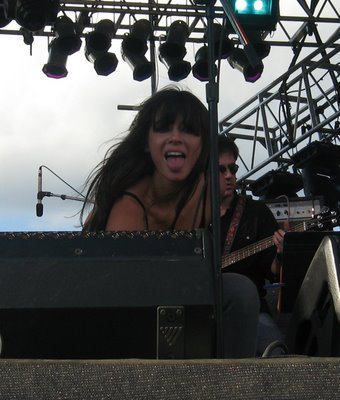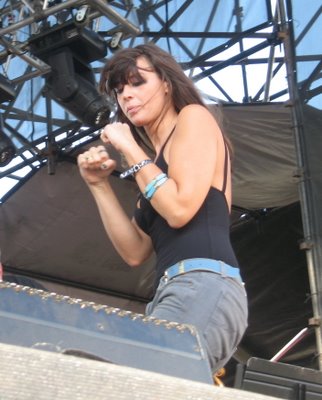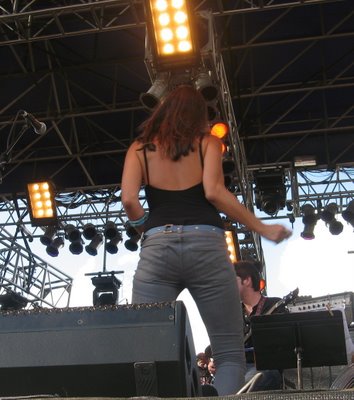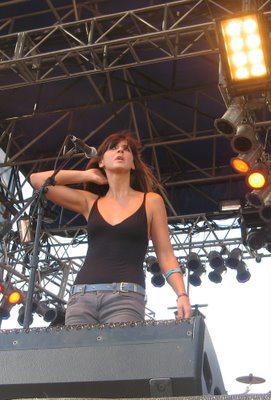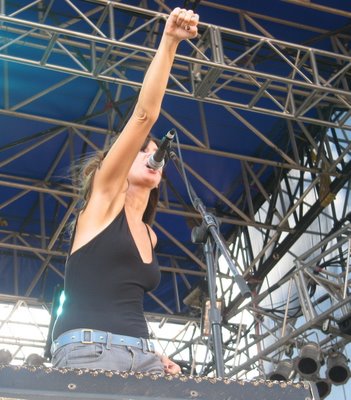 -----------------------------------------
http://www.flickr.com/photos/arturingo/860723087/in/photostream/
-----------------------------------------
http://www.stereogum.com/3423/cat_power_sobers_up/news/
-----------------------------------------
http://www.flickr.com/photos/chadwadsworth/247795411/sizes/z/in/photostream/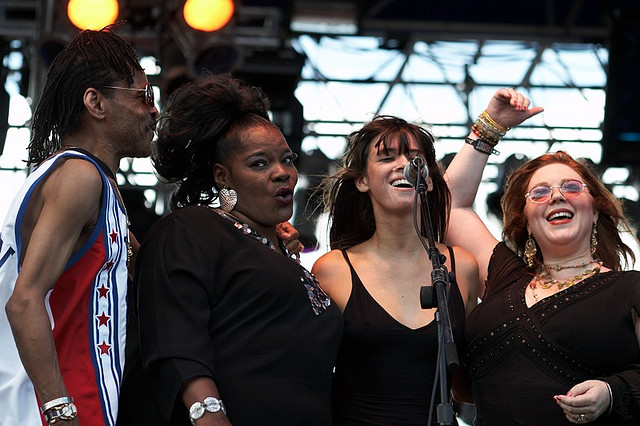 ------------------------------------------
http://www.stereogum.com/3395/austin_city_limits_day_one/concert/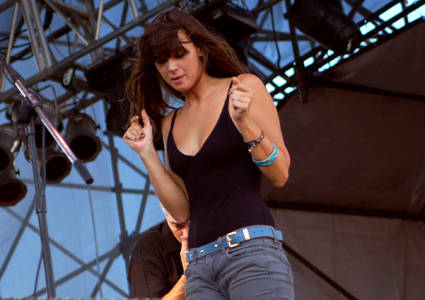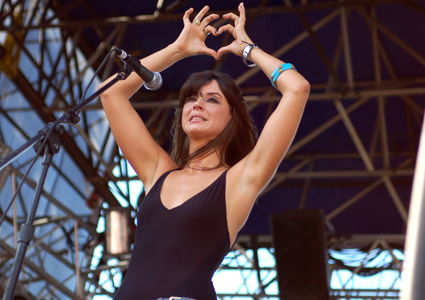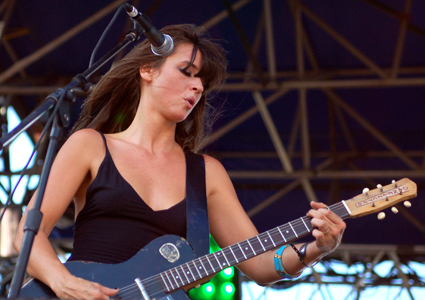 ------------------------------------------
http://www.flickr.com/photos/larry_kubin/2164994445/sizes/o/in/photostream/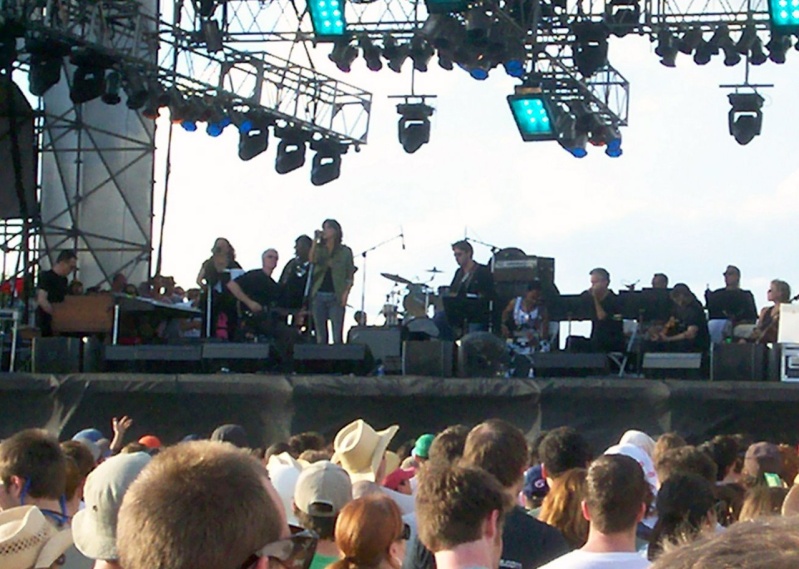 ------------------------------------------
http://www.flickr.com/photos/jamieca/248088703/sizes/o/in/photostream/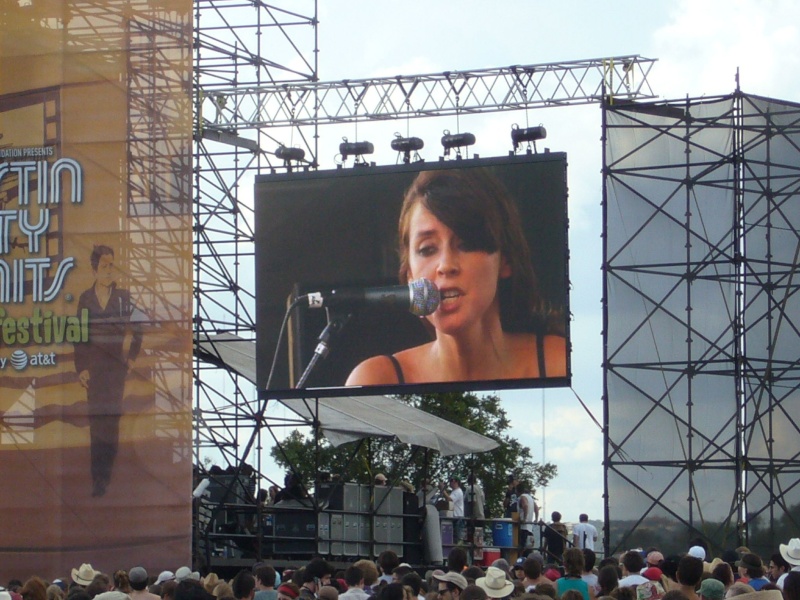 ------------------------------------------
http://www.flickr.com/photos/projector/244180975/sizes/l/in/photostream/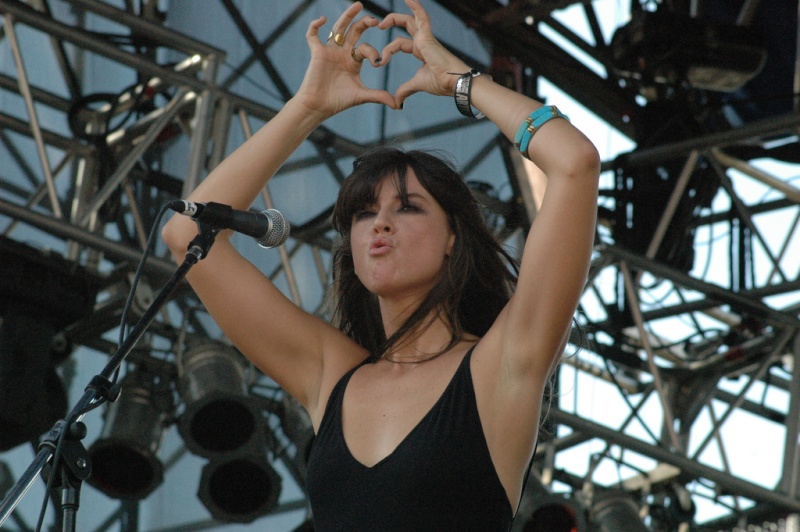 ------------------------------------------
http://www.flickr.com/photos/tylernol/249690414/sizes/o/in/photostream/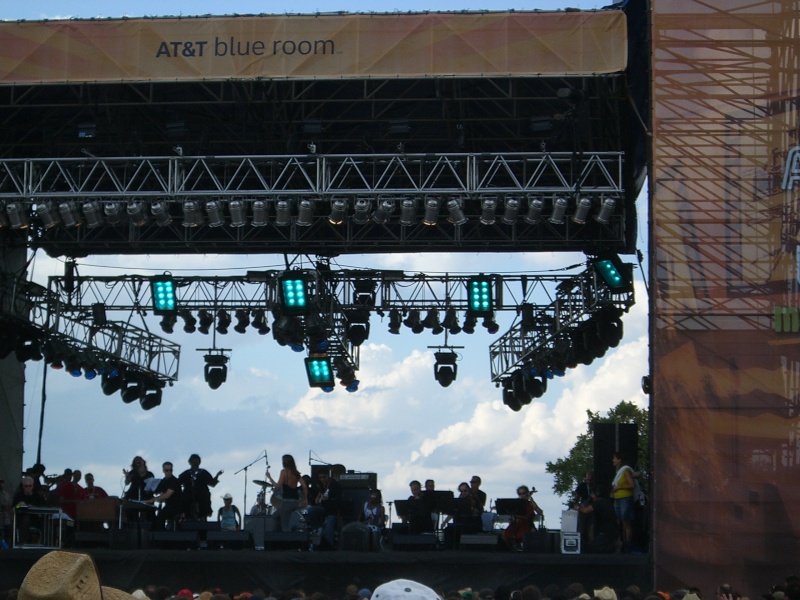 -----------------------------------------
http://www.flickr.com/photos/mittensohmy/244820459/sizes/l/in/photostream/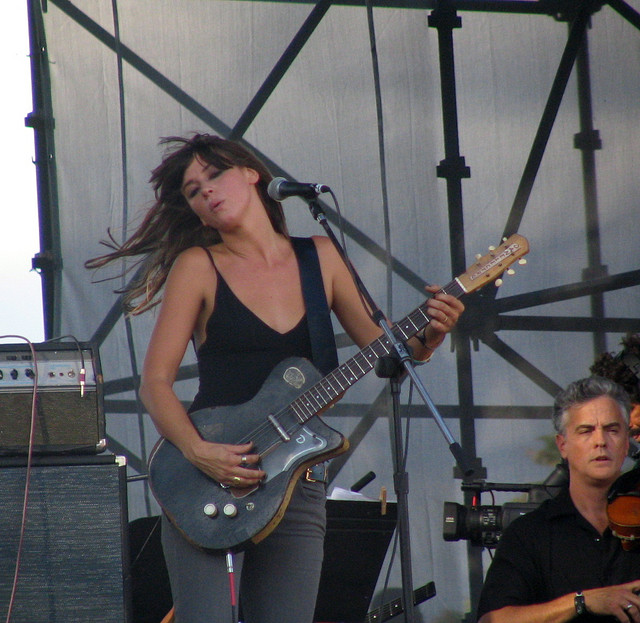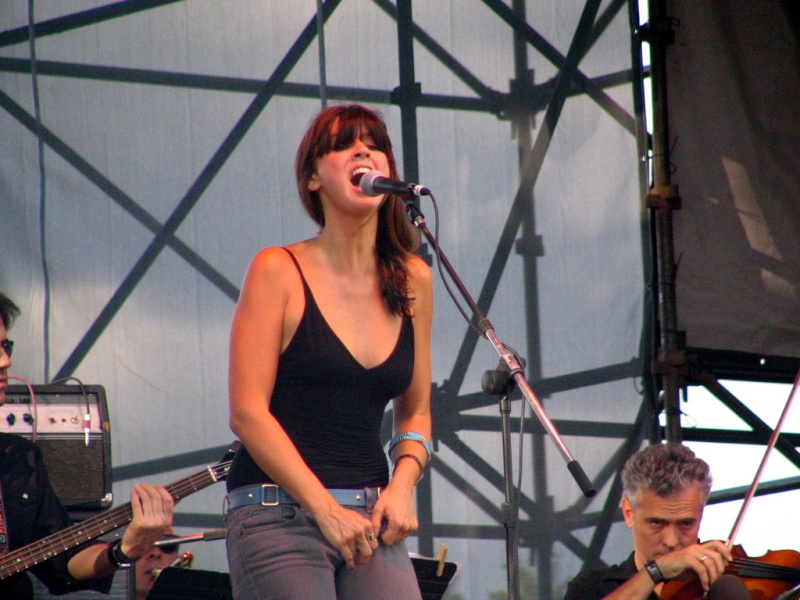 -----------------------------------------
Crazy:Crazy 2:

Cokelike




Messages

: 3538


Thanks

: 17


Date d'inscription

: 2012-02-14



---
Permissions in this forum:
You
cannot
reply to topics in this forum