6/20/06 - London, England, BBC, "Later With Jools Holland"
Broadcast 6/23/06
Setlist:
The Greatest - 3:37
Lived In Bars - 4:18
Total Time - 7:55
At this point Chan and the band head to Europe for some TV performances and a concert at the Barbican Center. Chan will be back in the US by the end of the month. First up are these performances for the "Later With Jools Holland" program. She was last here in 2003 singing "I Dont Blame You", and will later return in 2008 with the DDBB.
I have this in AVI and MPEG format. Each are from different broadcasts but both are TV quality and in widescreen. It should be noted that the MPEG version has better color.
"Please now welcome, in person, Cat Power!", says the host. Chan again appears barefoot and she has her green shirt. Both performances are awesome featuring some great camera movements and close-ups. I especially like the end of "Lived In Bars".
The Greatest:
Lived In Bars (this clip omits a short part at the very end where Chan sits on the floor):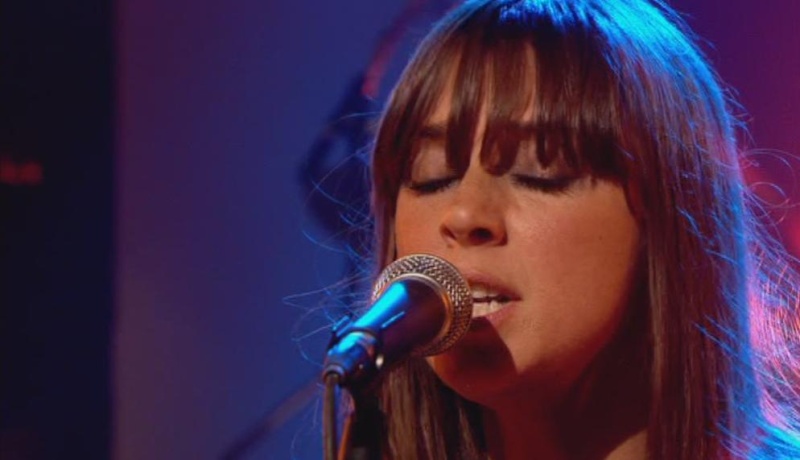 -------------------------------------
Picture from Cat Power Myspace
Chan and Wayne Coyne:

Cokelike




Messages

: 3538


Thanks

: 17


Date d'inscription

: 2012-02-14



Rehearsel Picture and Comments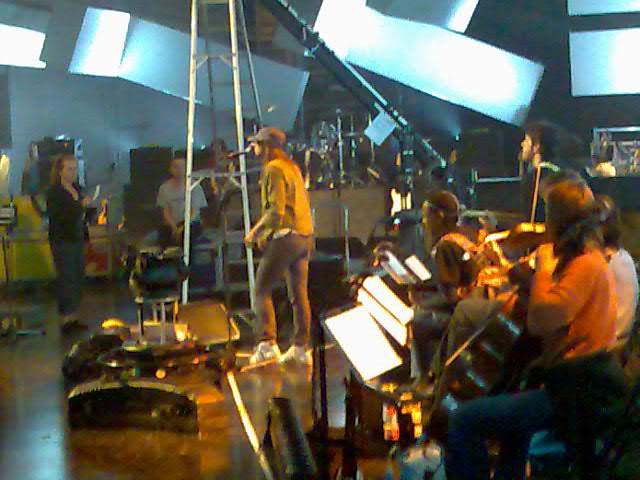 I've been quite busy for the last 3 days looking after Cat Power on her recent trip over here. As /rupture recently said on his blog, touring is 76% standing around - promotional work averages out at just above that. We went to rehearsals and filming of 'Later With Jools Holland' (studio-based live music show, non-UK readers), and it's basically a couple of days of low-level anxiety - will the cars show up? Have the artists eaten? What time are we finishing? Where did the sax player go? As it happens, the cars generally didn't show, which made me look a bit of a cunt, and shepherding bands around the labyrinthine mass that is the BBC is no picnic. It's a lot of buying rounds of sandwiches and making sure no-one drifts away from the group. Don't say 'babysitter'. The culmination of it all is a fantastic performance on the show (which is on this Friday, I'm the dude in the Earth t-shirt behind Cat Power's piano player) which makes all the hanging around in dressing rooms worthwhile. Then there was the show at the Barbican last night, which was amazing, particularly if you're a Cat Power fan who thought they'd never see a 'together' Cat Power live performance. When she did her little solo bit, there were moments where it looked as if her shyness might derail her, but her full-band finale of 'Love & Communication'....well, it was emotional (as was 'Where Is My Love?' mid-set. My eyes were damp after that, let me tell you). I spent a couple of hours getting everyone back to hotels etc. The lovely Ms Marshall gave me a peck on the cheek, thanking me for all my help, which pretty much made my year.

Cokelike




Messages

: 3538


Thanks

: 17


Date d'inscription

: 2012-02-14



---
Permissions in this forum:
You
cannot
reply to topics in this forum