12/7/21 - Paris, France, Inter Radio Session 
Setlist:
InterviewWerewolfMetal HeartTotal Time: 55:33
This is the 38th performance of the year. While still in Paris after performing her solo concert, Chan participates in this impromptu radio session for France Inter. 
(translated from French):
So when you're told you're going to do an interview with Cat Power, you don't expect things to go as normal. I remember the story of my comrade JD Beauvallet in his book "Passeur". He says that in the middle of an interview with the singer, following a question that bothered her to the point of upsetting her, she began to hit the ground with a chair, crying and screaming. Well, that was more than twenty years ago but anyway, you never know.
The day before, Cat Power had sung at the Théâtre du Châtelet, at FNAC Music Live. She had presented herself alone, on the guitar and then on the piano. Without net, as usual. She had not made a technical balance before, her team had not sent anyone the list of planned songs. During her brief recital, the singer complained that her left fingernails were not cut well enough, and obviously, it bothered her to play her chords, guitarists know the problem well. She regretted out loud that she didn't have a nail clipper on her. Stuff like that.
When we arrived the next day at the appointed time at the hotel, there was a delay, that's normal. What was less so was the decor that awaited us. We found ourselves in a kind of large meeting room, quite cozy, overlooking an interior courtyard. On the table were full ashtrays and empty bottles. Cat Power introduced herself, a little foggy, not at all prepared, by her civil status first name: "Chan".
She had agreed to sing for us, for the show, a few songs on the guitar, on the condition that we provide her with one. Stéphane Ronxin, who directs Very Good Trip, brought him a little Martinez. As far as I remember, she didn't even check the tuning.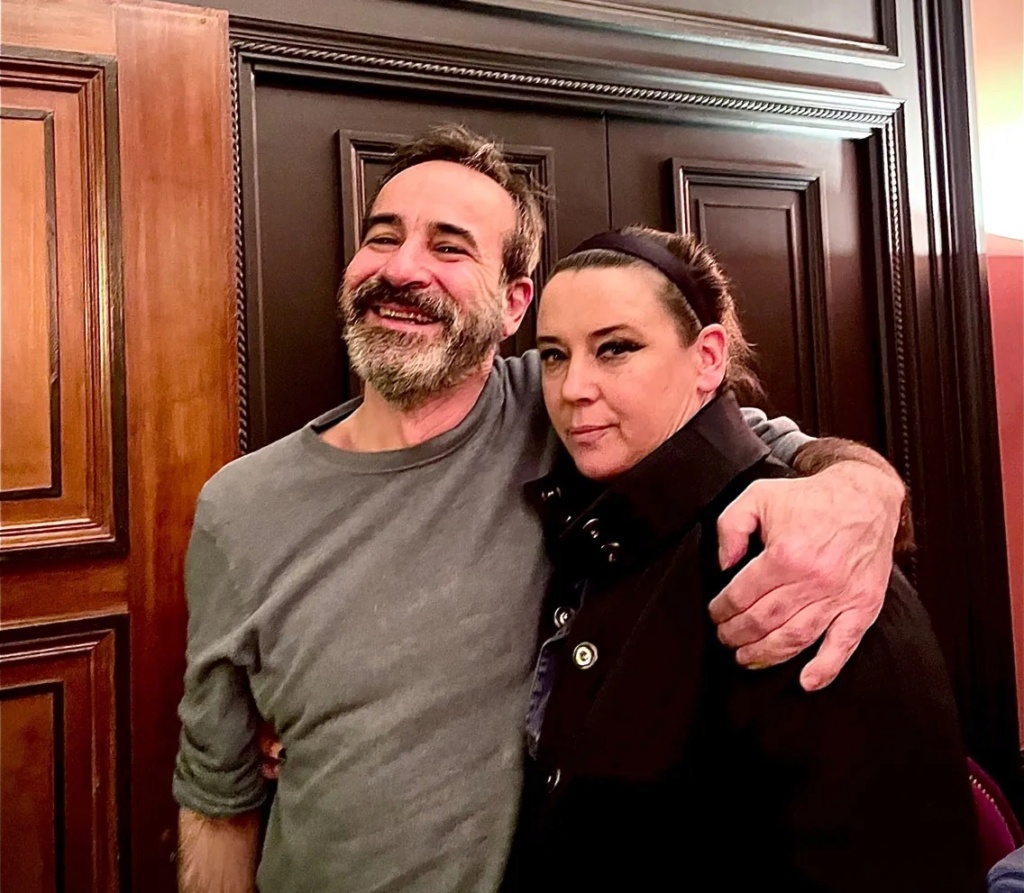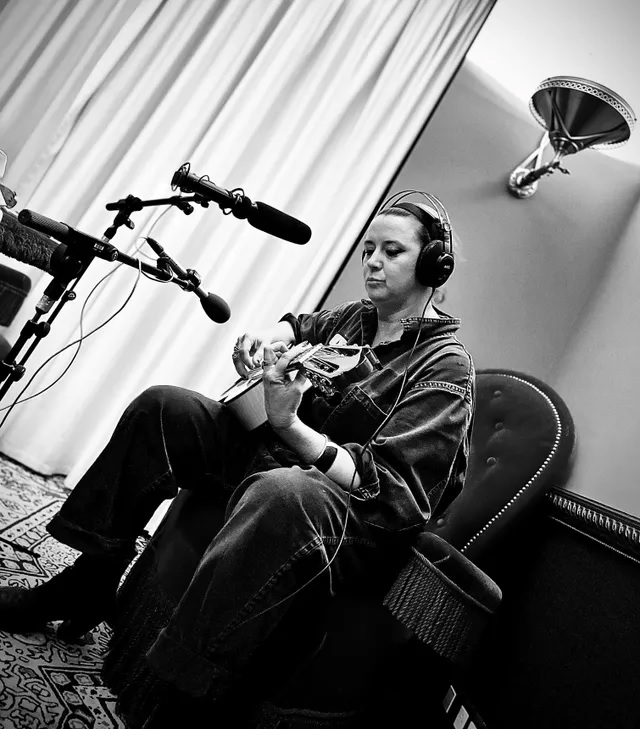 Cokelike




Messages

: 3538


Thanks

: 17


Date d'inscription

: 2012-02-14



---
Permissions in this forum:
You
cannot
reply to topics in this forum