10/28/06 - Las Vegas, NV, "Vegoose Festival"
Setlist:
Soul Serenade - 2:36
The Greatest - 3:36
Living Proof - 4:15
Lived In Bars - 4:22
Could We - 2:24
Empty Shell - 3:24
Willie - 5:39
The Moon - 7:04
Naked If I Want To - 3:15
Satisfaction - 3:21
Where Is My Love - 3:23
I Can't Give You Anything But Love - 1:32 - a capellaAudio Total Time - 44:51 Video Total Time - 45:56
This is the 61st performance of the year. Chan and the band play a festival show before starting next month with short trek through Europe. This is the show where Chan's Danelectro guitar is broken, apparently by a stage hand. She is told about it just before "Could We". The entire concert was streamed on the internet. Thankfully this was captured and uploaded:
This was the 61st performance of the year. This concert was streamed on the internet by AT&T Blue Room as part of their coverage of the Vegoose Festival. The performance surfaced soon after and the times above reflect this video. The seperate audio for this, which circulates in mp3 form is exactly the same as the audio of video. Overall, its listenable but hissy. Video quality is watchable as well, but for whatever reason, its a very brown, beige and tan picture. Compare this to the vivid colors of the Austin City Limits TV program or even the normal colors of the video for ''Lived In Bars'' below.
SPECIAL NOTE: 
This was the concert at which Chan's Danelectro U1 was broke by a stagehand. At 14:30, in the clip below you can see a stagehand tell her it was broken, she seems to take the news okay, but she is obviously not happy about this, and yells out, ''My guitar's broken!''.
http://www.jambase.com/Articles/9342/VEGOOSE-LIVE-WEBCAST
Full Concert:Lived In Bars:
Review
http://www.uncommonmusic.org/2006/concert/vegoose-music-festival-las-vegas-nv/
She kicked butt. She didn't come out for the first song at all (which is too cool) but she did make her appearance the second song with a mug of tea, a pack of cigarettes, a lit cigarette (which she finished before singing) and a great grin.
She walked across the stage and waved to the crowds, and then went to the microphone. She looks very pretty and has an amazing voice. She was animated and looked like she was having the greatest time. She also did a lot of cute little bunny-hop dances across the stage.
-------------------------------------------------------------------------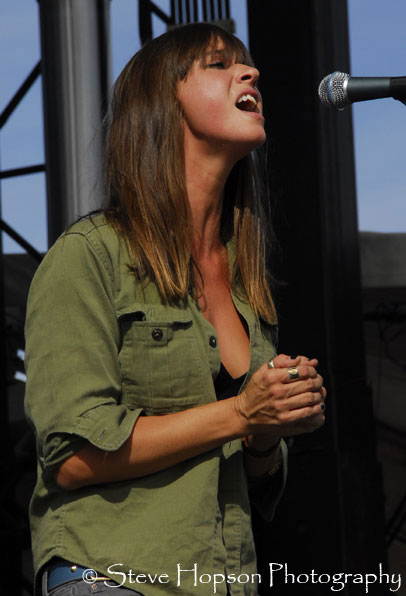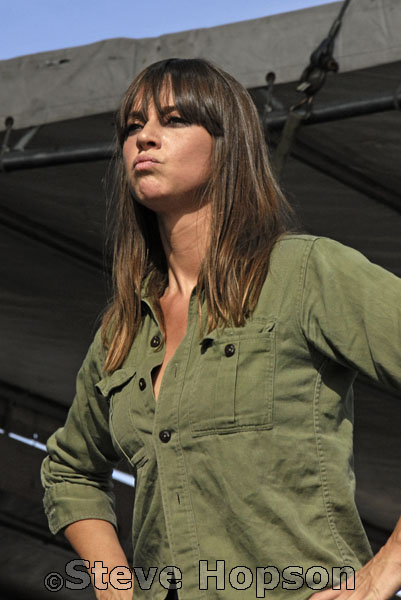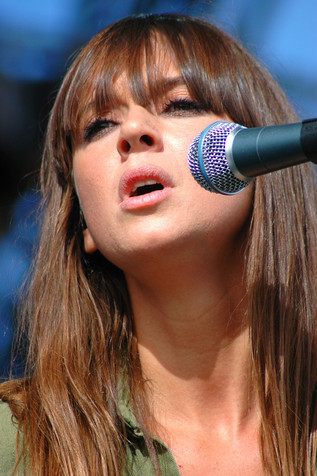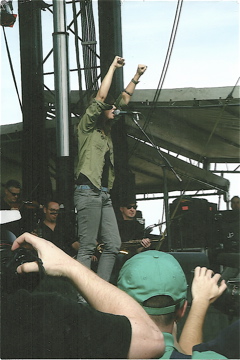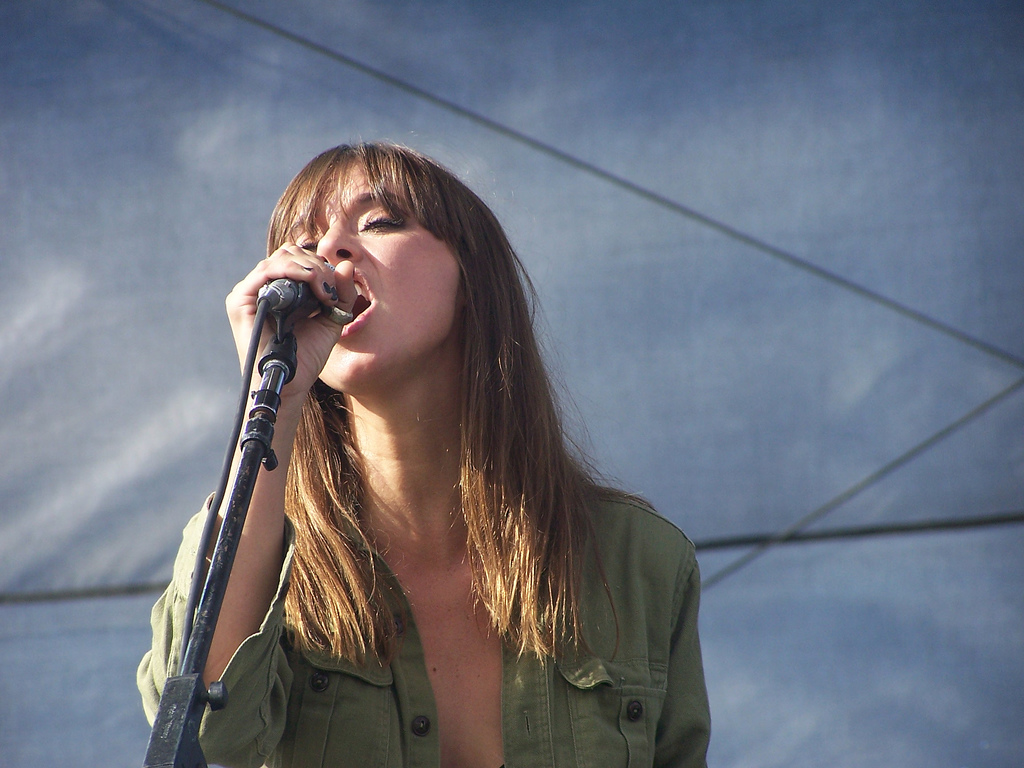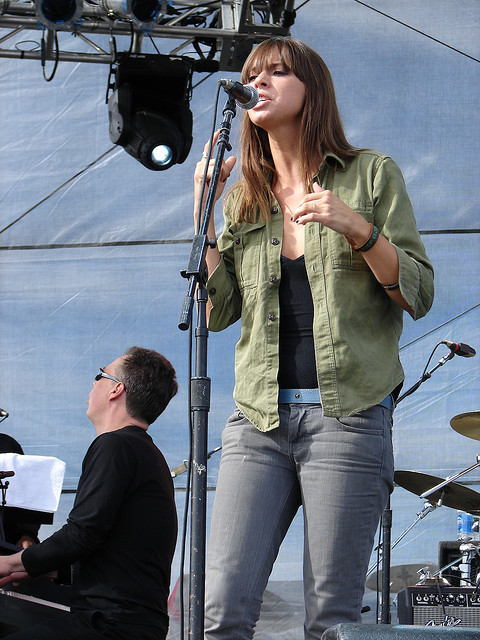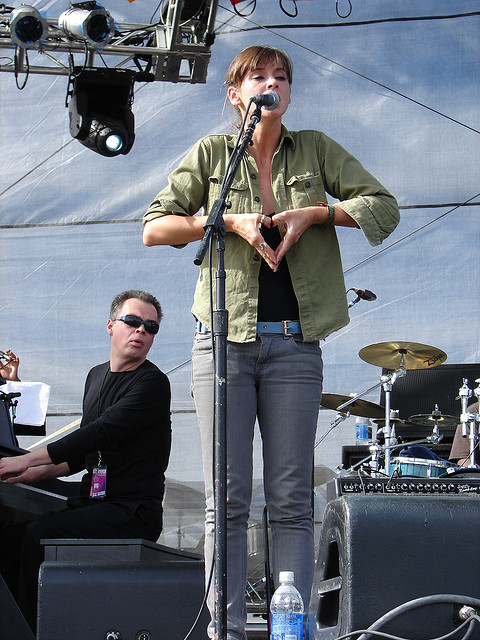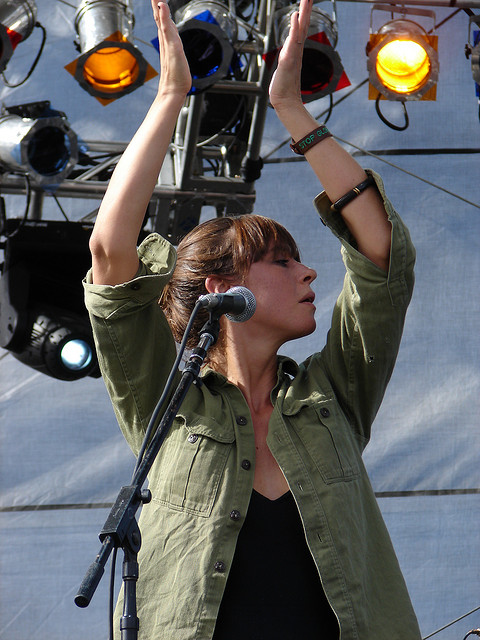 The Press Conference with the Killers
http://ohnotheydidnt.livejournal.com/9380484.html?thread=1037321860
Sharing a press conference backstage at day one of the Vegoose festival in Las Vegas this past weekend, the Killers and Chan "Cat Power" Marshall traded some love. Asked who they would put on their respective dream music festivals, Marshall started by answering Bob Dylan, earning props from Killers drummer Ronnie Vannucci, who said, "She's on the right track."
Marshall then added herself and Otis Redding. Head Killer Brandon Flowers expressed his support for Razorlight and Kasabian, saying of the latter, "They just made a great new album." Meanwhile, Vannucci continued his praise for Marshall, naming her first for his own fantasy festival, followed by Tom Waits.
But she lost the invite when, after Vannucci picked Tom Petty, Marshall pointed out that Petty was already on the Vegoose bill. The drummer had the whole press room laughing when he joked, "This is my festival, godd*** it. Replace Chan with Fiona Apple in the girl slot."
Maybe a comedy/variety show could be in the future. That would give Sonny & Cher a run for their money.
More Press Conference
http://www.uncommonmusic.org/2006/concert/vegoose-music-festival-las-vegas-nv/
Cat Power / Killers Press Conference – It was crazy packed. Lights and flashes and video cameras and reporters and microphones and wires and everything everywhere. The Killers were the main attraction but Cat was asked a lot of questions too. The cutest thing ever was when someone asked her to put together her dream festival and she said, "Bob Dylan… Otis Redding… and… and… Me!" As she left someone said they loved her and she kinda freaked and pushed through the crowd (instead of going to the back area where the Killers went), which was odd.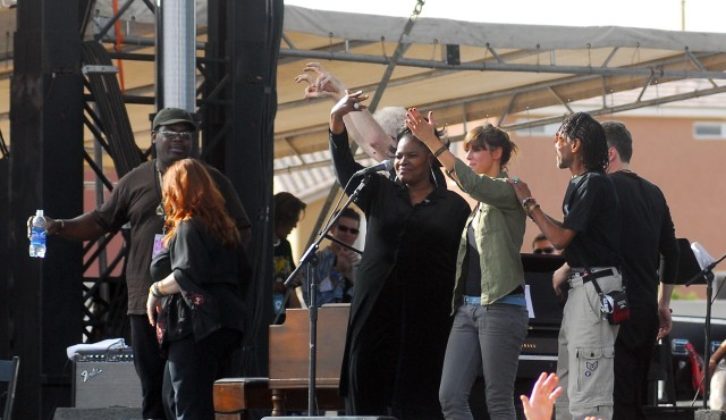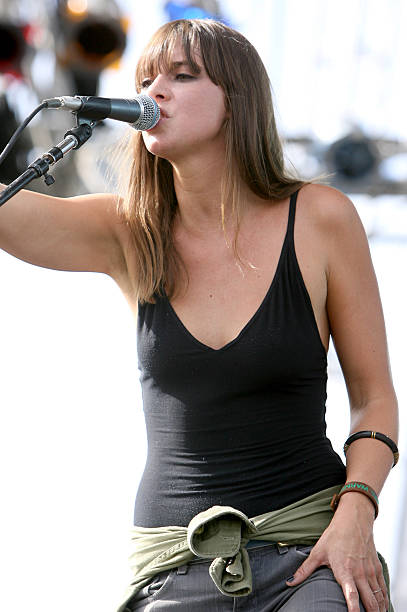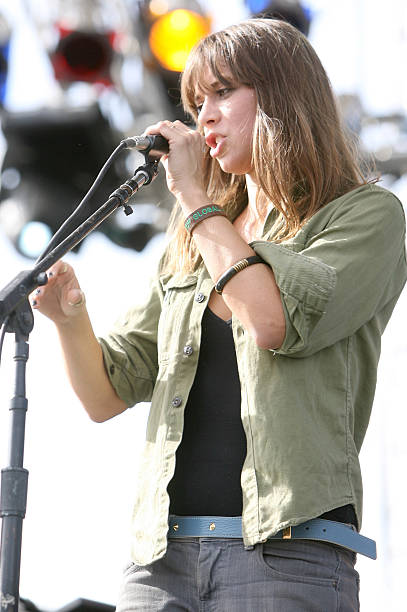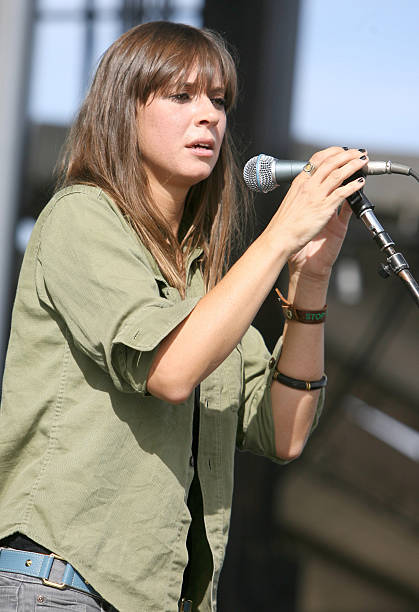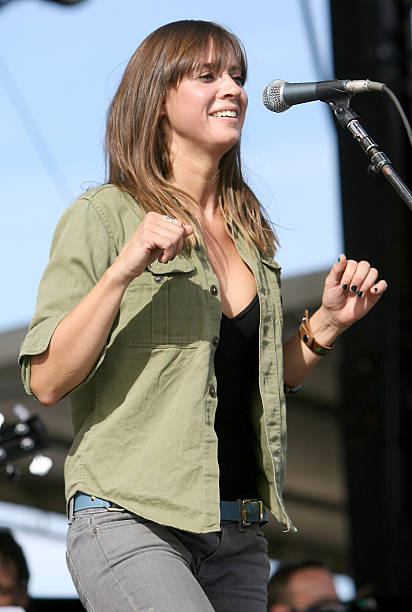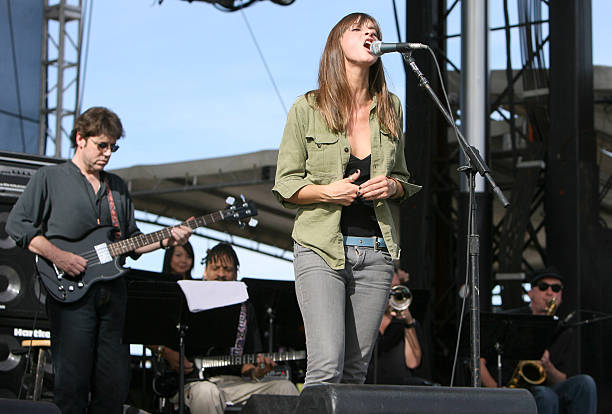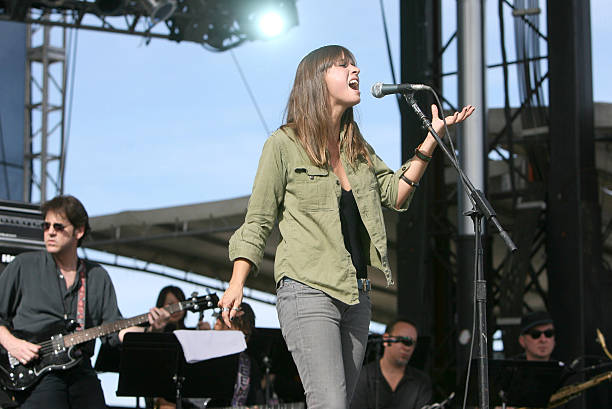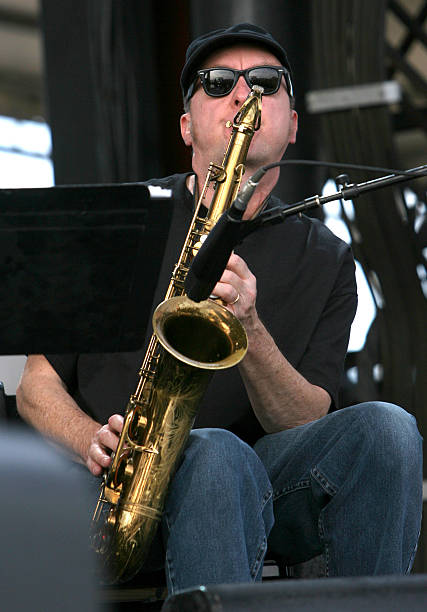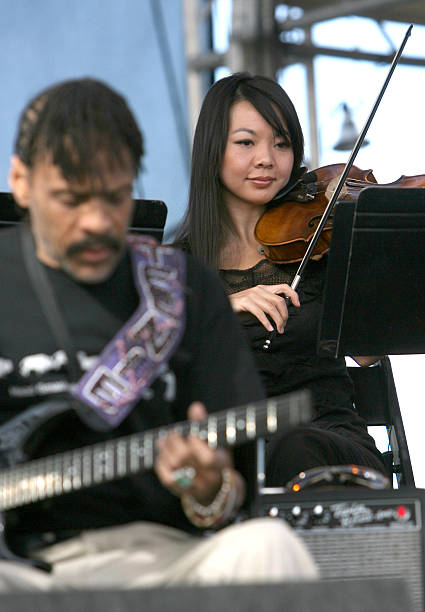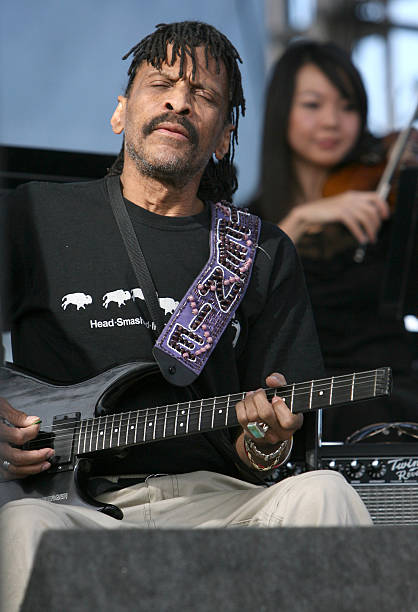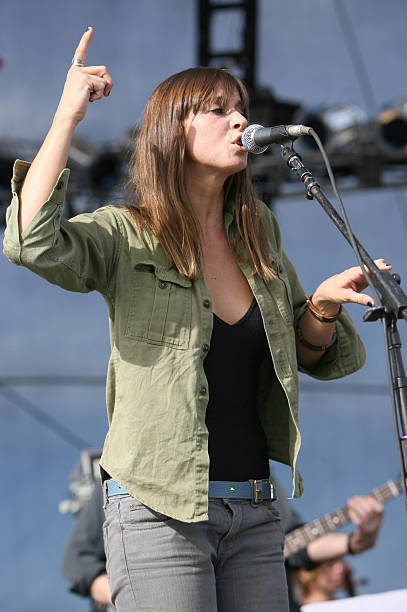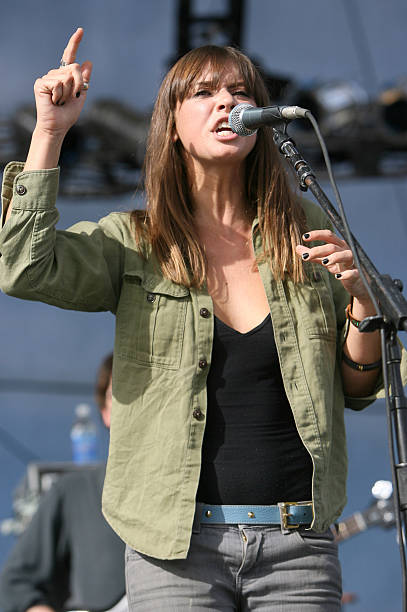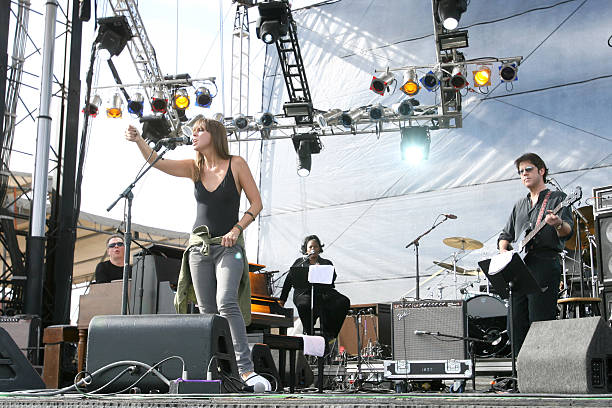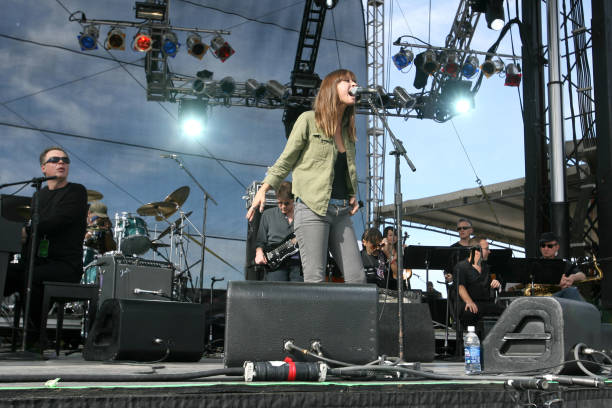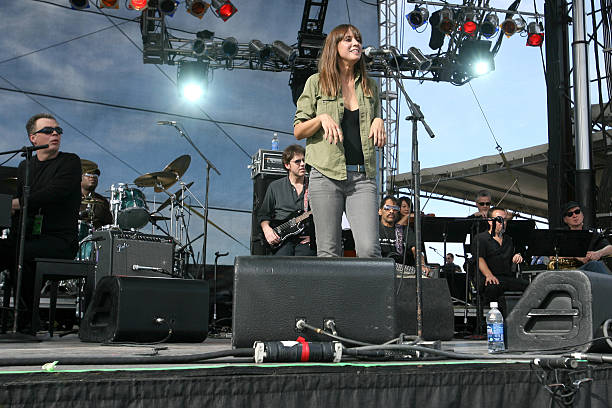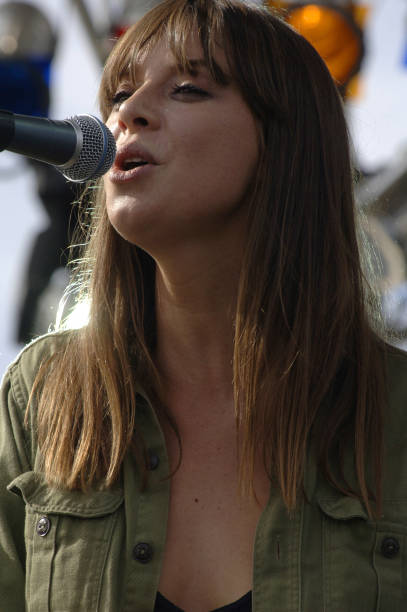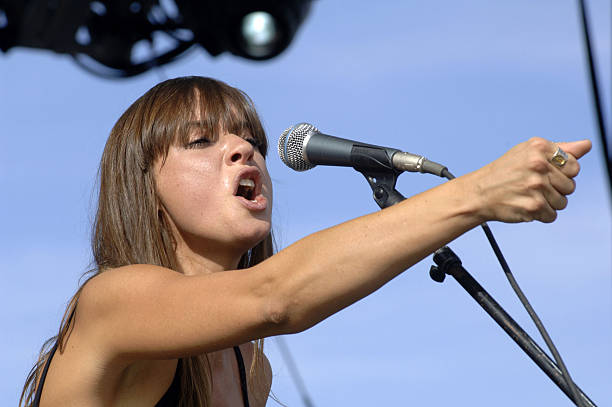 Last edited by Cokelike on Mon 18 Oct - 17:52; edited 1 time in total

Cokelike




Messages

: 3538


Thanks

: 17


Date d'inscription

: 2012-02-14



Short clip of Where Is My Love:


Cokelike




Messages

: 3538


Thanks

: 17


Date d'inscription

: 2012-02-14



---
Permissions in this forum:
You
cannot
reply to topics in this forum