10/28/18 - Berlin, Germany, Astra
Setlist:
He Turns DownInto My Arms - Dark End Of The Street - I Dont Blame You - I Am Stretched Out On Your Grave MedleyHorizonRobbin HoodThese Days - Song To BobbyWomanPa-Pa PowerMe VoyIn Your FaceGreat WavesMetal HeartWhite MustangCross Bones Style - Nude As The NewsManhattanHe Was A Friend Of Mine - ShiversGood WomanWandererThe Moon
This is the 37th performance of the year.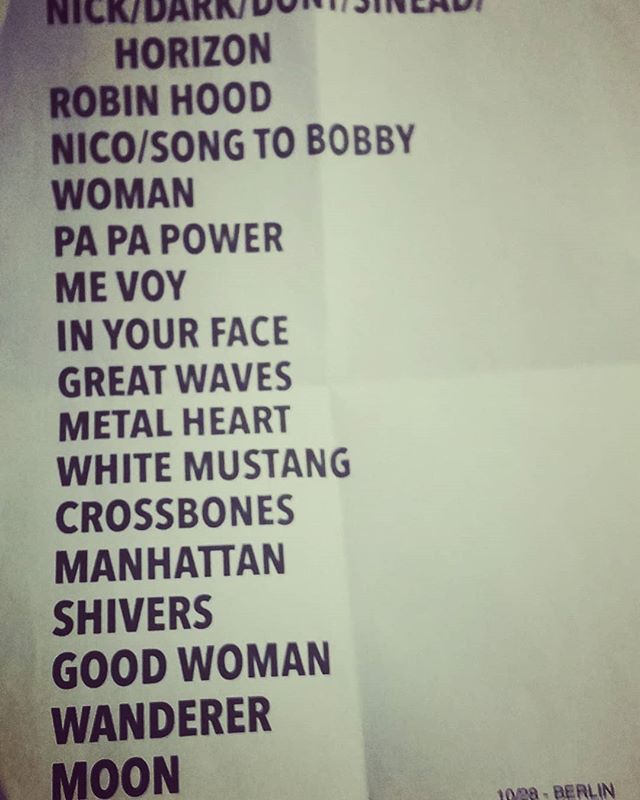 Chan did a television interview while in Berlin (
I would LOVE to see this if anyone has a link or a copy!!
):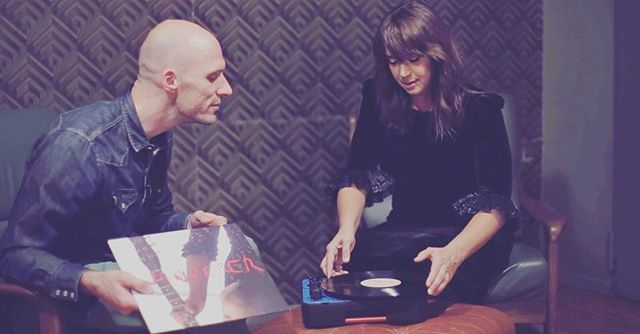 Last edited by Cokelike on Mon 28 Jan 2019 - 16:40; edited 1 time in total

Cokelike




Messages

: 3538


Thanks

: 17


Date d'inscription

: 2012-02-14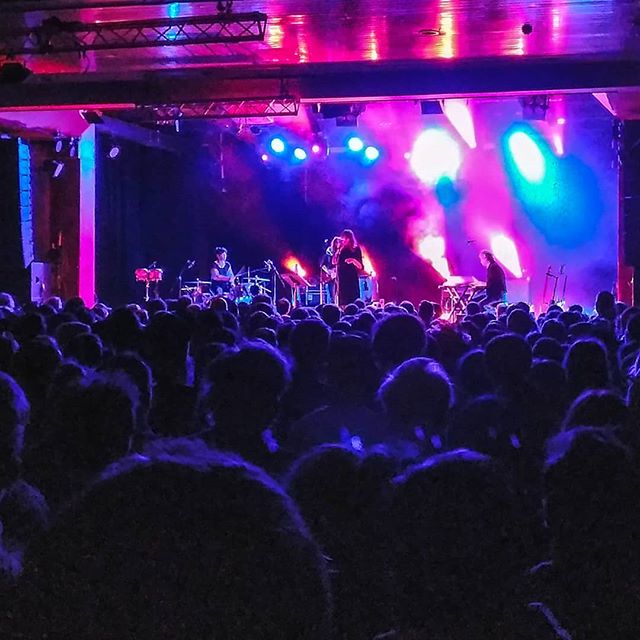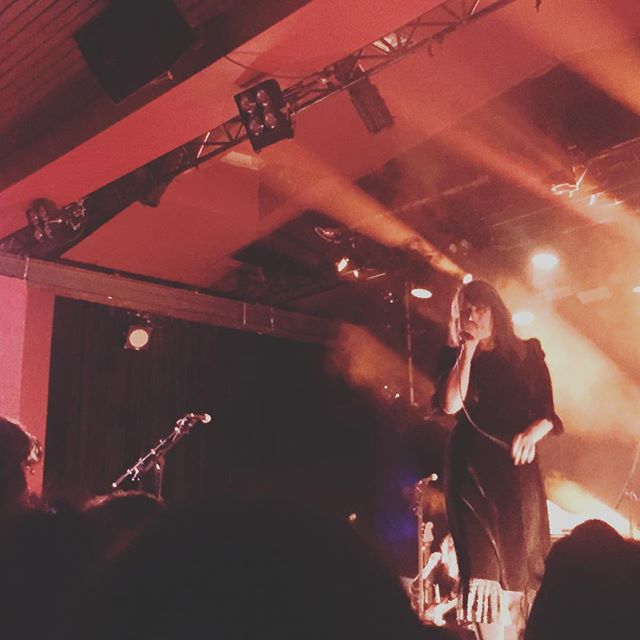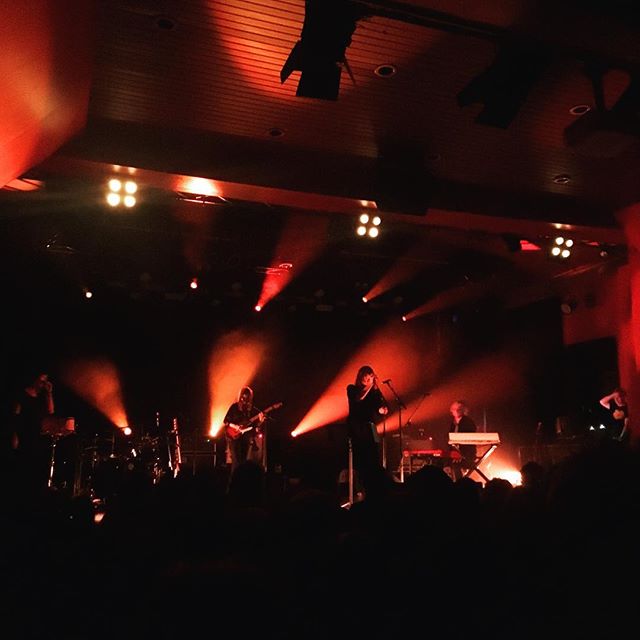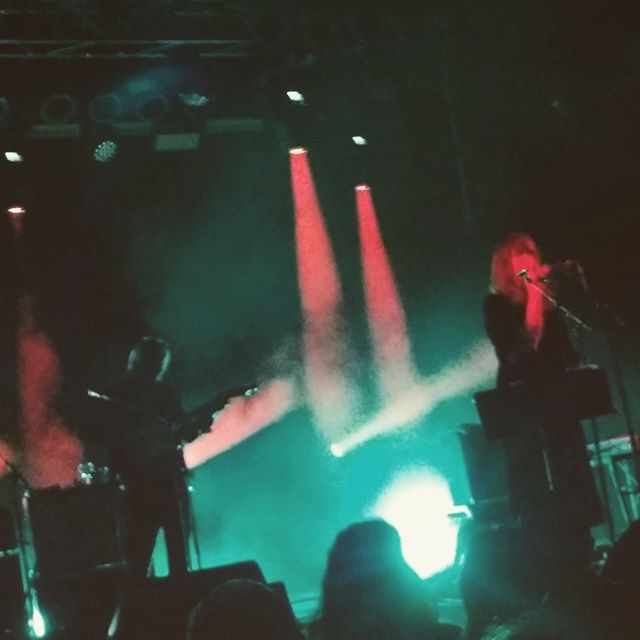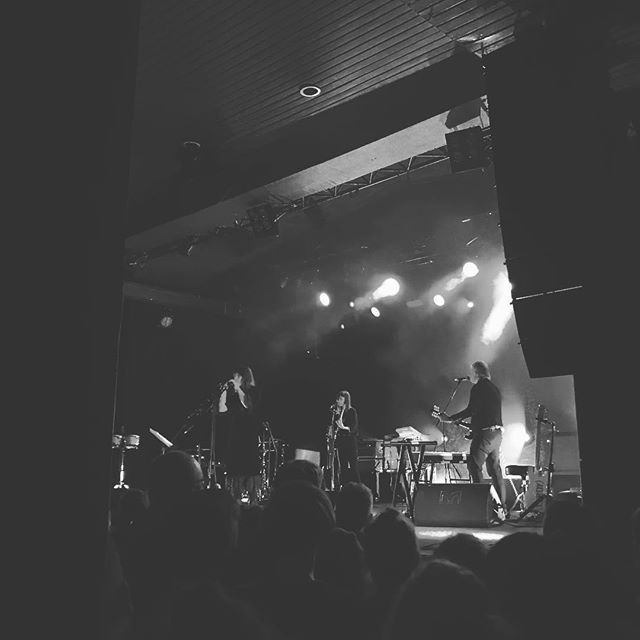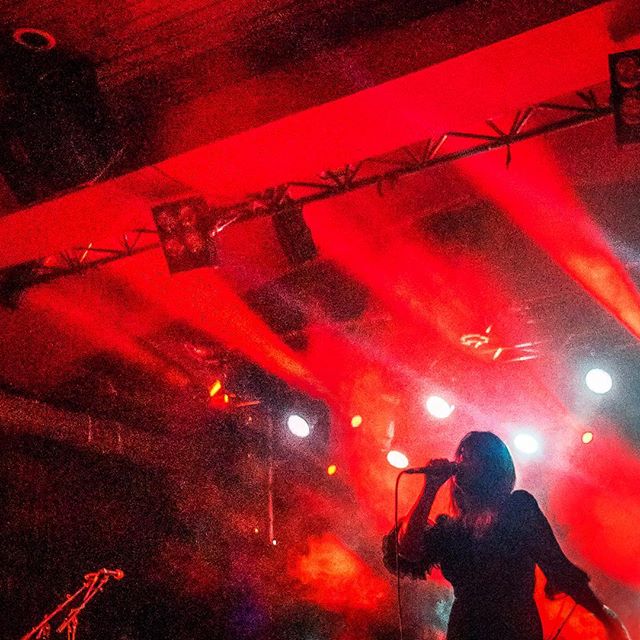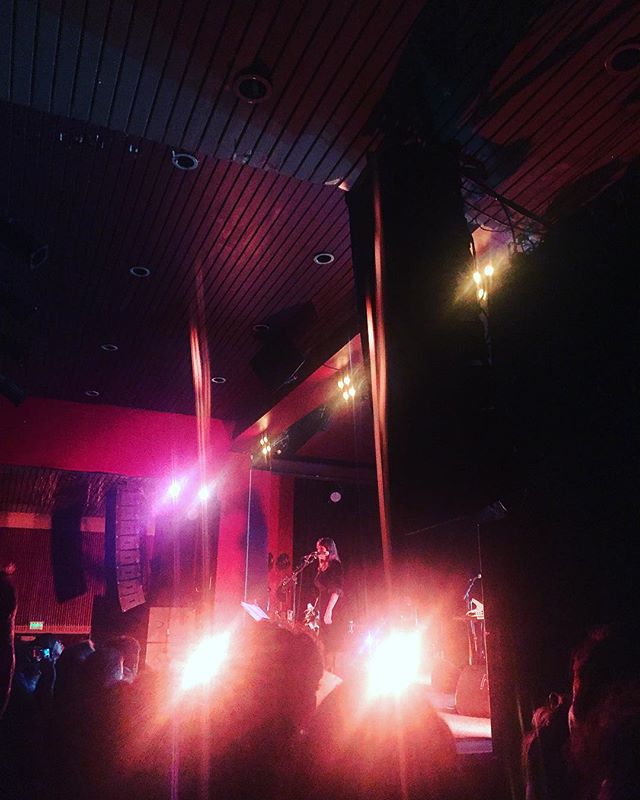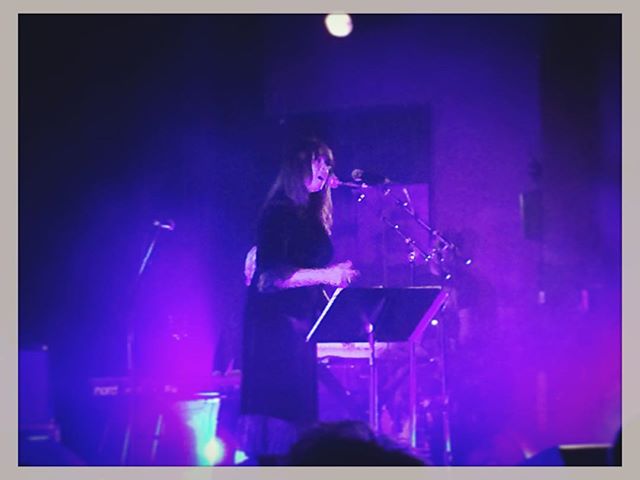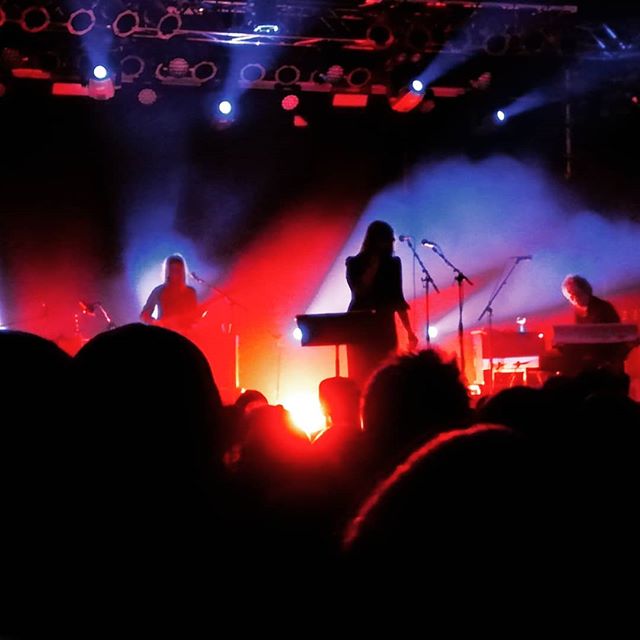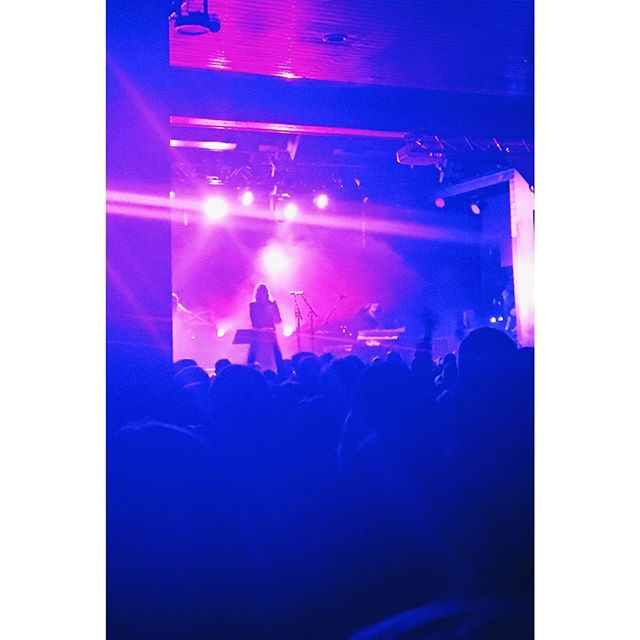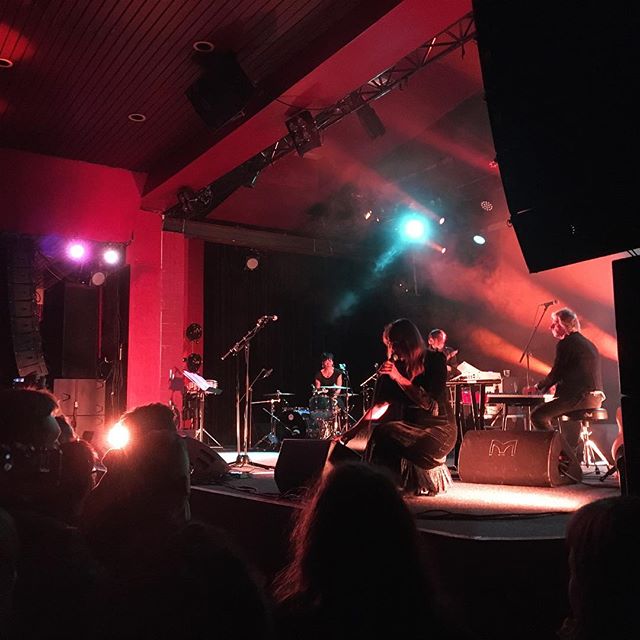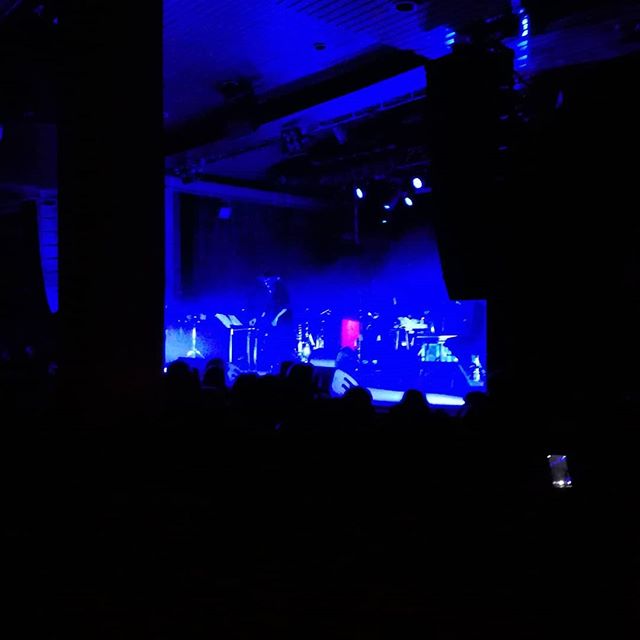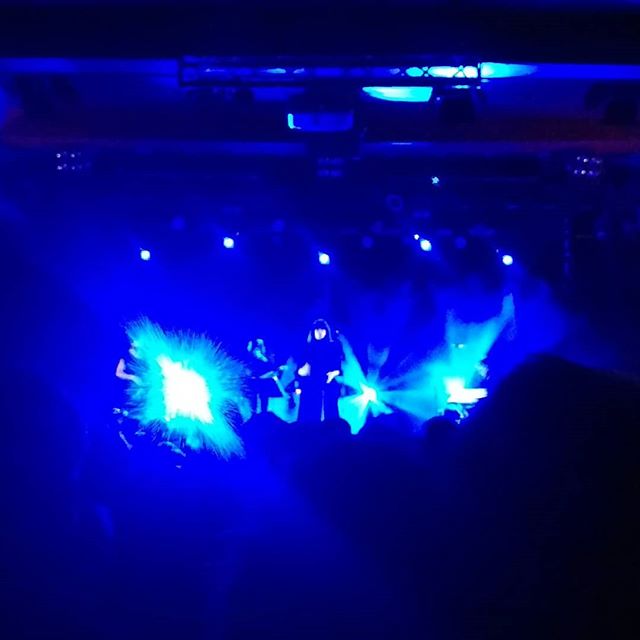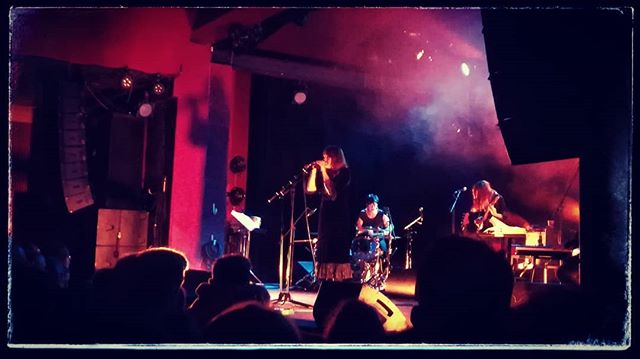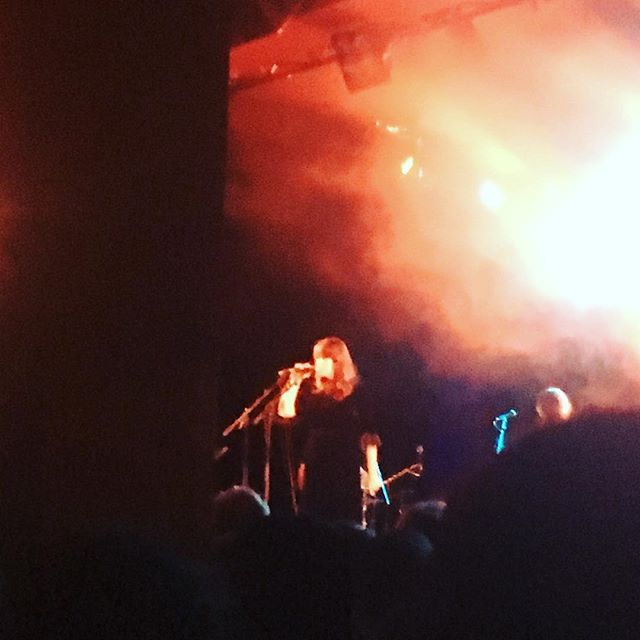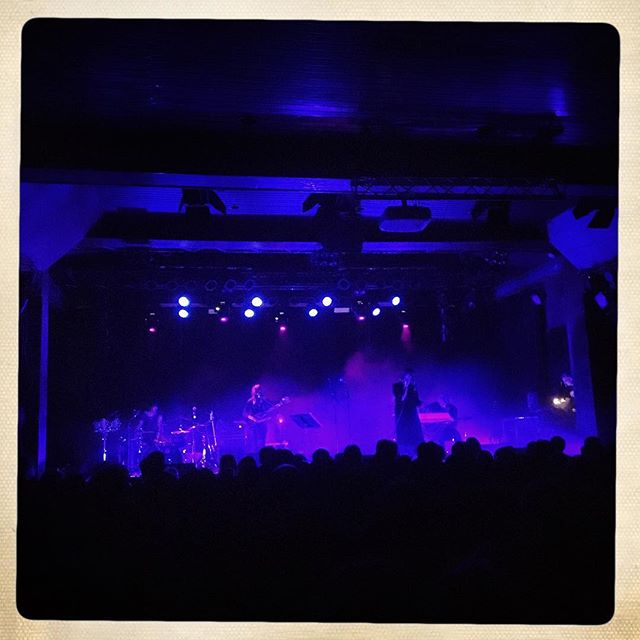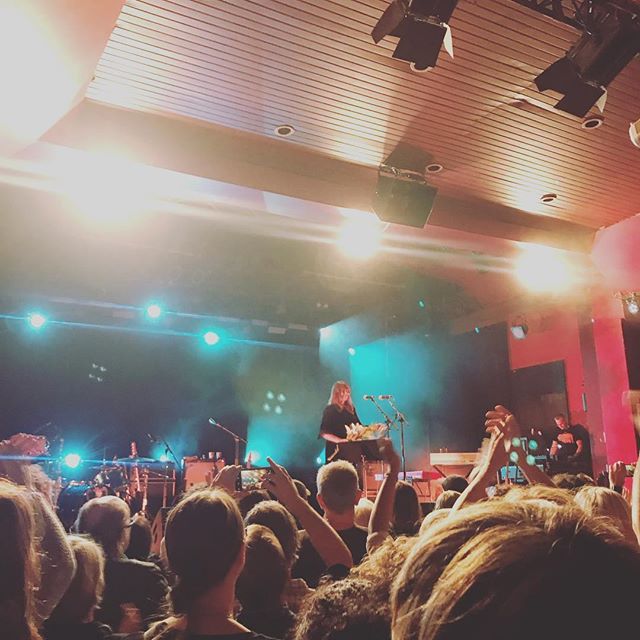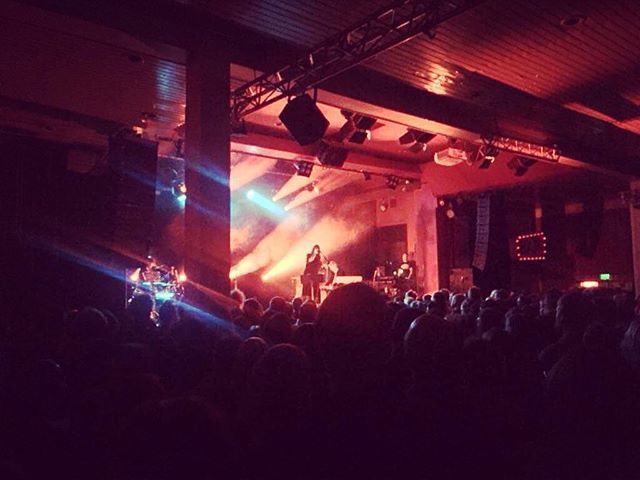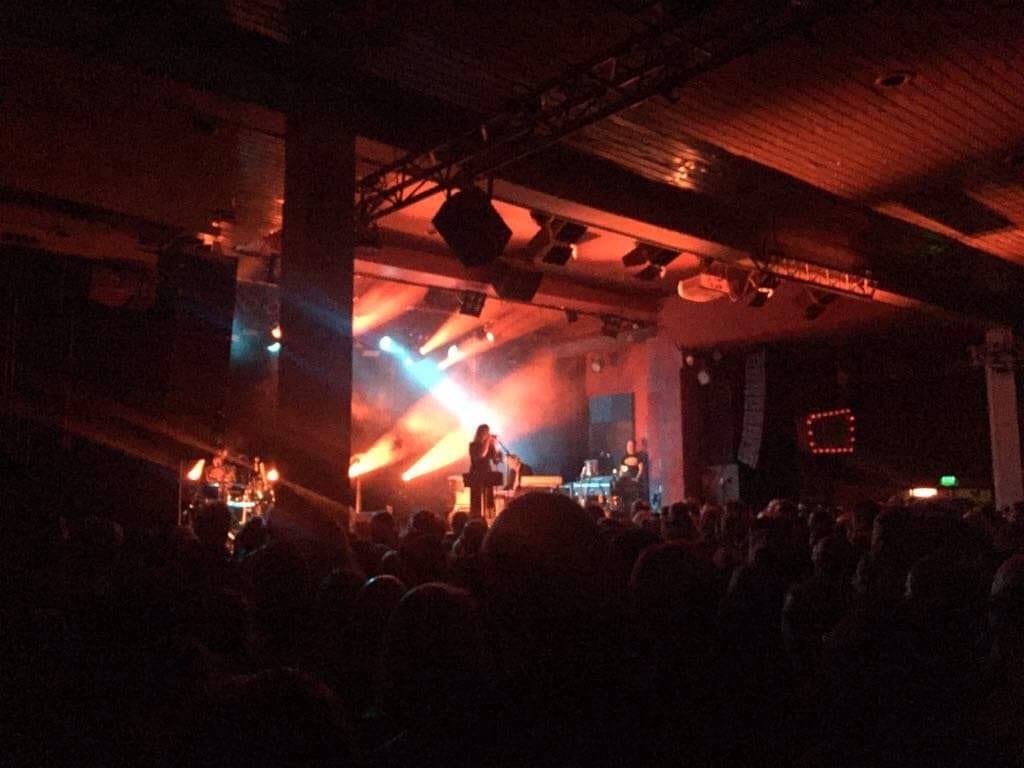 Review (German):
https://jmc-magazin.de/2018/11/nachbericht-cat-power-28-10-2018-astra-berlin/
Google translation to English:
The moment when, after the first few bars of the first song of the concert - the 20 year old "He turns down" of "Moon Pix" - THIS voice starts. The first song has to interrupt Chan directly - someone in the audience seems to have collapsed. The situation is pretty tense.
Tonight is dedicated to the new successful album "Wanderer" (six tracks are played from the first album for Domino). Out of Chan Marshall's seemingly grueling but commercially successful "Sun," apparently in production and circumstances, today she plays only "Manhattan" - but only towards the end. No pop today! How she models her voice - with her hands shaped into a funnel, her voice double with a second microphone, with constant instructions to the sound mixer - to raise her voice - that's more than impressive in the end.
In addition to the new songs, there are also some covers to admire. However, not known adaptations from her two cover plates "Jukebox" & "The Covers Record". Today she interprets Nick Cave's "Into My Arms" - his third or second (depending on the count) career and their masterpiece record "The Boatman's Call" from 1997 - after his Berlin heroine phase and before its establishment as the largest living songwriter of the present. Unfortunately, Chan Marshall will not achieve this status in this lifetime. We already know James Carr's "Dark End Of The Street" from her eponymous EP. "Pa Pa Power" by Ryan Goslings !! Indie band "Dead Man's Bones" also plays them in their own special way. The spectators are enthusiastic.
After more than 100 minutes, Chan finishes a nice, somewhat unspectacular set with "The Moon" from her favorite record "The Greatest". Finally they have seen her live again. She seems to be okay with it. Yes, is that so !? Now - where it's done - she would like to play some music. She speaks of "Nervous Breakdown".
Me Voy
:

Cokelike




Messages

: 3538


Thanks

: 17


Date d'inscription

: 2012-02-14



Similar topics
»
11/6/06 - Berlin, Germany, Volksbuhne
»
6/23/13 - Berlin, Germany, Huxley's
»
11/4/15 - Berlin, Germany, Columbia Theater
»
4/16/18 - Berlin, Germany, Mercedes-Benz Arena
»
7/15/19 - Munich, Germany, Backstage
---
Permissions in this forum:
You
cannot
reply to topics in this forum