Every once in a while, I look at ebay to see if there are any interesting Cat Power items.
I have seen this test pressing for "Nude As The News" listed there a long time:
http://www.ebay.com/itm/Cat-Power-Nude-News-7-Matador-Test-Pressing-/400276395467?pt=Music_on_Vinyl&hash=item5d325515cb
The seller wants $3000.00. Test pressings are hard to find for sure. But, wow, $3000? It's not even an unreleased recording.
The other item I see all the time is are copies of her first single, "Headlights". What's weird to me is that I've never seen a numbered copy. They all have a "Hello Kitty" stamp on them where the number should be. Supposedly there were only 500 copies made. I wonder why they werent actually numbered?

Cokelike




Messages

: 3538


Thanks

: 17


Date d'inscription

: 2012-02-14



I didn't see this topic before today.
Well, he asks 3000$ but you can try to offer 50$.
Have you ever found interesting items, like posters or promo cds?
I must admit that i've never bought anything like that. My Cat Power vinyl records are not even first pressings. I wonder if there is really such a market for Cat Power.
I've seen a number of concert posters and promo cds. Many of which are pretty affordable. I just dont really collect that stuff. One item I'd like to own is a Cat Power t-shirt. But I dont think there are any official ones. I might try to have one made one day.
Most interesting item I saw was this painting Chan made: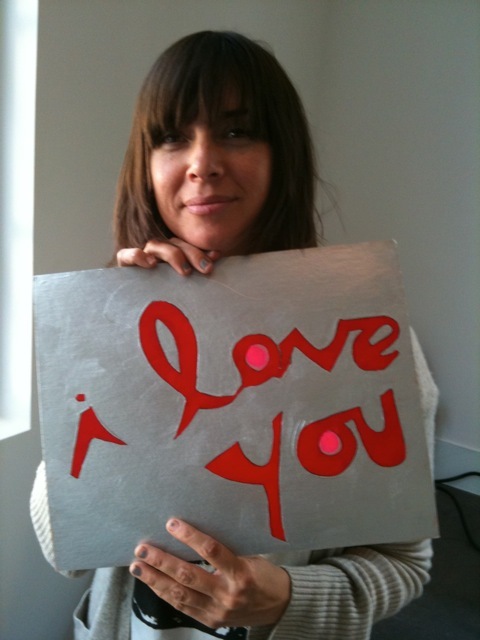 I think she made this to auction off for the Haiti earthquake relief fund. I think it went for $500.00 (a steal!) on the site which auctioned it, which was not ebay. And while its a totally unique piece of art, the winner decided put it up on Ebay within a year for I think $1000.00 (must not have been that much of a Cat Power fan...). I am not sure if it sold or not but I really considered trying to raise the money to make a bid.
Here Chan creates the painting, including images of her signature and fingerprint: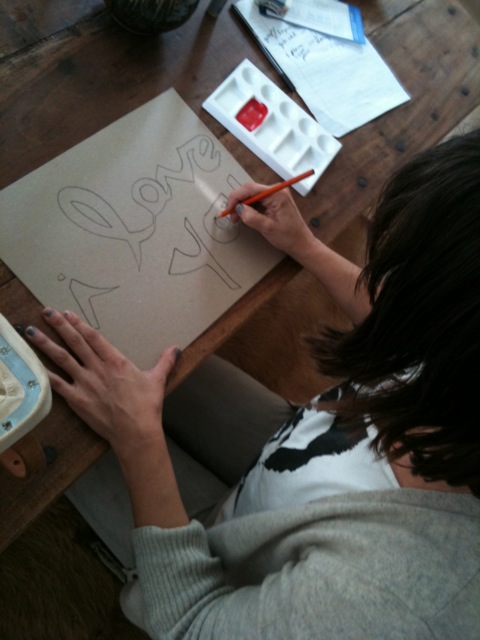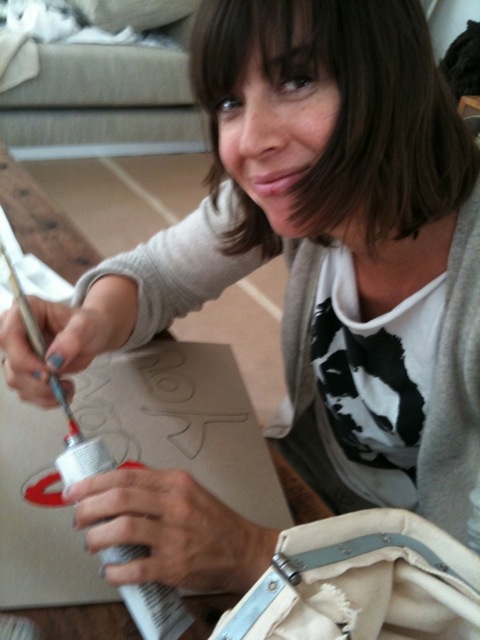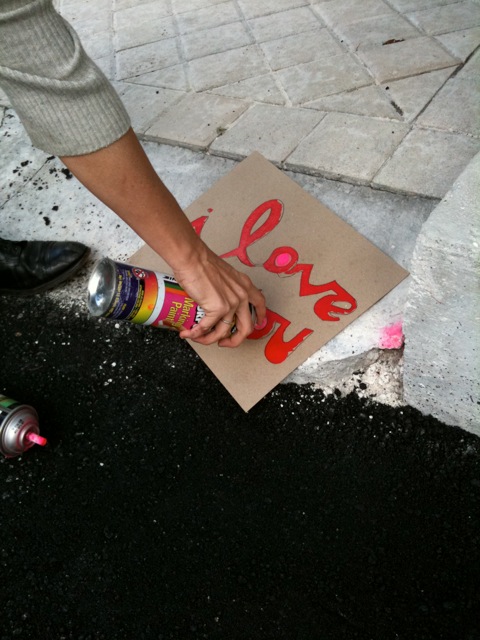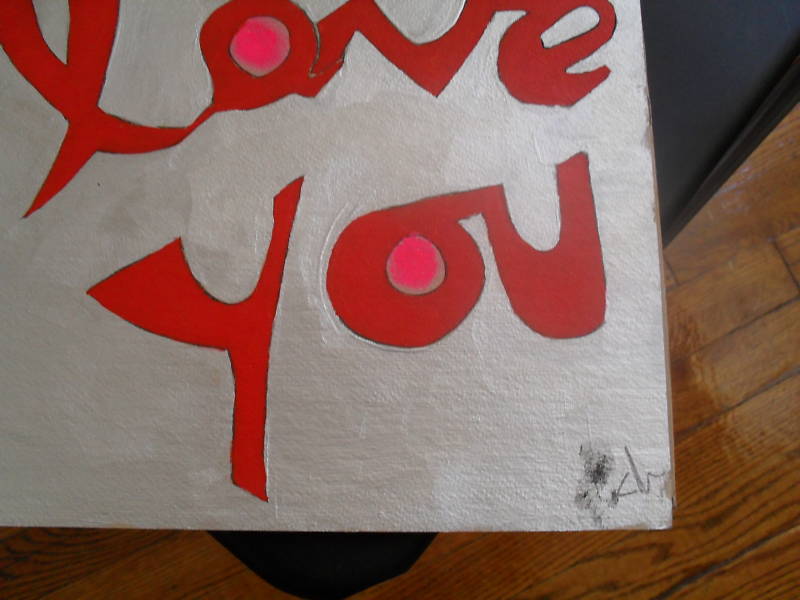 Cokelike




Messages

: 3538


Thanks

: 17


Date d'inscription

: 2012-02-14



---
Permissions in this forum:
You
cannot
reply to topics in this forum