5/29/04 - George, WA, The Gorge Amphitheater "Sasquatch Festival"
Incomplete setlist:
Rad (Smoosh cover) - Lip-synced to the song
This was the final concert of the 10 date USA tour that began on 5/4/04. Again her band is with her. Since Matt Hartman is playing guitar at this show I assume he was at all of the backing-band shows from July 2003 to this point, somewhere around 20 shows or so. After then end of the month, Chan spent June playing some dates in Japan, Taiwan (I think...), and Australia.
Comment
I just saw Cat Power perform at Sasquatch! Festival at the Gorge, and she lip-synched to what she called "The Rap Song;" it was a little girl (it sounded like) rapping about stuff like playing soccer and joining a football team. Does anybody know what it is? It was awesome.
-----------------------------------------
Short Review
Cat Power was surprisingly disappointing. I love Cat Power and Chan Marshall, but it just didn't feel like she wanted to be there. The songs they played were beautiful, but it's hard not to have it sound good when you have Chan's voice. Between songs, in the place of banter, all you heard was "WAZZUP!" and "Is Maggie here?" After about 25 minutes a Smoosh song came on with someone lip-synching and dancing to it on stage as the rest of the group left. Then it was done.
-------------------------------------
Picture
-------------------------------------
Photo of Matt Hartman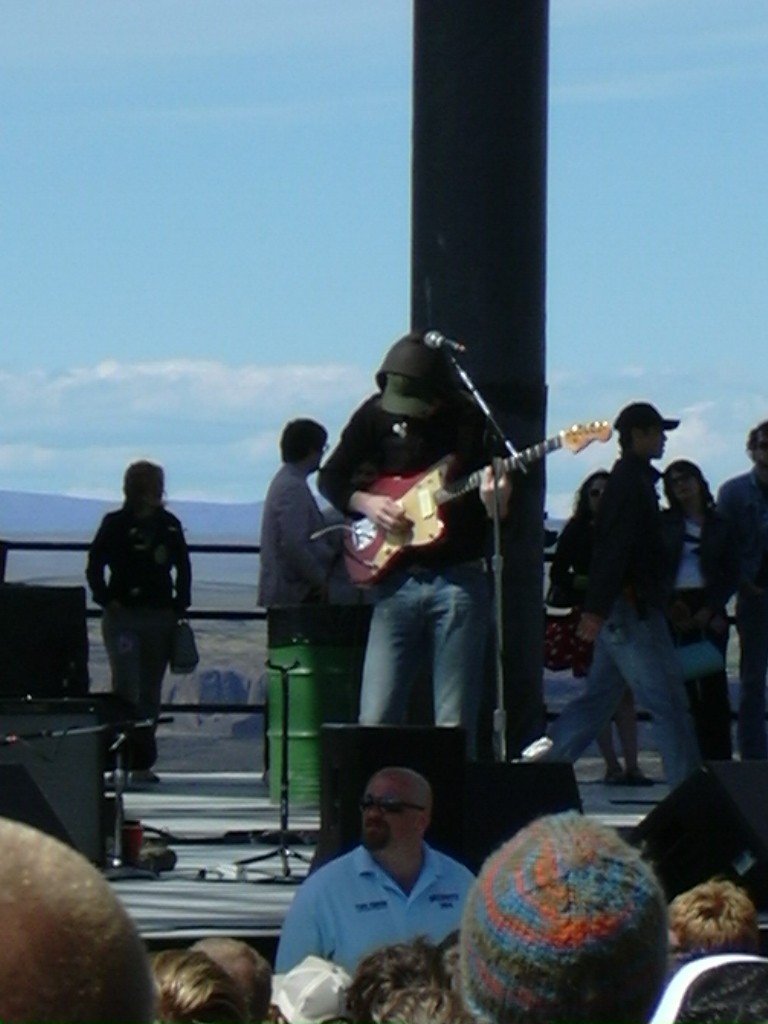 _________________
"Ready to get depressed?" - Chan, 11/16/13

Cokelike




Messages

: 3495


Thanks

: 17


Date d'inscription

: 2012-02-14



---
Permissions in this forum:
You
cannot
reply to topics in this forum