10/30/06 - NYC, "Late Night With Conan O'Brien"
Setlist:
The Greatest - 3:51
This is the 62nd performance of the year. En route to Europe for another leg of performances, Chan stops in NYC to make her first appearance on Conan O'Brien's show. This is also the 4th of 5 TV appearances this year, that were not concert appearances. Chan appears with an unusual choice of a big floppy hat, eventually awkwardly discarding it near the end of the song and then picking it back up. Chan is backed on this show by the Late Night House Band, along with one of the backing singers from the MRB. I am guessing the rest of the band traveled on to Europe ahead of her. This circulates as an AVI in excellent quality (missing the intro, 3:42). 
The Greatest:
Rehearsel Pictures
www.myspace.com/catpower/photos/13476712+&cd=2&hl=en&ct=clnk&gl=us#%7B"ImageId"%3A13476712%7D"
target="_blank" rel="nofollow">Link
http://www.brooklynvegan.com/tag/Music+Hall+of+Williamsburg/8
--------------------------------
Here are some screenshots.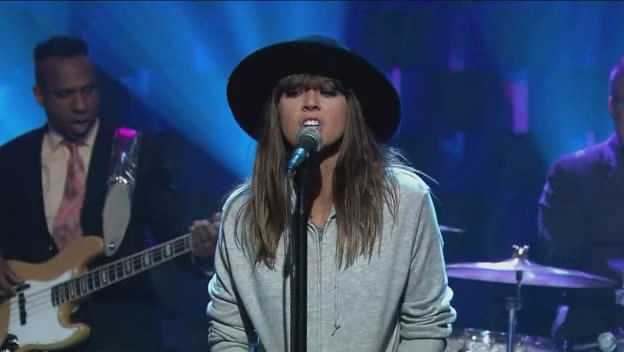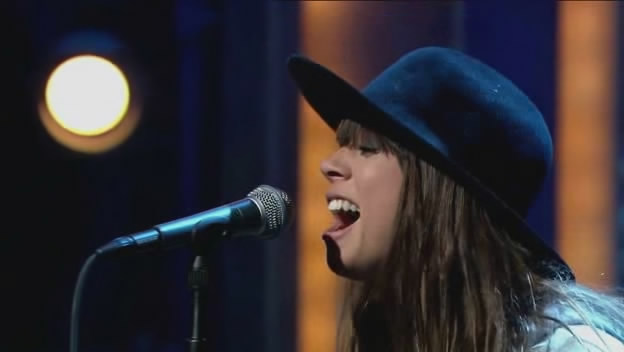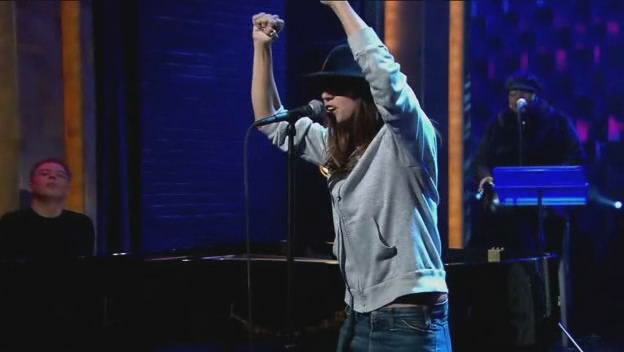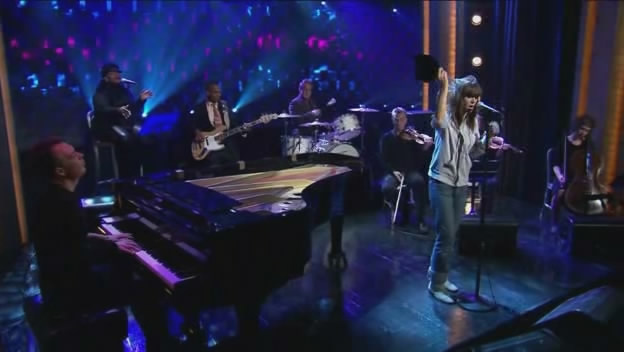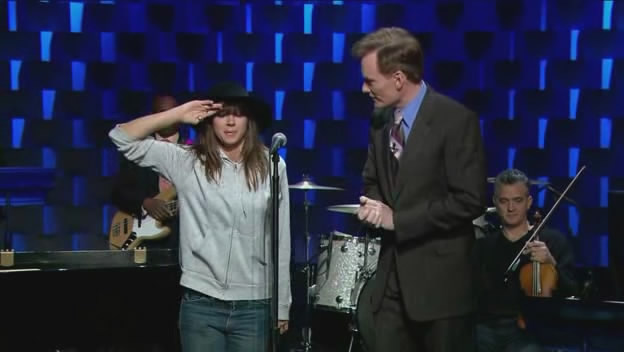 Last edited by Cokelike on Mon 18 Oct - 17:56; edited 1 time in total

Cokelike




Messages

: 3538


Thanks

: 17


Date d'inscription

: 2012-02-14




Cokelike




Messages

: 3538


Thanks

: 17


Date d'inscription

: 2012-02-14



---
Permissions in this forum:
You
cannot
reply to topics in this forum