10/30/12 - Minneapolis - Mill City Nights

This was the twelth performance of the tour.


Setlist
Cherokee
Sun
3, 6, 9
Human Being
King Rides By
Manhattan
Bully
Angelitos Negros
The Greatest
Always On My Own
Silent Machine
Back In The Days
Nothin But Time
Peace And Love
I Dont Blame You
Ruin
Last edited by Nicolaoua on Fri 16 Nov - 6:53; edited 2 times in total
Slide show:
http://www.citypages.com/slideshow/cat-power-at-mill-city-nights-10-30-12-38084355/#10
PHOTOS BY ERIK HESS
and review:
http://blogs.citypages.com/gimmenoise/2012/10/cat_power_at_mill_city_nights_review.php
Review
http://weheartmusic.typepad.com/blog/2012/10/cat-power-at-mill-city-nights-minneapolis-103012.html
The Entrance Band, or as Guy Blakeslee introduced himself, "I am Entrance," opened up the show. I've concluded that he normally has a full band, but with last night's (Milwaukee) last minute replacement for Xray Eyeballs, it was just solo Entrance. I thought I read that his music was "psychedelic rock," but looking at the black attire and dark lyrics ("I want to die without no fear" on "Prayer of Death") it sounds more like depressing goth music to me?
I've seen Cat Power before, many, many years ago at the 400 Bar. Back then, it was just Chan Marshall with her grand piano. She spent most of the time looking down and closing her eyes as she sang her songs. This is fine for the type of slow-moving, introspective music she was playing, but last night was a different story. She had a full band, a movie projection (that synced to the songs they were playing), and was presented as a full "rock" show. I don't know if this worked for Cat Power, I would've been happy if it was just one instrument to accompany her beautiful smoky voice.
It started off well enough, with Bob Dylan's "If You See Her, Tell Her Hello" song to introduce Cat Power, but as they played their second song, "Sun," you can clearly see Marshall is distracted by something. She kept pointing to someone in the audience with a "cut it out" gesture. This went on for a minute before she stopped the song and had a one way conversation with a photographer.
"There ain't no press passes," Marshall muttered, "I'm here for you [referring to the audience], not them [pointing to the photographers]."
There must have been a miscommunication; no one said anything about "no photo policy" for this show. I was on the other side of the stage and didn't see what was going on, but the story I was told later by another photographer was that securities came and had photographers leave their gear behind the front desk or were asked to leave to show.
Outside of photo drama and someone passing out/had a seizure during "Nothing But Time," the rest of the show went on without any problems. I believe the setlist is the same everynight because of the projected movies. Speaking of which, the Mill City Nights' projection is one the best I've seen from all the venues in Minneapolis, image was crisp and bright.
Marshall performed all the songs from the recent Sun album, with the exception of "Real Life." You know how I feel about bands performing new material, it's tough because they want to play the new stuff but fans wants to hear the old stuff. It felt unbalance with 80% of the set were all new songs. Even classics like "The Greatest" had a different take, which you probably you wouldn't have recognized it from the LP version.
The band ended the show with the new single, "Ruin," with no encore.
Cat Power is currently on tour in support of Sun, out now via Matador Records. She recently announced on Instagram that she may cancel her European tour due to bankruptcy and health struggles due to Angioedema. We have nothing but well wishes for her and hope she makes a full recovery.
--------------------------------
Autographed Sun CD which she has signed similar to both of the vinyl albums I have. She writes "LOVE" backwards across the top and "CHAN" backwards across the bottom, running out of room.
Entrance: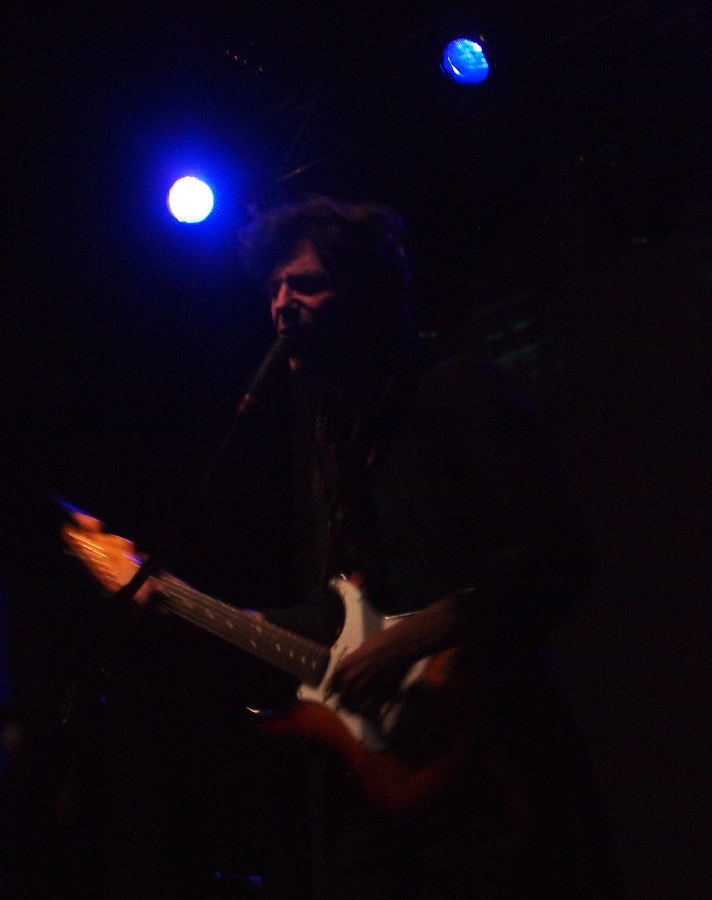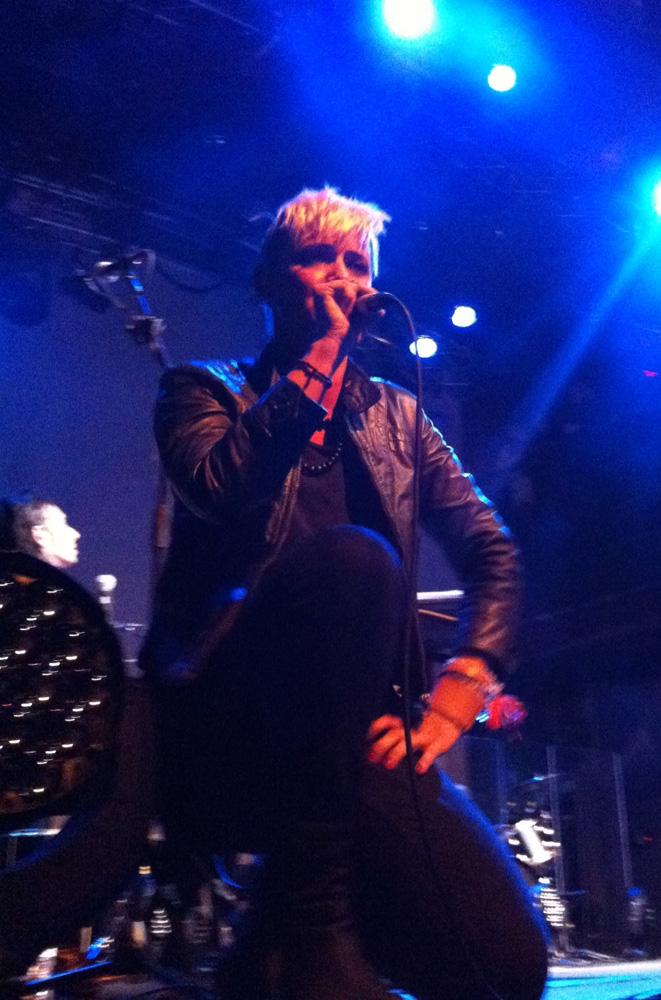 Cokelike




Messages

: 3538


Thanks

: 17


Date d'inscription

: 2012-02-14



---
Permissions in this forum:
You
cannot
reply to topics in this forum