7/1/06 - Detroit, MI, New Center Park, "Comerica Tastefest"
Incomplete setlist:
The Greatest - *
Living Proof - *
Lived In Bars - *
Could We - *
Empty Shell - *
Willie - *
The Moon - *
Islands - *
Where Is My Love - *
Love And Communication - 0:15
The Tracks Of My Tears - 0:13
I Dont Blame You - 0:20
Total Time - 0:48
* = Assumed to have been played.
This was the nineteenth performance of the tour. The Memphis Rhythm Band is now back for this concert. Cat Power hit the stage around 5:30pm. She was followed on stage by Ray Davies.
Background:
The Comerica TasteFest is a five-day outdoor food and entertainment festival with activities for children and a marketplace of unique Detroit products and memorabilia. It runs from June 30 - July 4, 2006. Over 500,000 people are expected to attend the event, which features, in addition to The All-American Rejects and Blair, several national and local entertainers including Cat Power, Africa-natives Amadou and Mariam, Kings of Leon, The New Pornographers and R&B artist Common.
-----------------------------
Love And Communication
, 0:15:
The Tracks Of My Tears
, 0:13:
I Dont Blame You
, 0:20:
---------------------------------
Picture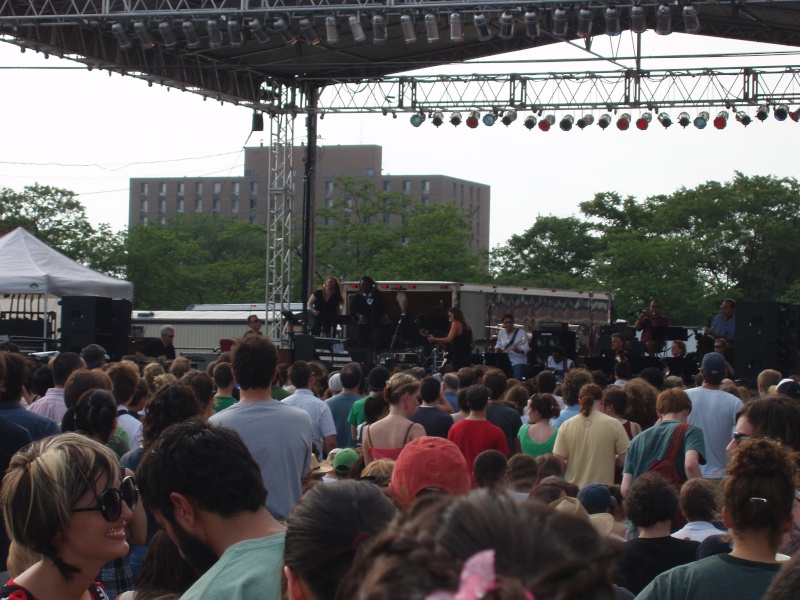 ----------------------------
11 Pictures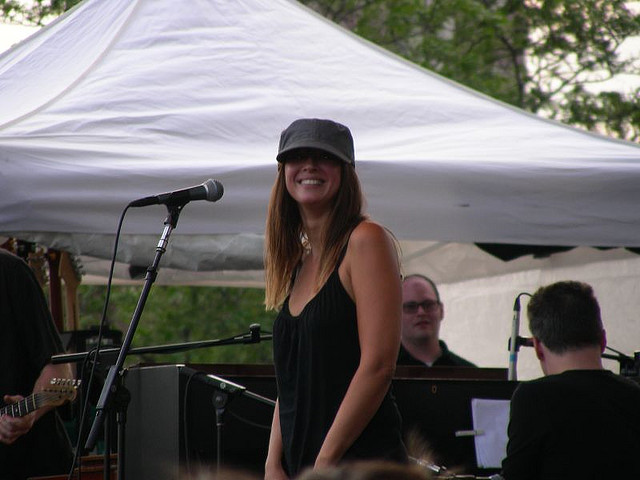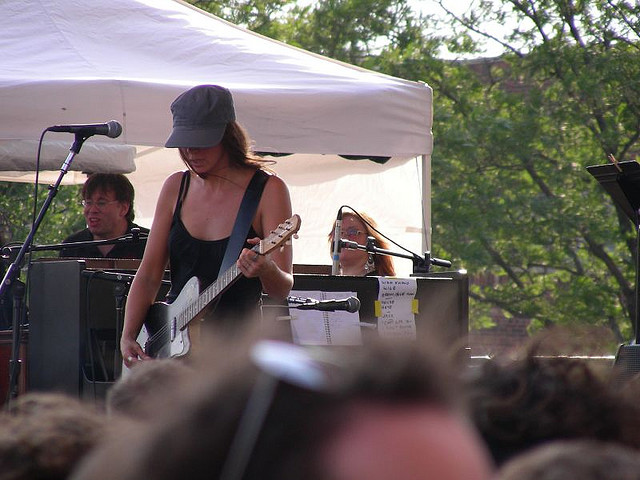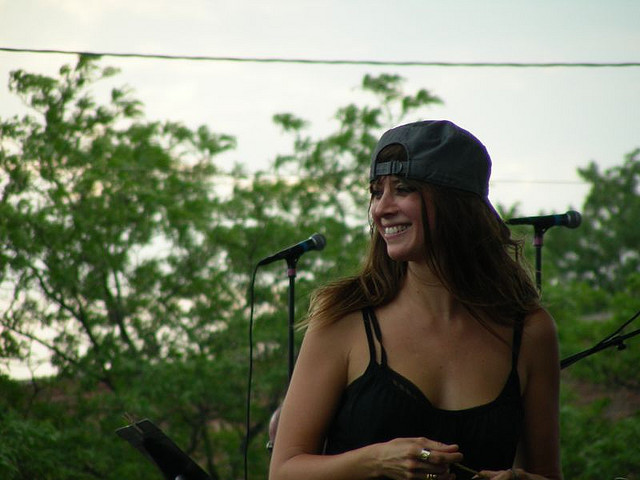 -----------------------------
7 Pictures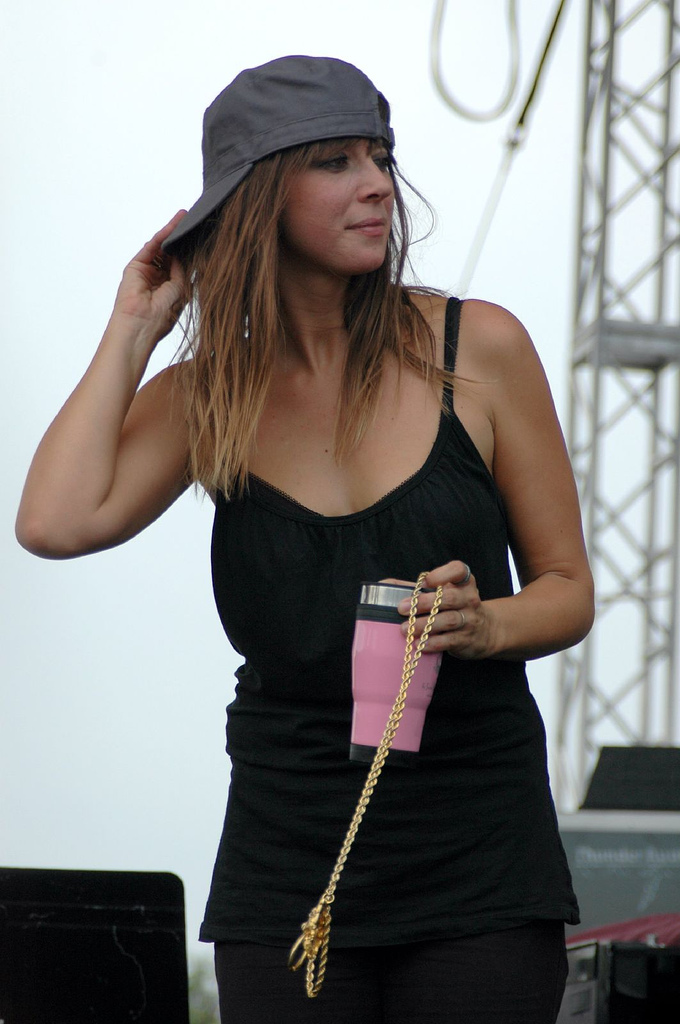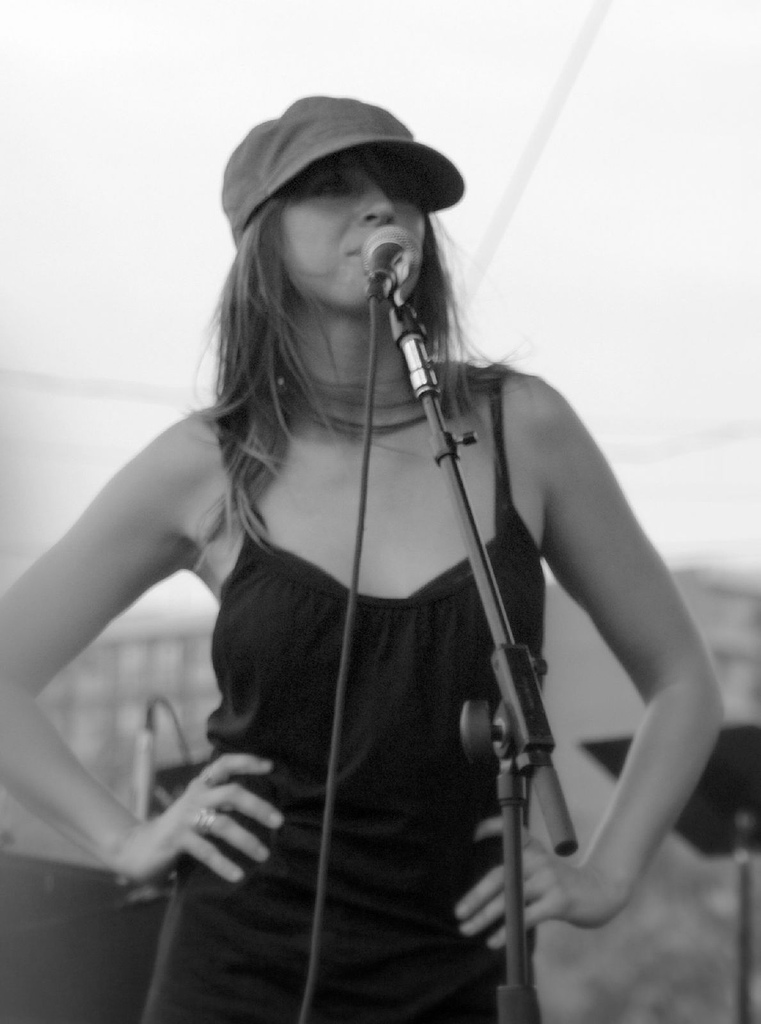 -----------------------------
Comment
So I just got back from a fucking awesome time at the Comerica Tastefest in DETROIT MICHIGAN and saw two amazing acts: Cat Power and Ray Davies. Cat Power was amazing and I love how Chan Marshall can be so amazingly beautiful while being in her mid thirties and also being such and incredibly odd person...she danced like a maniac and talked about her $35 Marc Jacobs hat and then did an amazing rendition of the song "I Don't Blame You" from the awesome album "You Are Free". I was a little disappointed because she didn't play my favorite song entitled "He War" but all in all Cat Power was fantastic.
----------------------------
Review
Cat Power came purring around the stage, She play a very cool set to a very good crowd at the main stage performing bearfoot as she turned out songs from her 7th album "The Greatest". She looked so cool up there and at ease with herself. While she was playing there, the skateboard area was being turned around for a small track for the Detroit Durby Girls as they were doing an exhibition for there for their season that will begin in a few weeks, and it was kind of cool seeing roller girls going half speed on hard ground (they used a hard floor) and seeing Cat Power on the main stage on the other hand, near the end of her set she joked that she wanted to see some of that skatingboarding action.
After she was done on the main stage a good crowd was gathered at the main stage to get her autograph. It was kind of rare at Tastefest. Normally the main stage act would be in the back chilling out and resting backstage but she came out and met her pulblic as she signed autographs for a good 15 mintues. When I was there one thing happened because I lent her my sharpe (which i bring to just as back up if my pen fails) and what was going to be one autograph turn out to be 10 autographs. She signed everything from CDs to vinyl to t-shirts to a cell phone (I did not make this up) to beer can, so she autographed the program and I thanked her for a good show and then she gave me a friendly kiss on the check which surprised me and the fan who had my sharpe.
--------------------------------
Picture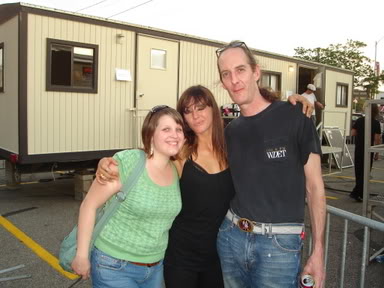 --------------------------------
From The Cat Power Myspace
Chan And Ray Davies: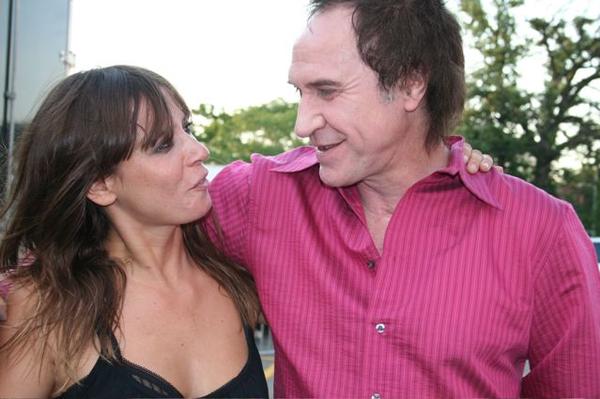 Cokelike




Messages

: 3538


Thanks

: 17


Date d'inscription

: 2012-02-14



---
Permissions in this forum:
You
cannot
reply to topics in this forum