11/28/13 - Seattle, WA Showbox At The Market

Setlist (incomplete):
Good Woman
Fool
Maybe Not
I Dont Blame You
Metal Heart

This is the 82nd performance of the year and the 23rd solo performance of the year. Nico Turner is the opening act.
Last edited by Cokelike on Sat 12 Apr - 7:02; edited 2 times in total

_________________
"Ready to get depressed?" - Chan, 11/16/13

_________________
"Ready to get depressed?" - Chan, 11/16/13

_________________
"Ready to get depressed?" - Chan, 11/16/13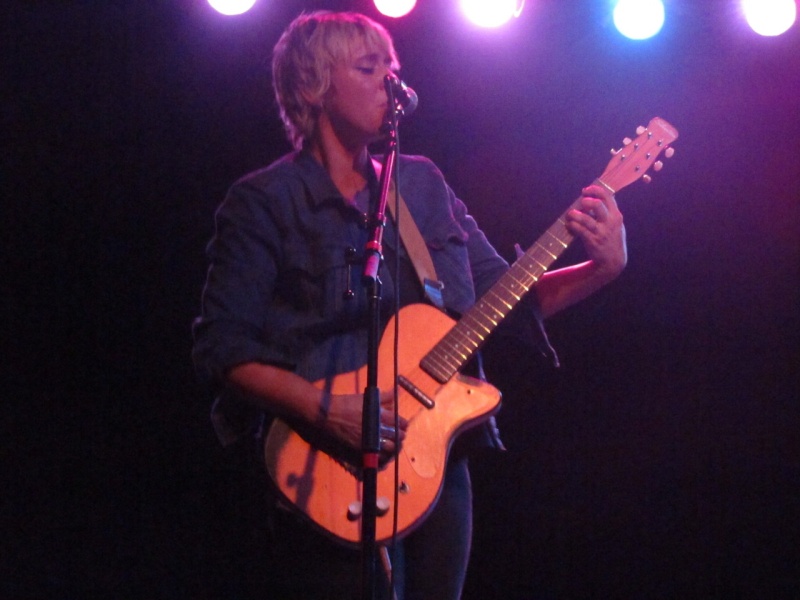 _________________
"Ready to get depressed?" - Chan, 11/16/13
Pictures and Review
http://okaybrian.tumblr.com/post/68511124734/cat-power-solo-at-the-showbox-last-night-was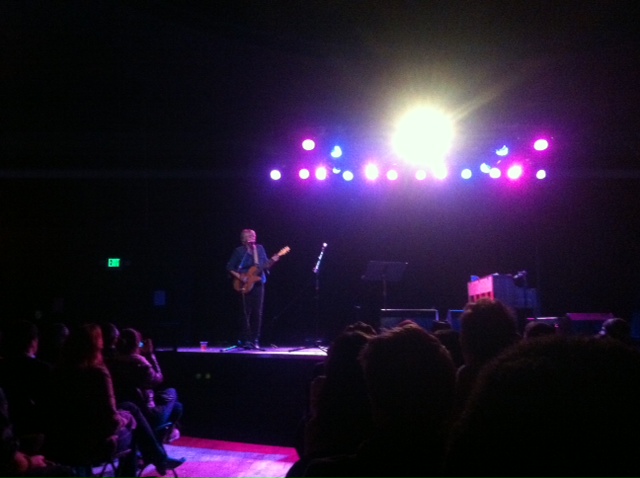 Cat Power solo at the Showbox last night was… Incredible. And I met her!! I met one of my biggest heroes ever!
If you know anything about Cat Power shows then you know that they are known for being completely crazy and unpredictable. And this show was definitely that. It was a whole big, disorganized, beautiful mess. More so than the last time I saw her, probably because she was just on her own.
She played for about three hours!! It was amazing. But one of the things that added to the chaos of it, I think, was that she showed up late and missed sound check all together that day, so there were lots of talking to the sound guy, and lighting guy to change things for her mid set. Lots of starting and stopping of songs because of the sound or because she couldn't remember chords or lyrics, to tell a story that half way popped into her mind at that moment. Or even just to drag her microphones across to different sides of the stage as to not be distracted by the lights in the venue.
I will admit, some parts made me cringe. It made everyone cringe. But that's just sorta how it goes at her shows, it's kinda part of the experience.
When she would pull it together for a song it was like magic! She was ON, she was perfect and it was inspiring. She would carry that momentum for a song or two and then it would all stop when she couldn't remember something or thought she sounded like shit. It almost reminded me of those heart breaking videos of Elliott Smith during his worst drug use when he could barley get though a single song and people had to shout out chords or lyrics so he could remember. It was just that kind of awkwardness.
I'M NOT saying that she was on drugs or anything. And I'm DEFINITELY NOT saying that as a bad thing. It's all part of the beautiful chaotic experience that is a Cat Power show. I don't know exactly what it is about her that makes her like that, but it's just something you come to expect after being a fan of hers for so long. That's just how she is. It's the combination of her amazing music and her on and off insecure, unpredictable personality and stage presents that has made her one of the biggest indie rock icons ever.
I'm sure to the everyday show goer seeing her for the first time she would look like a disorganized, inexperienced wreck of a performer. But to us Cat Power fans it's absolute magic.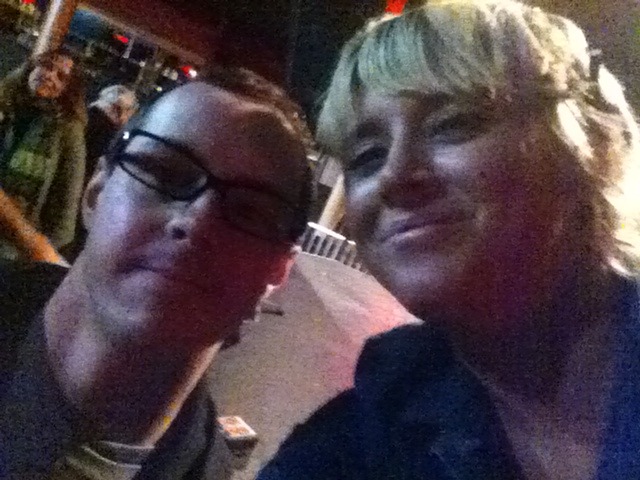 _________________
"Ready to get depressed?" - Chan, 11/16/13
Review + Video
http://natalieannrich.blogspot.com/
Cat Power headlined the Showbox at the Market.  I loved everything about this venue: the size, the shape, the red walls, the chandeliers.  People who arrived early had been seated so we had a great view of the stage and the sound was incredible.  Cat Power did pretty well considering her reputation of live solo performances.  Yes, she skipped verses in her songs.  Yes, she started and stopped songs because it wasn't the right time.  Yes, she rambled on nervously in a low voice and for awkward lengths of time and we had no idea what was going on.  But, when she did belt out a song, complete or not, her voice was magic.
I Dont Blame You (snippet)
:
The awkward pause in "I Don't Blame You" felt like the room was rooting for her to keep going. I was ecstatic when she played the chords to "I Don't Blame You."  Cat Power's songs are intimate and personal and needless to say, certain songs stir up old memories.  "I Don't Blame You" always causes a vivid flashback to a bittersweet evening at the old Grog Shop. Cat Power's shining moment came during "Metal Heart" when she left the stage and sang in the crowd.  Despite not playing any songs off of her amazing new album, Sun, I thoroughly enjoyed hearing old songs and spending Thanksgiving a new way: appreciating one of my favorite artists with some of my favorite friends.

_________________
"Ready to get depressed?" - Chan, 11/16/13


Similar topics
---
Permissions in this forum:
You
cannot
reply to topics in this forum