1/25/18 - Los Angeles, CA, Zebulon Cafe, "Art Los Angeles Contemporary After Party"
Setlist:
MustangPa-Pa PowerThese Days - Song To Bobby MedleyMakin' BelieveLord, Help The Poor And NeedyHe Was A Friend Of Mine - Shivers MedleyI've Been ThinkingWandererBullyI'll Be Seeing You
This is the first performance of the year.  Here Chan plays at a private after party backed by Alianna and Erik (and others?). If "I've Been Thinking" was indeed played at this show, it would be the first known performance. I'm not sure what song "Mustang" is.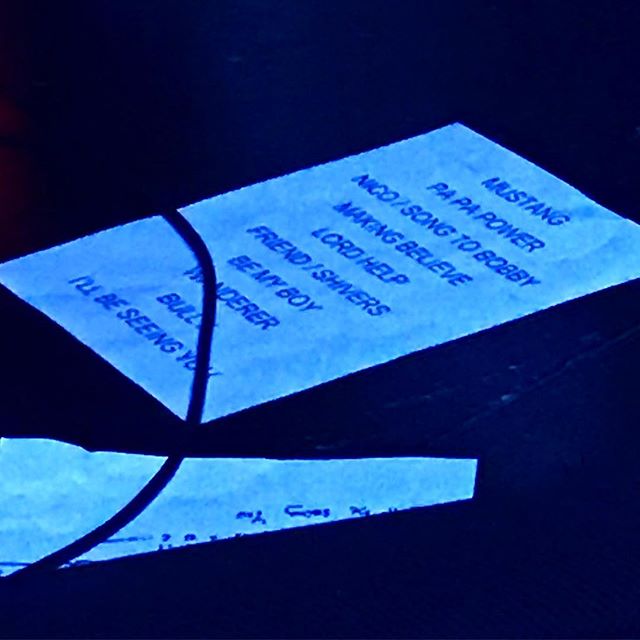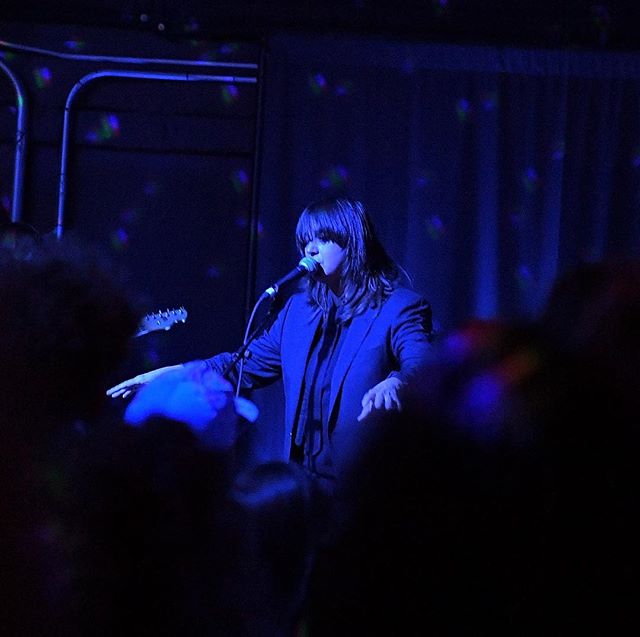 _________________
"Ready to get depressed?" - Chan, 11/16/13

Cokelike




Messages

: 3375


Thanks

: 17


Date d'inscription

: 2012-02-14



Since Nico is in fact These Days, could Mustang be Silver Stallion?
_________________
Bitchin', complainin' !
It's a shame this was a private party. The odds that someone recorded video of "I've Been Thinking" (and it will be posted somewhere) are much lower than if it were a CP concert. Maybe we'll get lucky and she'll add this tune to her live show in the concerts later this year. Then again, seeing as how the new album is supposedly a more piano/guitar solo type affair, we are probably looking at more solo touring this year. And with that, it looks doubtful that she'll play a solo rendition. Looking at the setlist, I'm inclined to think that she had the band backing her up on this one. Another scenario could be that this was a special request from whoever convinced her to play this after-party, and she might not ever play this again.

_________________
"Ready to get depressed?" - Chan, 11/16/13

Cokelike




Messages

: 3375


Thanks

: 17


Date d'inscription

: 2012-02-14




---
Permissions in this forum:
You
cannot
reply to topics in this forum