_________________
"Ready to get depressed?" - Chan, 11/16/13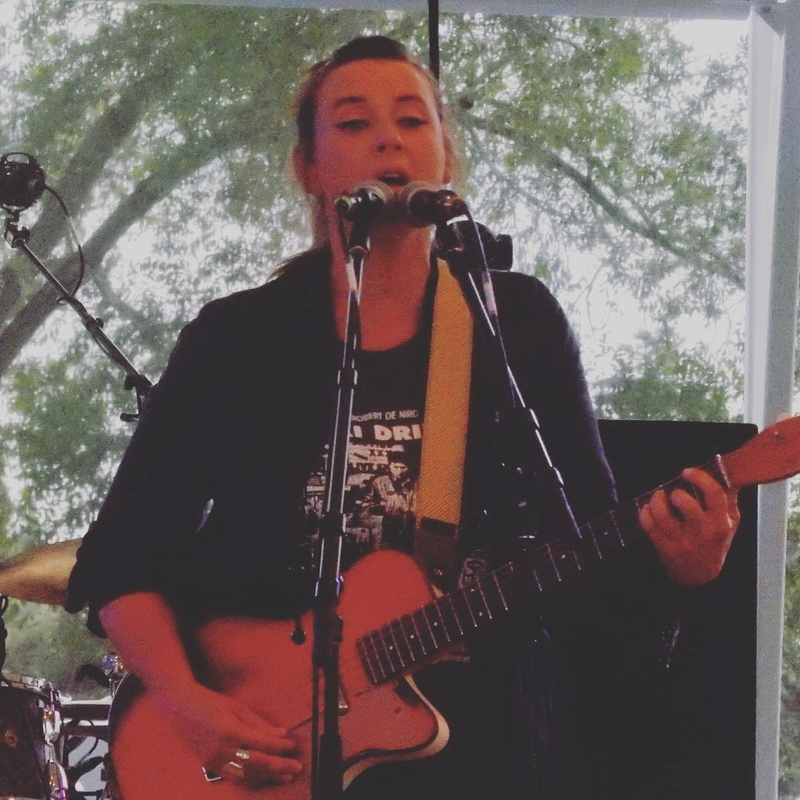 Review + Photo:
http://www.edmontonsun.com/2016/07/23/review-a-fantastic-negrito-start-to-saturdays-interstellar-rodeo
All by herself, Cat Power came out and tested her piano and guitar for a bit, sang about Detroit, then did her almost unrecognizable, funerary version of (I Can't Get No) Satisfaction. In her parade of dirges, The Werewolf Song cut deep, the crowd loving it. To make things even sadder, she moved to the piano, noticeably coughing and clearing her throat for a few songs, including Hate. "Some dust went in my windpipe, not sure where it came from," she noted. "Sorry." Smiling but pained, she decided it was a mosquito vexing her throat, maybe a yellowjacket, but picked up her guitar and the energy with the rousing Naked If I Want to Be. An awkward but lovable performer, Power thanked the rapt crowd for their palpable dedication.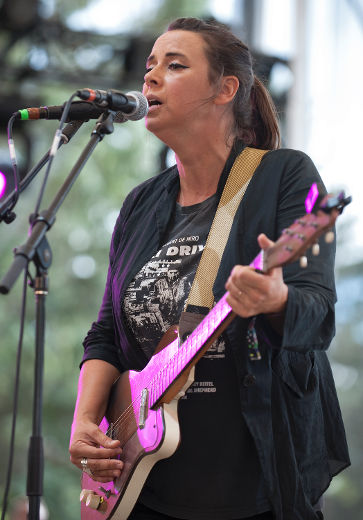 _________________
"Ready to get depressed?" - Chan, 11/16/13

_________________
"Ready to get depressed?" - Chan, 11/16/13


Similar topics
---
Permissions in this forum:
You
cannot
reply to topics in this forum