8/6/14 - Cape Town, South Africa, Baxter Concert Hall, ''Rolling Stone Original Voices Festival''
Setlist (incomplete):
SatisfactionWhat The World Needs Now Is LoveMetal HeartGood Woman
This is the 38th performance of the year and 29th solo performance of the year. Following the European tour which included 4 festival dates, Chan travels to South Africa for 2 more Festival appearances. Chan spent some time in South Africa and Mozambique in around late 1996/early 1997. But these will be her first performances anywhere in Africa. 

Last edited by Cokelike on Sun 17 Aug - 22:54; edited 4 times in total

_________________
"Ready to get depressed?" - Chan, 11/16/13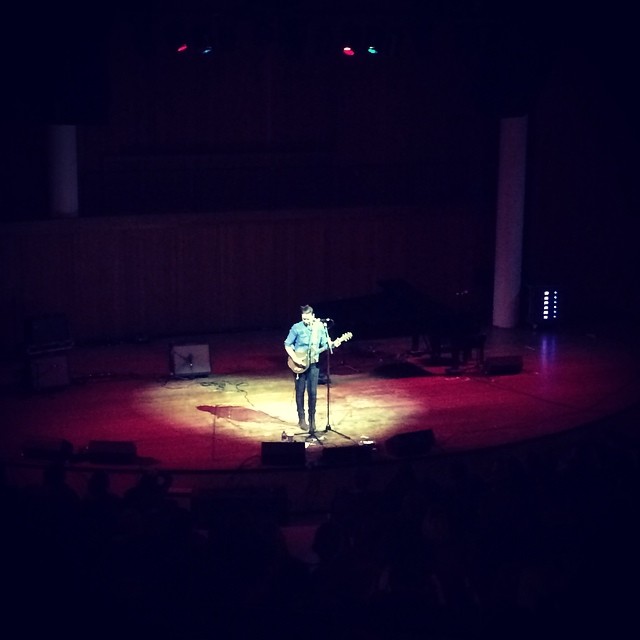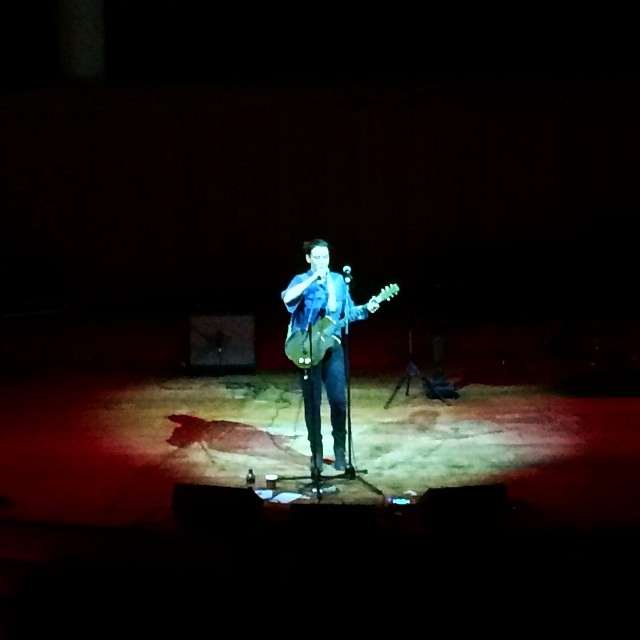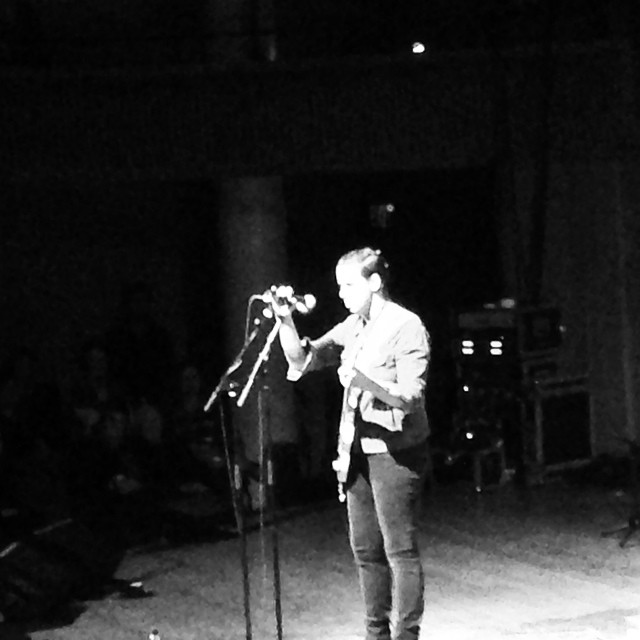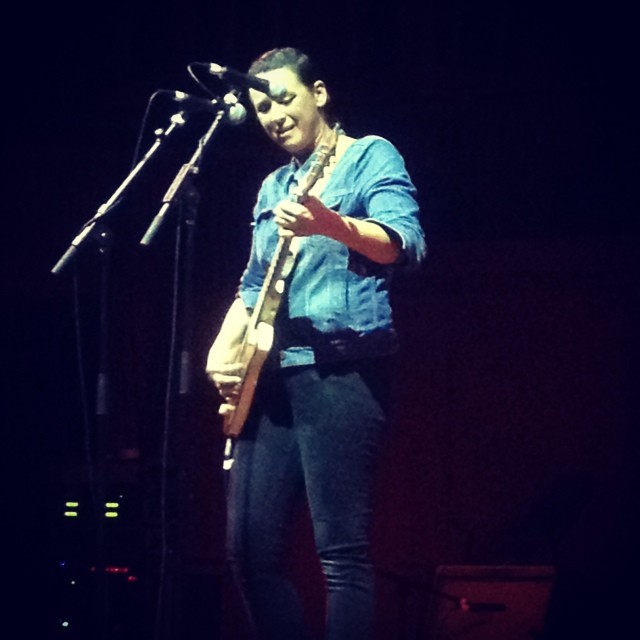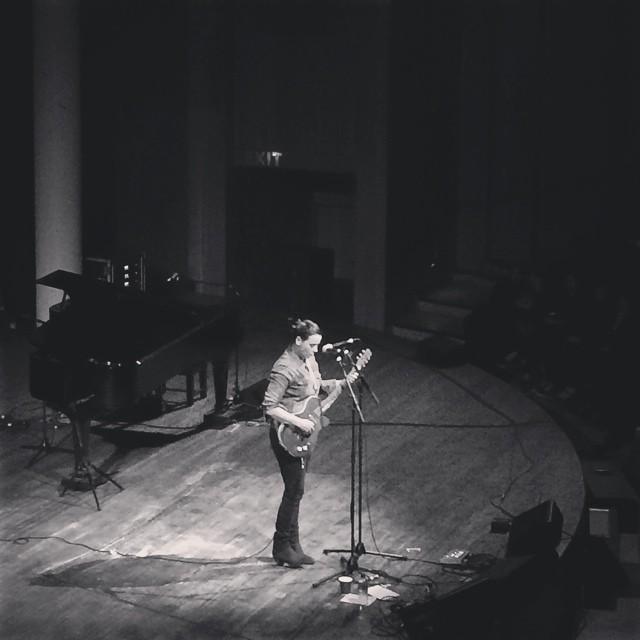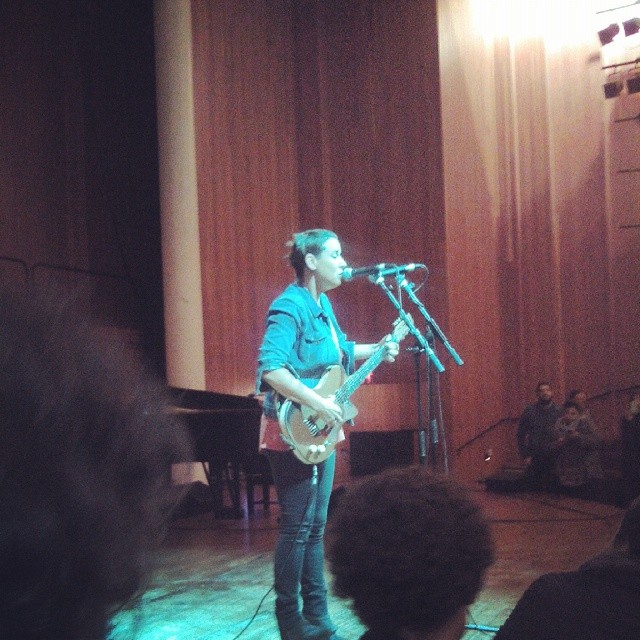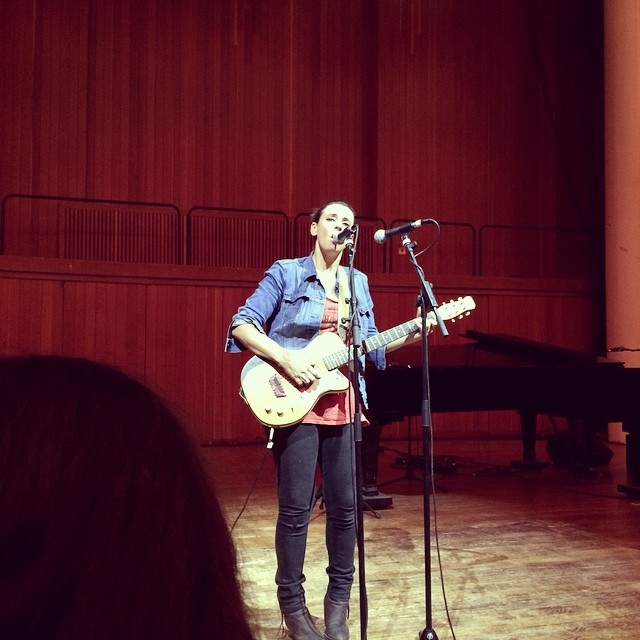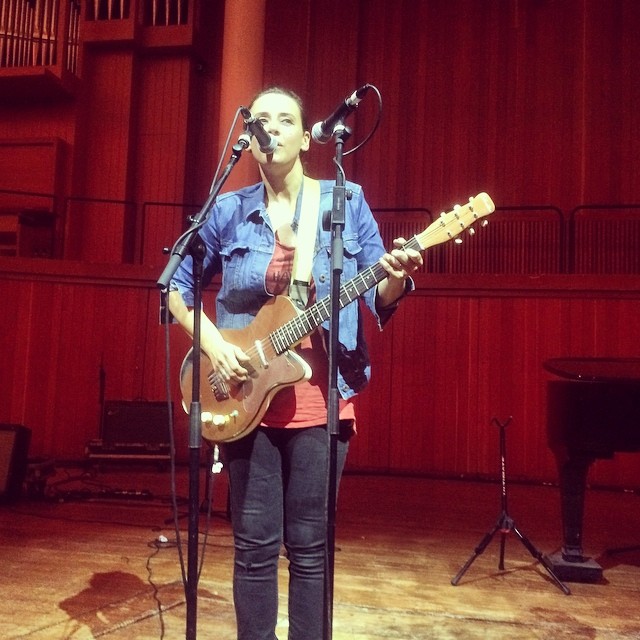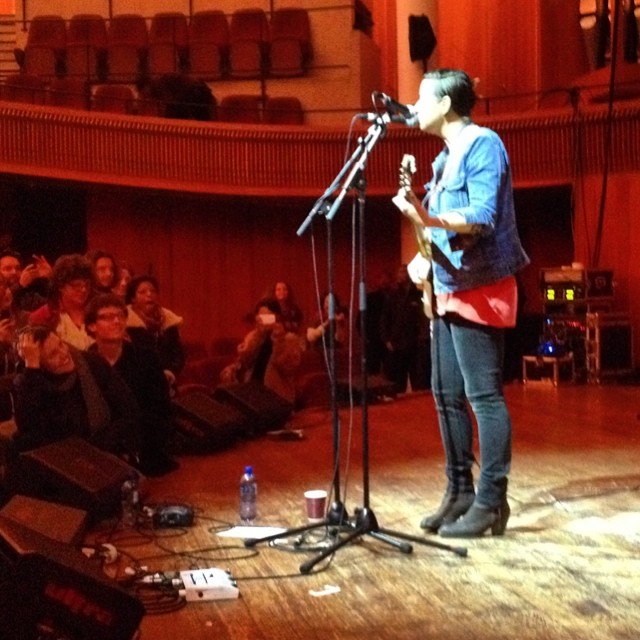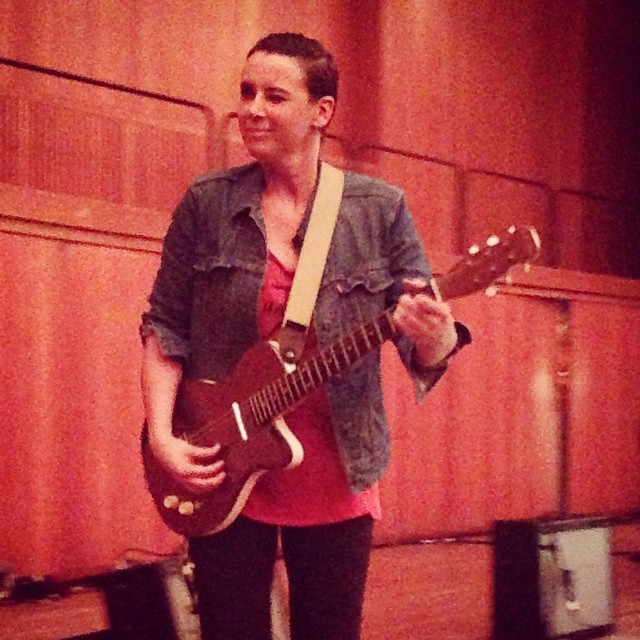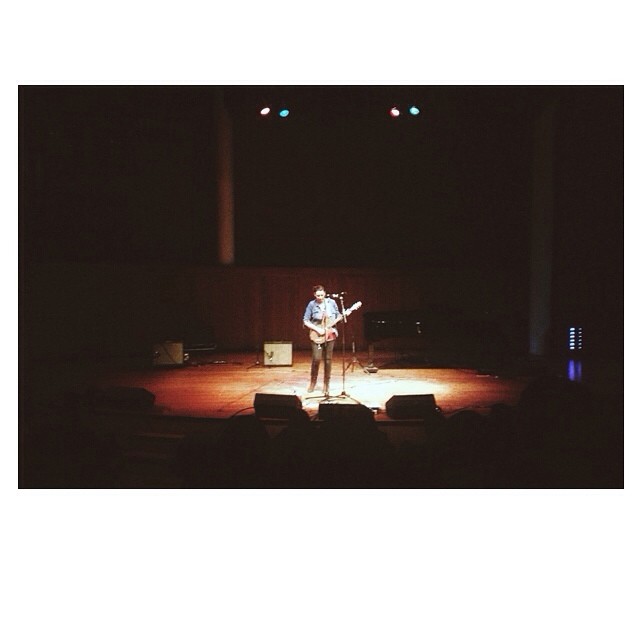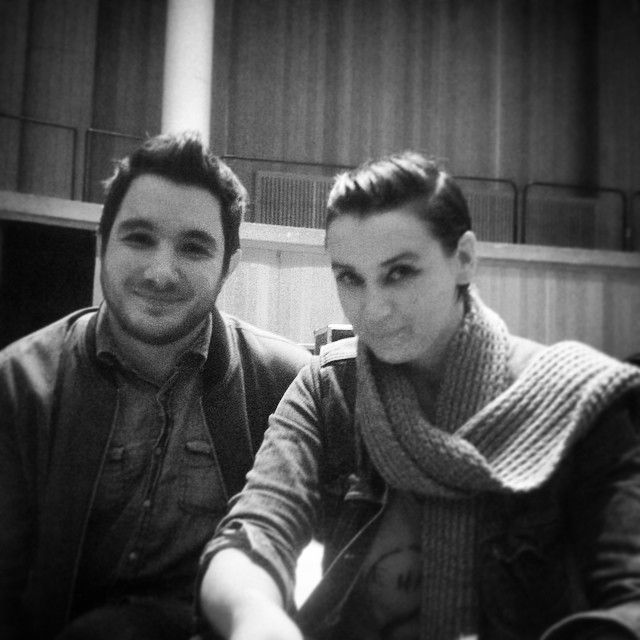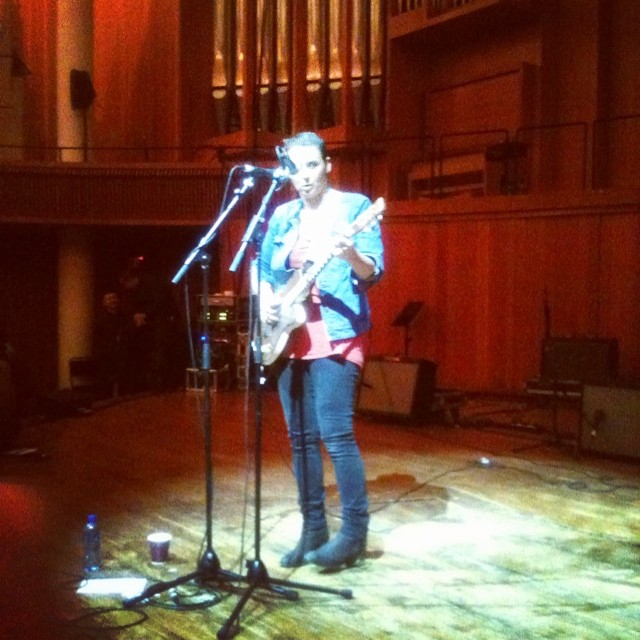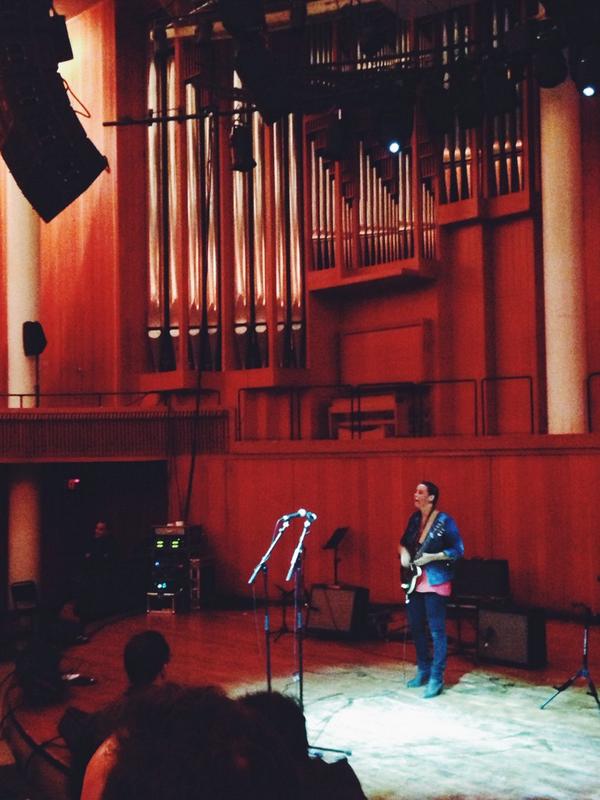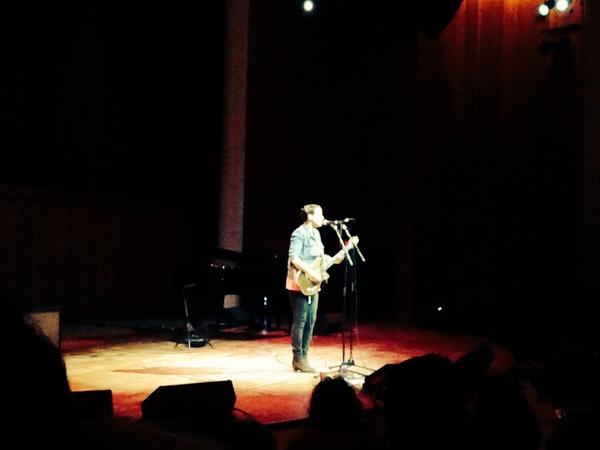 _________________
"Ready to get depressed?" - Chan, 11/16/13
Good Woman (snippet):
http://iconosquare.com/p/781646182384071360_52530699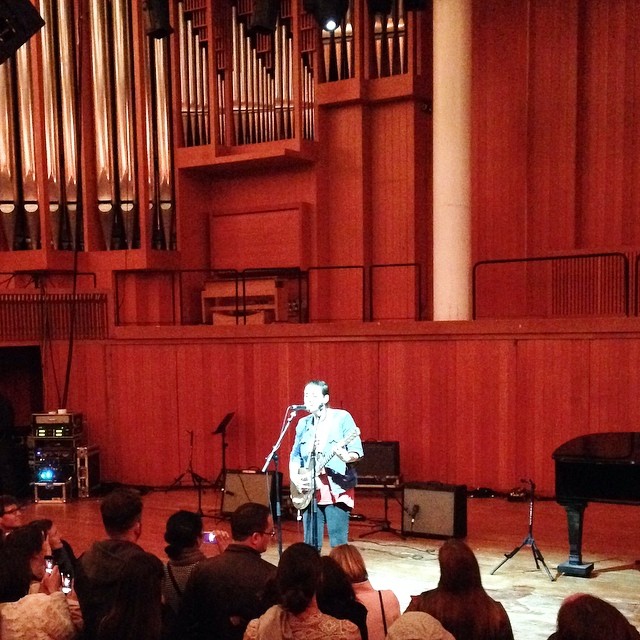 _________________
"Ready to get depressed?" - Chan, 11/16/13
Metal Heart (snippet):
http://iconosquare.com/p/781405433674892649_335244128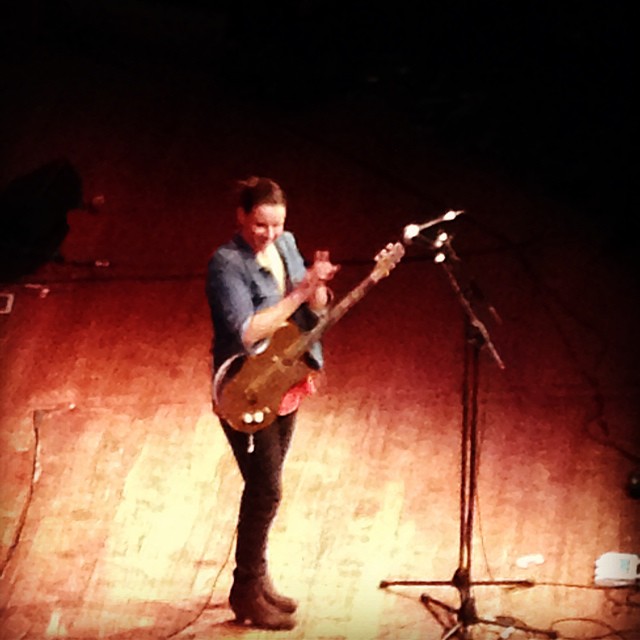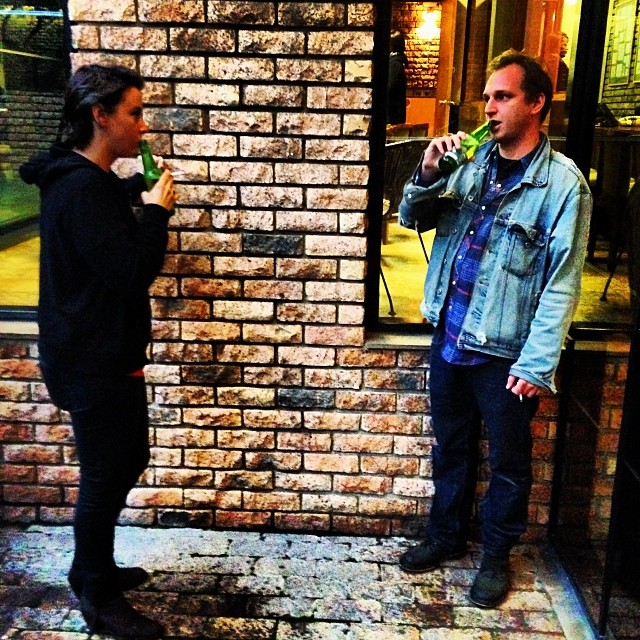 _________________
"Ready to get depressed?" - Chan, 11/16/13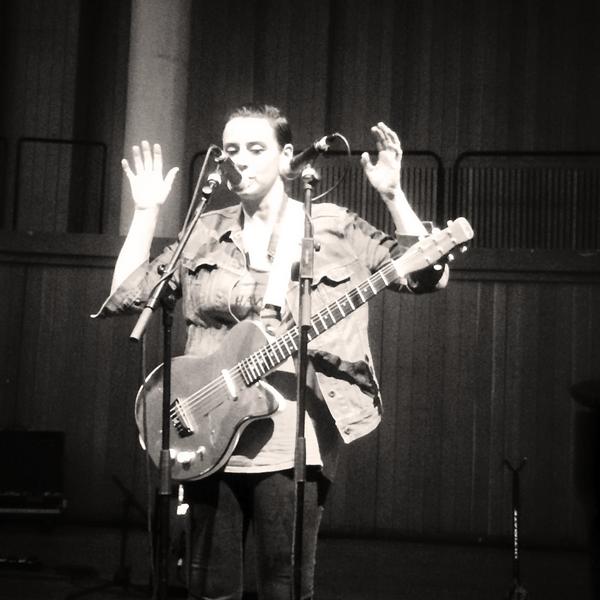 _________________
"Ready to get depressed?" - Chan, 11/16/13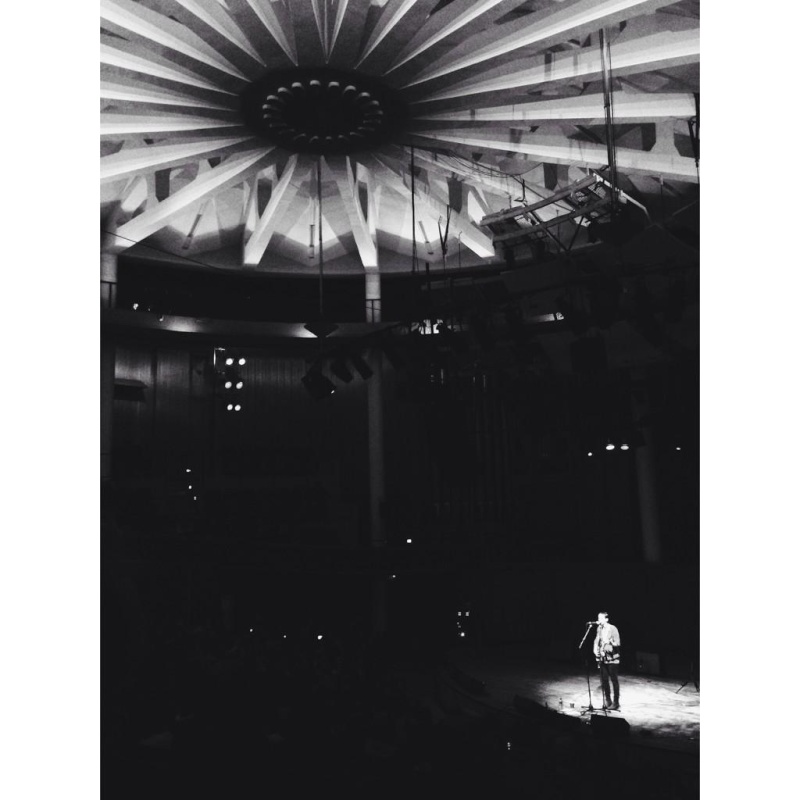 _________________
"Ready to get depressed?" - Chan, 11/16/13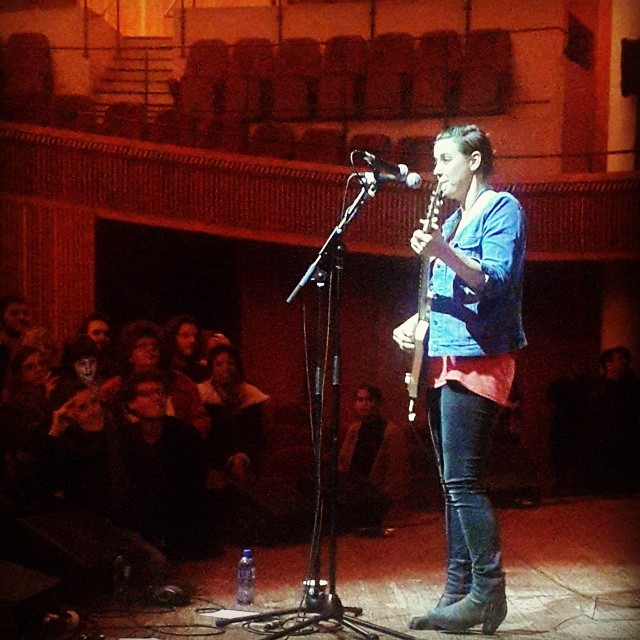 _________________
"Ready to get depressed?" - Chan, 11/16/13
Review
http://www.whatsonincapetown.com/post/review-rolling-stone-original-voices/

The last act was the dessert of the evening. A freshly baked chocolate fondant with vanilla-infused custard, to be precise. Cat Power is known for her quirky stage presence. She's been known to cut sets short, to stop mid-song and change to other songs, to be vaguely uncomfortable on stage, and to apologise often. She didn't disappoint, reminding me of a somewhat socially-awkward adolescent as she fiddled about on stage.

And then.

She found her groove, and she sang, and we were completely entranced. She has the kind of voice that wraps itself around you and then creeps under your skin. At one point she sat at the piano and sang a cover of What the World Needs Now – very apt considering the state of the world we're currently living in. The elderly lady in front of me put her head on her husband's shoulder, reaching across to hold his hand. Bless.

Not this time was any set cut short. Cat Power was on fire, and keen to stay on well beyond her allotted hour. Most of the audience had left the concert hall, when she played a couple of extra songs. Us, Cat Power, and forty people. What a thrill.

Immediately after the concert, as Wednesday turned into Thursday, I updated my Facebook status while that gorgeous music was still flowing through my veins:

"Just fell head-over-heels-cartwheel-down-a-steep-hill-into-a-pool-of-love-in-love with Willy Mason and Cat Power. Either of them is welcome to put their slippers under my bed. Or both."

_________________
"Ready to get depressed?" - Chan, 11/16/13
Review
http://www.mahala.co.za/music/rolling-stoned/

Another bar run, some more social media (#Yeehaa), then it's time for what-must-be-the-headliner, Cat Power. She keeps us waiting. She eventually arrives on stage, carrying a lit incense stick and a paper cup and is awkward as she tries to find somewhere to put them down. A roadie scurries out with her set list and places three wilting tulips on the floor next to the grand piano. From the outset, its clear that miz. Power is having a bad day. And its only about to get worse.

She straps on and steps up, then fights with the microphones for a few minutes, tries to get them to point a certain way, gives up, finds her guitar, tunes it a bit, shakes her head, mumbles to herself and launches into her first song anyway. Second and third songs race by, she strums bum notes and shakes her head dismissively at each one, becoming ever more frustrated with herself or her instrument, it's not clear which. Her voice however, is on point regardless and perfectly toned and it too fills the room, its clear why she is Cat Power. She does that cover of 'Satisfaction'. Rolling Stones never sounds so sex. She drinks deeply from the paper cup and moves over to the grand piano for her piano set and begins a self-conscious re-arrangement of clothing, unbuttoning her jeans but trying to not be noticed doing it. It's comedy. She sits and spends minutes arguing with the piano's microphone arrangement, then enacts a small battle with her seat cushion, squints down at her set list on the floor, and delivers beautiful notes from beautiful songs, each at total odds to her distraction. At one point the piano-mounted mic droops, causing her to to stop mid-song to fix it, it thwarts her efforts, but she finishes the song anyway, Afterwards, she bats at it as it hangs flaccid, shrugs her shoulders and laughs. She stands up to go to her guitar, remembers her jeans are undone, looks genuinely embarrassed and inches her way behind the piano to get dressed where she hopes no one can see.

She goes back to her guitar, strums a few chords, stops, tries again, stops. Mutters. She walks over to the amp behind her and fiddles with it. She turns the amp up and strums, producing an unwholesome crackle of distortion. She remembers the audience and turns to us to ask if we all can hear this strange crackle too? The room holds its breath. Some people titter in the darkness. Someone, a woman, shouts out "Ja, no, it's fine hey! Just play on, please!"  True fans will probably now know that this sort of scene at a Cat power gig is routine. There's a history here,  YouTube videos. She looks around, helpless and even a bit embarrassed. She walks back to the mic defeated and decides fuck it, launches into her next song anyway, which by now sounds awful for the amount of overdrive she's added by twiddling with the amp settings, the wrong way. The audience squirms. Is this art, or just crap? A stagehand hovers nervously in the wings, looking uncertain as to whether or not to interfere.

Someone sees and shouts out " hey sound guy – you're fired!"Then another guy, who could also pass for a bouncer or security arrives, seems to know what to do, takes action. He flourishes a torch from his utility holster, strides on stage and gets to work behind the amp. The catterwaul stops. In the darkness, people's faces light up as cellphones burn white neon and shades of facebook blue. #WTF. A bunch of people up and leave. They never had the stomach for this anyway. Bedtime for some.

After a minute, maybe two,  Cat Power strums out a chord and it sounds sweeter than before. The crowd, relieved, cheer. The sound guy/ bouncer /hero gives a little wave as he walks away and music can resume.

Only now, the room seems somehow rejuvenated, energised even, by this brief interlude of off-mic distraction and for the next two songs, (her last, she announces), people get well and truly into it. Some even stand up and start to dance/sway in the aisles. More of the same Cat Powerful and this most odd of shambolic sets comes to an end. She puts down her guitar, leaning it against a piano leg, and does an awkward sort of bow, like someone sneezing, but with their whole body. Everyone is on their feet, and not leaving, but clapping wildly. Cat Power, a bit taken aback perhaps, tries another bow and blows a little kiss, but the room is having none of it, she has survived awkwardness and adversity; she's one of us now. She will stay and play for us or be disembowled on the blunt end of our Twisps right here. (But we'll ask politely first).

A mischievous gleam in her eye, she looks over to another burly bouncer-looking guy who has materialised out of the shadows at the far end of stage left. He shakes his head at her and his lips move into the little hands-free head-set he's wearing. Did he just shake a finger at her too? This action of overt authority seems to only spur Cat Power on, she's grinning manically now as she skips over to where she just a few minutes ago parked her guitar, picks it up, throws it on like a wild west gunslinger holstering up before shooting out the bad bandito gang and continues exactly where she left off at the end of the last song,  strumming the same few chords over and over, smiling, laughing, teasing the bouncer and the small of knot of stage-hands who have assembled now behind him, safety in numbers. This is what we wanted, and as one we rush the front of the stage.

The house lights burn full glare, if the stage only had a curtain. A skinny kid in a skate brand hoody stage-dive launches himself through the air as he tries to clear the front three rows of chairs in his eagerness to get to the stage. He comes crashing down, folding in half like a crumpled jacket felled by the front row chair-backs. The stagehand/bouncer looks on, completely helpless now, still shaking his head, and somewhat paler now as people scream and shake and hug and jump and kiss and dance all around him to this impromptu encore Cat Power jam session bonus track.

And for the first time tonight, Cat Power seems to be having fun. People reach out to her and she reaches back. A ginger beard in a trucker cap leans over and hangs his scarf around her neck with love, she ties it over her mouth like a bandit mask, and runs away. All she needed was a white horse and a sunset to ride off into.

People cry and grab at any memento they can salvage from the stage; her set list, her empty paper cup, a half-full water bottle (left behind by another band), a discarded pick, the burnt-out incense stick she came on holding, the wilted tulips from over by the piano, anything to remember this night by, proof that you were there.

This, jaded music lover, is what live music can, and sometimes will, do. But it might be a while until we see the likes of this again. #rocknroll #punkPower

_________________
"Ready to get depressed?" - Chan, 11/16/13
---
Permissions in this forum:
You
cannot
reply to topics in this forum